What are the ADT Pulse Approved Devices?
It can certainly be confusing when you want to add devices to your ADT Pulse and you're unsure if your preferred devices are compatible with your security system.
We understand how frustrating it can be to spend time searching the web for answers. So, we've made this page to help!  ADT has two places where you can find a list of approved devices; on their website and on the ADT Pulse Portal (shown when you attempt to add a new device under system>manage devices). Unfortunately, these two lists don't always match, which only makes the whole process more complex.
Our goal is to condense the information into one place so you can find answers about the approved devices for ADT Pulse.
Why Does ADT Limit The Approved Devices List to Certain Devices?
Taken from ADT's website they say, "To get the best possible experience from the ADT Pulse system, it is important that you use only devices that have been tested and approved by ADT".
The smart home market is exploding right now and because of the recent increase in DYI Home Security, there are new products popping up every month. Some, better than others. ADT does not test every new device that becomes available because then they would have to provide tech support and a warranty for it. With so many variables and an endless stream of new equipment, it just isn't realistic to check and see if they're all quality products.
For this reason, ADT tries to keep this Approved Device list as small as possible.  If a customer calls ADT and is having an issue with one of the approved devices, ADT will usually be able to help get it to work. They've made themselves familiar with these products and know how they interact with their systems.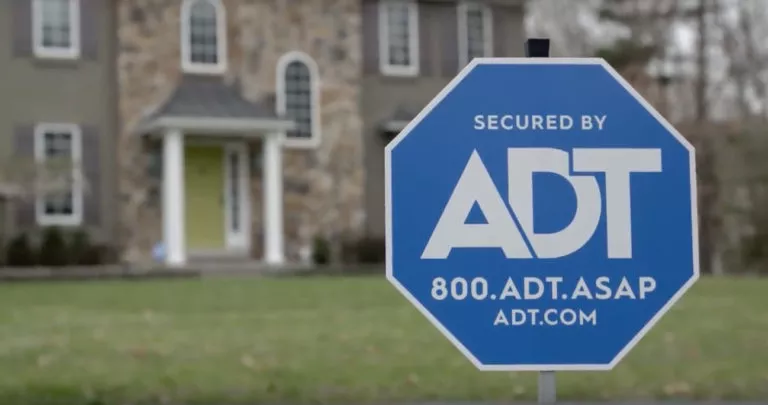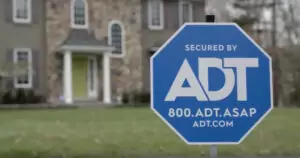 Are There Any Devices That Will Work With ADT Pulse That Isn't on The Approved Devices List?
Yes, there are many devices that will work with ADT Pulse that haven't been listed or approved. Either because ADT has not tested it themselves to verify the compatibility or they do not want to officially support it.
We recommend using verified and approved devices with your Pulse System to ensure the best performance.