Zions Security Alarms would love it if you would contact us
By clicking Submit I agree to be contacted by Zions Security Alarms even if I'm on a Do Not Call list. In addition, I consent to be called back at the phone number provided, including cellular. I also consent to be contacted via text message.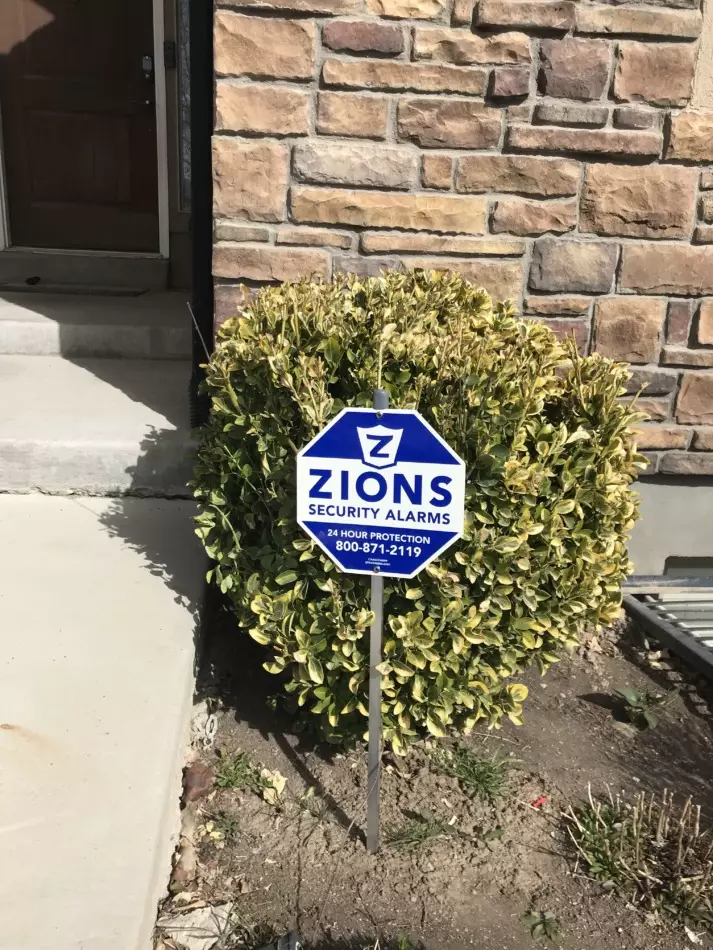 Zions Security Alarms
Corporate Office
495 W 30 N
American Fork, UT 84003
Office Hours – Monday to Friday 8am-5pm MST.
We are waiting to help you with your security system needs and questions. Please call now or fill out the form above.
Please check out our YouTube Channel for more information.