OC810 ADT Pulse Outdoor Wireless Camera
Description
The OC810ADT Outdoor Camera has been replaced by the OC835ADT HD Version. But if you want this older version or if you do not have the new Black Netgear Gateway you will need this one since the new hd outdoor camera only works if you have a newer gateway. The OC810 ADT Pulse Outdoor Camera was the best way to see outside your home or business when you are not there or if you want to record what is going on (now the OC835ADT is) . Since you can have up to 10 ADT Pulse Cameras, it is nice to have at least a few outdoors.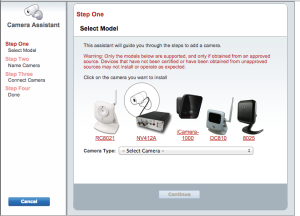 Are they easy to add?
Very. You can usually add it in 5 min or less. Time yourself and let me know and maybe you can set the record.
Add an ADT Pulse Camera outside very easily using the camera assistant under your ADT Pulse page. ( System>Manage Devices>Cameras) If you do not have an option to add cameras you will not be able to add this camera. You will need to first add camera ability to your ADT Pulse service.
Features
This camera can be activated from any trigger. A trigger could be when there is motion in front of it, or when something is opened. This camera can record unlimited 30 second clips and store them online for 30 days. Also, comes with a 5 foot power adapter. It has 8 Infrared LEDs. It can also record on a schedule if you prefer to use it that way. Did you know that most competitors (like Xfinity or Vivint) do not even offer outdoor cameras and recording ability? You are so lucky! ADT is the best.
Additional Items you may want to add
Extension cable 12 ft $20 (you may want to put your camera farther from an outlet – we have 6ft, 12ft, 25ft, and 50ft lengths available)
Solar Yard sign Light $5 (Light up your yard sign, or who will notice your home is protected by ADT at night?)
Lighting Controls for ADT Pulse Starting at $59 (Save time, headache, and money by adding lights to your ADT Pulse system)
Deadbolts for ADT Pulse starting at $199 (Wouldn't it be cool if you could automatically lock all your doors when you arm the system?)
Thermostat for ADT Pulse $150 (whoa, save a ton off of your expensive utility bills by making sure the temperature changes when your system is armed away)
Shipping options
You can have this camera shipped standard shipping which usually takes 2-7 business days or you can have it overnighted and get it in one business day. If you want it in one business day make sure you select that option when you check out.
Specifications for the OC810-ADT Wireless Outdoor Day/Night Camera
Dimensions H x W x D 4.06" x 3.70" x 1.46" (103mm x 94mm x 37mm)
Operating Temperature 14°F to 113°F (-10°C to 45°C)
Storage Temperature -4°F to 158°F (-20°C to 70°C)
Weather Resistance IP 65
Network Protocols TCP/IP, HTTP, HTTPS, DHCP, SMTP, FTP, UPnP, DDNS, NTP, RTP, RTCP, RTSP, SMB
Network Interface 1 Ethernet 10/100BaseT (RJ45) LAN connection
Wireless interface (Wireless Model Only) IEEE 802.11n/802.11b/802.11g compatible, Infrastructure/Ad-hoc mode, WEP/WPA Personal/WPA2 Personal security support, roaming support
LEDs 1 indicator LED and 8 IR LEDs
Illuminator Night range approximately 25 feet
Power Adapter Input:100-240 VAC; Output: 12V,1A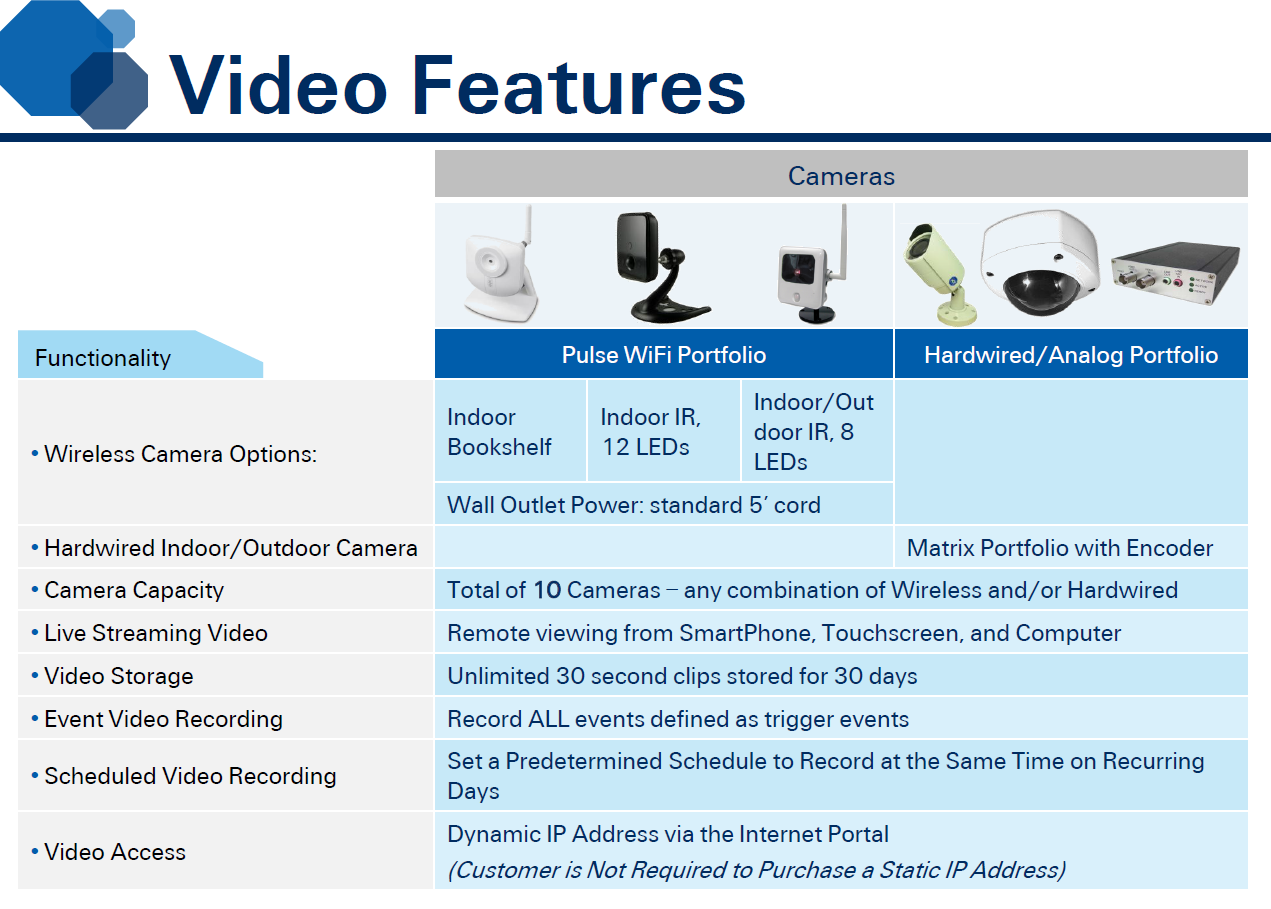 If you are wanting to get this in one business day add 1 Day Shipping to your order.