Crime Statistics for Los Angeles
The following numbers represent crimes committed in Los Angeles during 2012. In parentheses is the number of people who were victims to each crime out of every 100,000 people:
Murder: 299 (7.8)
Rape: 936 (24.3)
Robberies: 8,983 (233.0)
Assault: 8,329 (216.1)
Burglaries: 16,388 (425.1)
Thefts: 56,006 (1,462.8)
Auto Thefts: 15,084 (391.3)
Arson: 1,262 (32.7)
Total: 274.6 US
Average Crime Rate: 301.1
Relative to the other crime statistics, theft is the most common in Los Angeles with over 56 thousand just in 2012. This is a relatively high number when you consider the percentage of thefts at 1,462.8, meaning that out of every 100,000 people, 1,462 was a victim of theft.
Other Areas around Los Angeles that we service
Los Angeles County
Los Angeles California, Long Beach California, Cerritos California, Lancaster California,Palmdale California, Glendale California, Pomona California, Santa Clarita CA, Torrance CA,Burbank CA, Pasadena CA
Alarm Permit Requirements for Los Angeles
The initial fee for an alarm permit is 37 dollars; however, after the first year, the annual price drops down to 30 dollars. You can register your alarm system with the Office of Finance through LAPD. Operating an alarm without the permit is a misdemeanor punishable by a fine of $1000 or a year in the county jail, or both.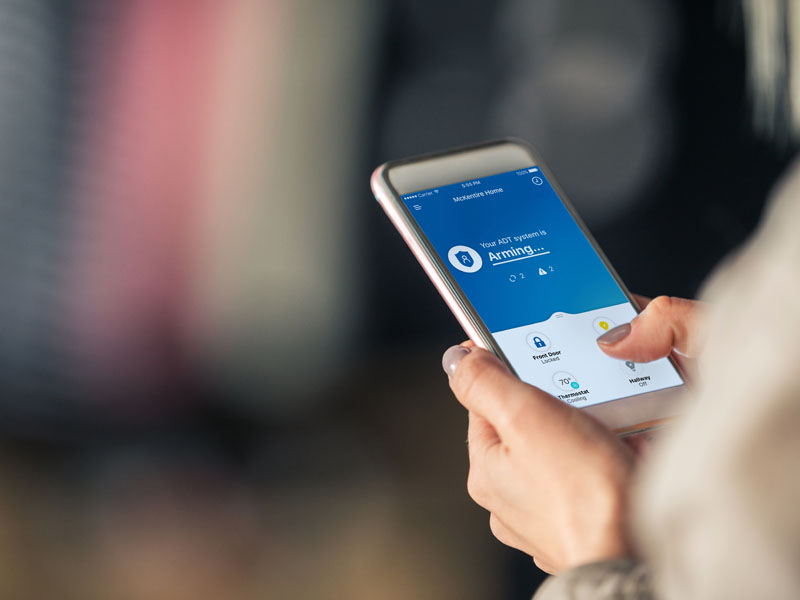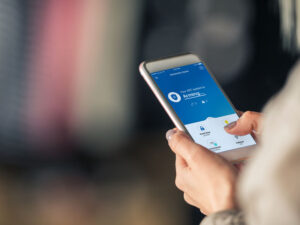 Video and Home Control on Smartphone
Many people are wanting to be able to control the system from their smartphone nowadays. Look more into ADT Control if any of the below features interest you. •Control your alarm from your smartphone •Receive Email Alerts when something happens or doesn't •See video of what is going on at your home or business live or recorded •Control lights, thermostats, deadbolts, and more with the system Call 323-482-1969 for an estimate today.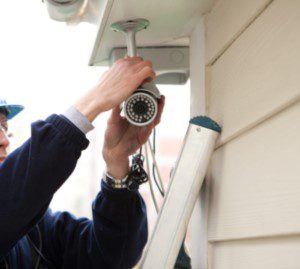 Cable and Internet Providers
If you are new to the area and wondering who does internet here are two options to look into. (We are not associated with them) Time Warner Cable Phone: 310-692-9294 Website: timewarner.com Verizon FiOS Phone: 310-097-2018 Website: fios.verizon.com