Zions Security is the Least Expensive way to get ADT Home Security in ADT Ogden, Utah
ADT has been protecting homes and businesses for over 145 years. They have the most innovative technology to make sure you are getting the best equipment and options available like ADT Command. As soon as a signal is received in the Customer Monitoring Center you can count on a trained ADT representative to contact you and the authorities 24 hours a day 7 days a week and 365 days a year. Recently with them splitting into their own public company, they are more customer-focused than ever.
Get Your Free Quote Today
Fill out the form below and a home security specialist will contact you as soon as possible.
Why is ADT the best?
The monitoring rates are very reasonable and can be done with or without a landline phone. ADT has 6 monitoring stations located throughout North America and when your alarm goes off it goes to the least busy of these central stations.
• We provide consistent high-quality security solutions
• We provide security for your home and family as well as for your business
• We have fully equipped monitoring stations spread around the country
• Lock/Unlock Doors, See a Camera, Change Temperature Remotely
YOU CAN GET OUR ADT SERVICE FOR AS LOW AS $53.99/MO. WITH THIS, YOU CAN CONTROL YOUR HOME REMOTELY.
These features and more have led to the success of Zions Security and will continue to be a fundamental part of our company.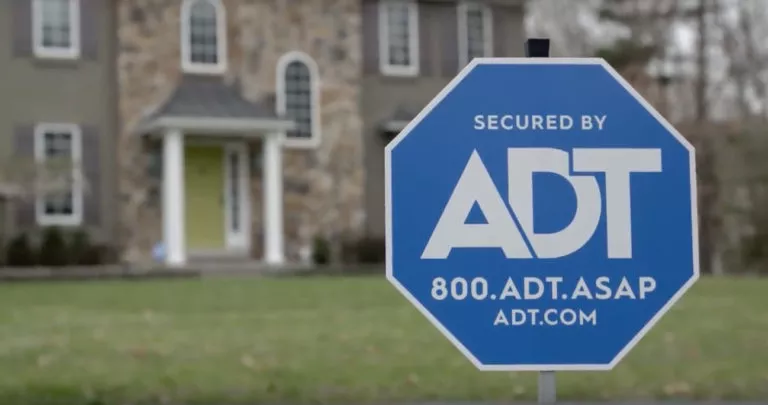 Zions Security Alarms – ADT Ogden Authorized Dealer
Zions Security Alarms is the best place to get ADT in Ogden because they will be the easiest to work with and the least expensive. You can call the owner directly at the number above or fill the form out for him to contact you. Zions Security Alarms has been helping Ogden homeowners and businesses have peace of mind for over 13 years.  Call now and get answers and an estimate fast!
We are not only licensed but have the highest rating you can get with the BBB, an A+. I would also recommend doing business with companies that are members of the Electronic Security Association (ESA). We are very active members of the ESA. We are also found on google places and have a few of our testimonials from happy customers posted here on our website. See what they have to say and why they chose a small company instead of a large one.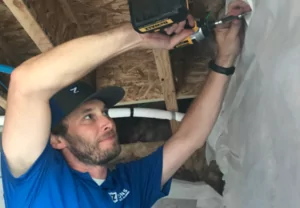 Ogden Security: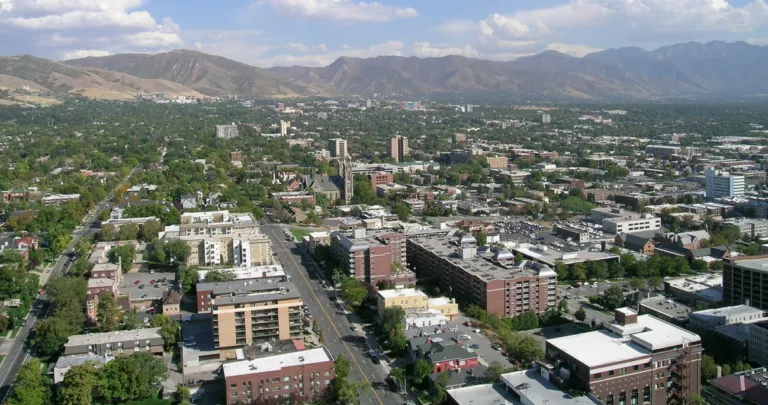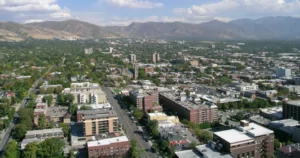 Crime Data in Ogden UT
According to Neighborhood Scout Ogden is safer than 5% of US cities because of its higher than average crime data. Ogden Police Department does not currently work with CrimeReports.com to show recent crimes, but you can see the registered sex offenders in Ogden. Homes without security systems are about 3 times more likely to be broken into. Businesses without alarm systems are about 5 times more likely to be burglarized. See more security facts here.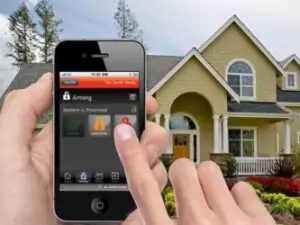 Wired or Wireless Security Systems
You will need to decide if you want a wireless or hard wired system also. We can help you with either one using the best equipment available. Zions Security Alarms can help you with an alarm system that uses a landline phone or a cellular communicator. Some prefer the cellular monitoring if they do not have a landline phone or if they are worried about someone cutting their phone line.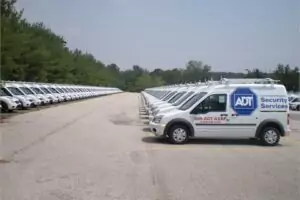 Alarm Permit info in Ogden:
The city of Ogden requires an alarm permit which can be obtained at alarmpermit.org. It is recommended that you keep checking with the city once a year to make sure they have not changed their policy. The emergency dispatch number in Weber County is 801-629-8221 for police, fire, and medical emergencies. Zions Security Alarms knows Ogden and is committed to reduce crime by helping protect families and businesses. Call us today for an estimate at 801-337-6258.