Zions Security Alarms is the Least Expensive Way to get ADT in Phoenix

Get Peace of Mind Today
Home security systems have always been important, but now more than ever in Scottsdale. In addition, Unfortunately, a tough economy results in more crime, mainly burglary and home/business invasions. Furthermore, Zions Security Alarms has everything your home and business in Phoenix needs to stay completely safe and secure. With Zions Security Alarms, a local Phoenix ADT Authorized dealer, you'll know that you're getting the very best quality home security system customized for your needs.
Get Your Free Quote Today
Fill out the form below and a home security specialist will contact you as soon as possible.
Protect your Home with ADT
With over 20 years of experience, Zions Security Alarms and ADT are dedicated to helping you protect what matters most. Zions Security gives its Phoenix home security customers a great experience whether you need a home or business security or surveillance. ADT understands the importance of keeping your family and property safe and secure. 
ADT has Six Company Owned Monitoring Stations (no one else has more than 3)
ADT has over 150 Years in Business
Protects Homes and Businesses (Many of the top fortune 500 companies and government buildings rely on ADT)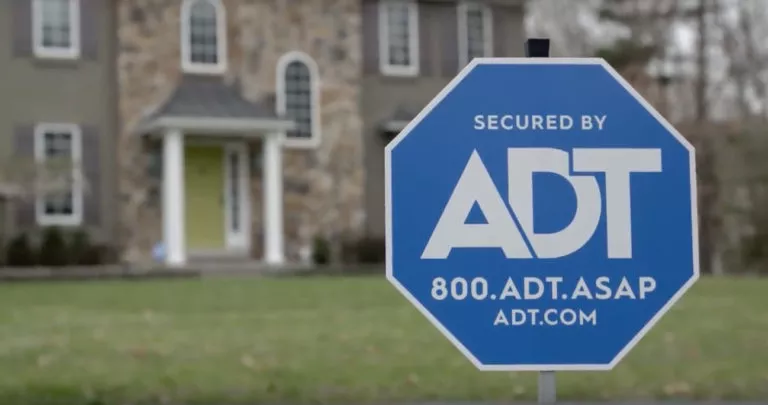 Why Zions Security?
Contact the owner of Zions Security Alarms for an estimate at 602-529-4408. Some things to consider when shopping for a home security system in Scottsdale are if the business is licensed with the State and if they have a positive rating with the Better Business Bureau. We are not only licensed but have the highest rating you can get with the BBB, an A+. I would also recommend doing business with companies that are members of the Electronic Security Association (ESA). We are very active members of the ESA. We are also found on google places and have a few of our testimonials from happy customers posted here on our website. See what they have to say and why they chose a small company instead of a large one.
Wired or Wireless Security Systems
You will need to decide if you want a wireless or hard-wired system also. We can help you with either one using the best equipment available.
Zions Security Alarms can help you with an alarm system that uses a landline phone or a cellular communicator. Some prefer cellular monitoring if they do not have a landline phone or if they are worried about someone cutting their phone line.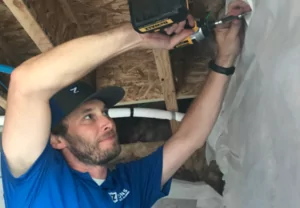 Crime Statistics for Phoenix
The following numbers represent crimes committed in Phoenix during 2020. In parentheses is the number of people who were victims of each crime out of every 1,000 people:
Murder: 187 (0.12)
Rape: 1,068 (0.66)
Robberies: 3,278 (2.04)
Assault: 9,113 (5.67)
Burglaries: 7,406 (4.61)
Thefts: 36,254 (22.54)
Auto Thefts: 7,429 (4.62)
With a crime rate of 40 per 1,000 residents, Phoenix has one of the highest crime rates in America compared to all communities of all sizes from the smallest towns to the very largest cities. One's chance of becoming a victim of either violent or property crime here is 1 in 25. Within Arizona, more than 88% of the communities have a lower crime rate than Phoenix. How does the crime rate in Phoenix compare to similar-sized communities across America? When NeighborhoodScout compared Phoenix with other communities its size, we found that the crime rate was near the average for all other communities of similar size.
Alarm Permit
Phoenix does require an Alarm Permit
Other Areas around
Scottsdale

that we service

Maricopa County

Phoenix, Mesa, Gilbert,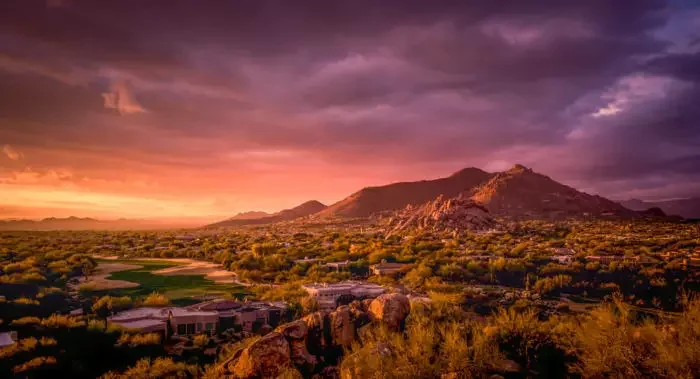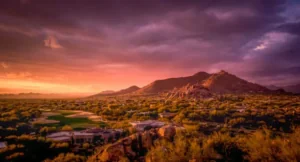 Alarm Permit Requirements for Phoenix
Within the City of Phoenix, a permit is required for alarm systems monitored by an alarm company as well as those that are not. You may be subject to an assessment of $96.00 for each burglar alarm activation that the police respond to if you do not have the required permit. If you need an alarm subscriber permit application or if you have any questions about the City of Phoenix Alarm System Ordinance, call the Phoenix Police Department Public Records and Services ​Unit at 602-534-0322 or the Phoenix Fire Department at 602-262-6771.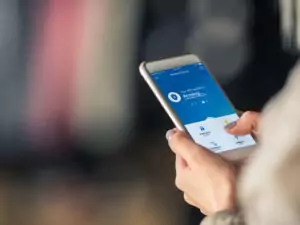 Video and Home Control on Smartphone
Many people are wanting to be able to control the system from their smartphone nowadays. Look more into ADT Control if any of the below features interest you. •Control your alarm from your smartphone •Receive Email Alerts when something happens or doesn't •See video of what is going on at your home or business live or recorded •Control lights, thermostats, deadbolts, and more with the system Call 602-529-4408 for an estimate today.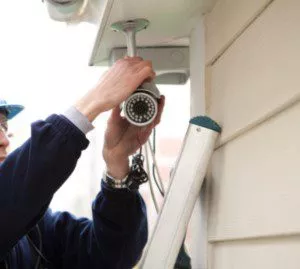 Cable and Internet Providers
If you are new to the area and wondering who does internet here are two options to look into. (We are not associated with them) CenturyLink : 855-263-9576 Website: www.centurylink.com Verizon Phone: 800-880-1077 Website: www.verizon.com