Zions Security Alarms is the Least Expensive way to get ADT in Salt Lake City
Are you looking to get a home security system in ADT Salt Lake City? Zions Security Alarms has been doing business in Salt Lake City since 2001 when they started. It has become the location where most of their business is done.
Why get ADT Salt Lake City?
ADT is the largest and most trusted security company in North America with over 145 years in business
24/7 Monitoring from 6 Central Stations
With ADT Command you can get the latest technology for security and automation
Free Security System with service agreement
Please feel free to call us at: 1-801-208-5498
Get Your Free Quote Today
Fill out the form below and a home security specialist will contact you as soon as possible.
Why choose Zions Security Alarms?
Zions Security Alarms is the local ADT Authorized Dealer for Salt Lake City, UT. These are some of the reasons why you should call us now for an estimate.
Family Owned and Operated, Call the owner now for an estimate 1-801-208-5498
Wireless and Hardwired options available – whichever is better for your needs
Lower cost than other ADT dealers
A+ BBB Rating
Member of the ESA (Electronic Security Association)
Free System Offer available
Contract and No Contract Options
Service Residential and Small Business
Keep Your Home Safe
Not all the locks and bolts placed on a door will stop a burglar who is intent on invading your home. However, studies have shown that home security systems in Salt Lake City are effective at deterring attempts at a break-in. When intruders see the ADT sticker on your home, they know that if they try to enter through your windows or even an unlocked door, they will set off an alarm.
What are people saying that have ADT? (ADT Reviews)
"My family and I feel much safer and secure now that we have a security system. We don't jump at every little noise we here at night. I would recommend this to every home owner and your homeowners insurance gives you a discount for having an alarm" Marlene C
"I chose adt because of their reputation as being the best in the business. They may not be the cheapest but the cost difference is minimal. I have had excellent customer service and the installation occurred without a hiccup. I would recommend ADT" Allen B
View our current specials on our home page. Call us at 1-801-208-5498 to get an estimate now. View testimonials from some of our satisfied clients. We speak English and Spanish. Check out the security equipment options we have. Review the security cameras and how affordable they are now.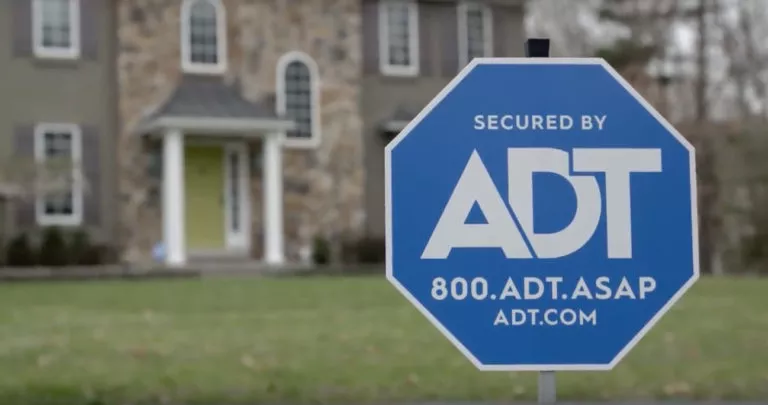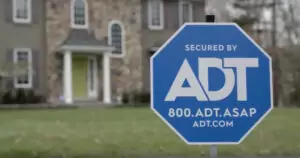 Salt Lake City Statistics:
According to Neighborhood Scout Salt Lake City is safer than 1% of US cities because of its higher than average crime data. Salt Lake City Police Department works with CrimeReports.com to show recent crimes including burglaries, thefts, assaults, and even sex offenders. Homes without security systems are about 3 times more likely to be broken into. Businesses without alarm systems are about 5 times more likely to be burglarized. See more security facts here.
The Police Department in Salt Lake City requires an alarm permit and you can find their permit info at AlarmPermit.org. They do not charge for this permit. Salt Lake Police is one of the only cities in the country that does require verification before dispatching a police officer. For more information please look on their website.
Salt Lake City, Salt Lake, or SLC is the most populated city and the capital of Utah. It is located around 5 hours North of Las Vegas. The population at the 2010 census was 186,440, but it is in the middle of an area called the wasatch front which has more than 2 million people in population.
Popular recreation activities in Salt Lake City include skiing, snowboarding, hiking, camping, and fishing. The area code for Salt Lake City is 801 and the zip codes are 84101-84128.
ADT Security Equipment Popular Options: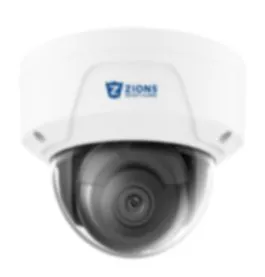 4MP Infrared Dome IP Camera
The
4MP Infrared Dome IP Camera
is the latest in IP Camera technology with Matrix Infrared Technology and H.265+ video compression. It even comes with a MicroSD card slot if you wanted to have a back up for the Network Recorder.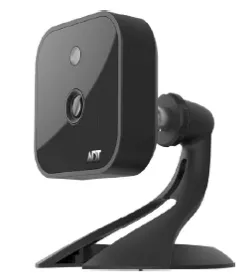 ADT Command Indoor Camera
Keep an eye on the kids or your pets in your home or keep an eye on the workplace while you are away with an
ADT Command Indoor Camera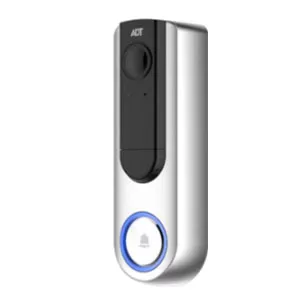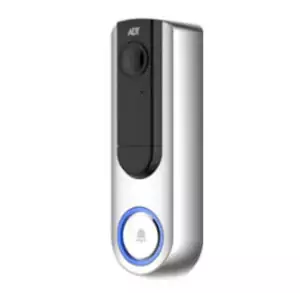 ADT Command Doorbell Camera
ADT Command Doorbell Camera
The ADT Command Doorbell is a wireless HD Doorbell Camera that connects to your ADT Command System. It delivers 720P HD Resolution to your smart phone, tablet, or ADT Portal so you can see who is at your door.