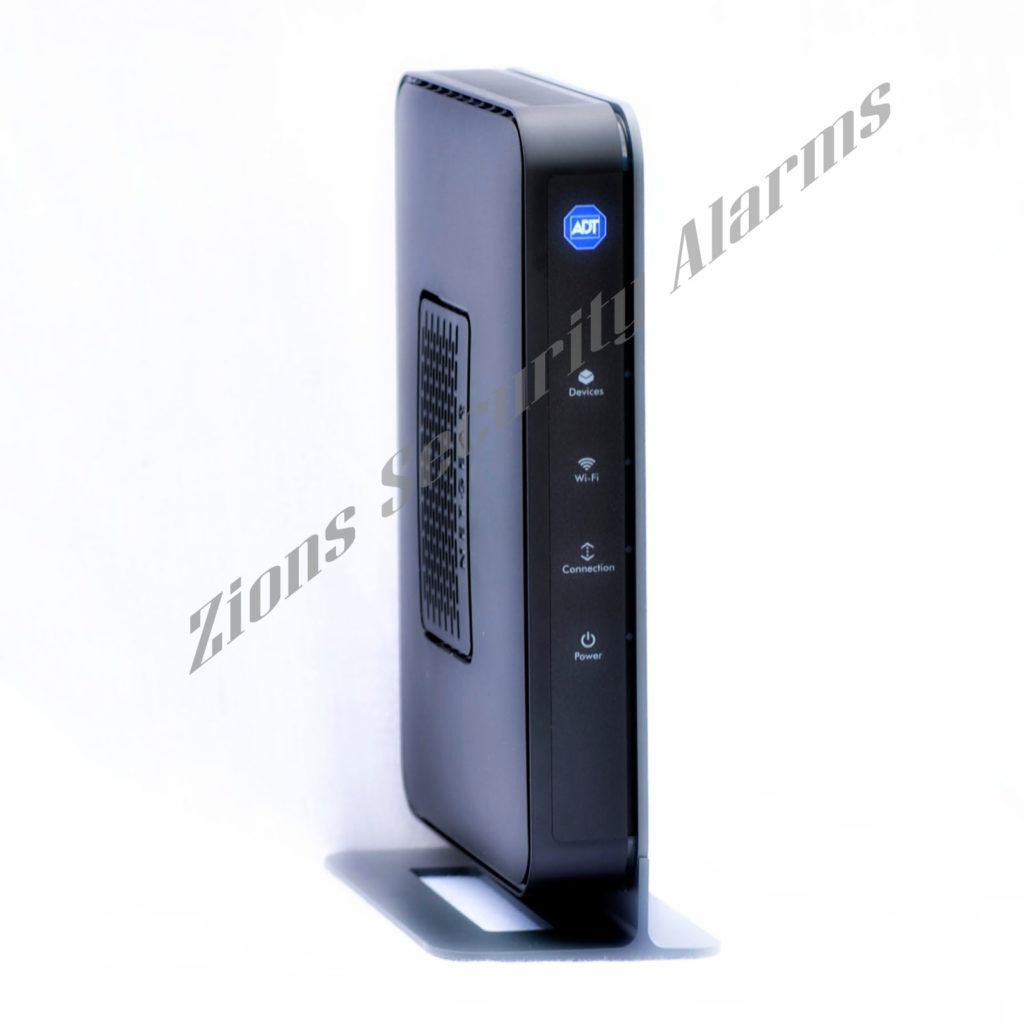 05 Jul

ADT Releases their new ADT Pulse iHub made by Netgear

On July 5, 2018, the new second generation ADT Pulse iHub was released on the market to replace the old one. We've installed device in many homes and businesses in the last year and it has proven to work very well.

We've found that this device is a little easier to install and has fewer issues or firmware upgrades. Additionally, the ADT Pulse iHub is known to have a greater WiFi and Z-wave range than the original one. I do like that it stands up vertically compared to the horizontal old iHub. It's also black, which looks cool, but I'm sure the smaller size and design also contribute to the sleeker look.

I don't know of any reason someone would want to buy this one to replace their old one, but some people do like to have the newer and nicer model. Contact us if you are this sort.

Zions Security Alarms is a Utah-based, ADT Authorized Dealer. They install ADT Monitored Security Systems in Utah and California. Popular cities where they install include Salt Lake City, Saint George, San Diego, Los Angeles, Riverside, Fresno and Sacramento. Please visit our website or contact us for questions.