This product is currently going out of stock and will be discontinued soon. Click here for the new replacement.
The DSC NEO Wireless Door Window Sensor is what you need to have great and subtle security. It's installed on common intrusions points such as windows and doors to provide perimeter protection of the premise. This sensor communicates with the security system to report openings and closings of doors and windows. Additionally, its contact looks almost invisible after installation and blends within the décor.
While this sensor also has a visible signal quality LED indicator on the contact that lets the installer choose the optimal location for installation, without having to go back and forth to the keypad.
One of the smallest and most unobtrusive door/window contacts available, this sensor contact is housed within a compact casing that allows it to be used for the tightest-fitting installations or where aesthetics are critical. The slim case provides a streamlined, practically non-existent look once installed, complementing the décor of most homes.
Furtnermore, compatible with DSC Powerseries Neo or DSC Iotega as well as Qolsys Power G.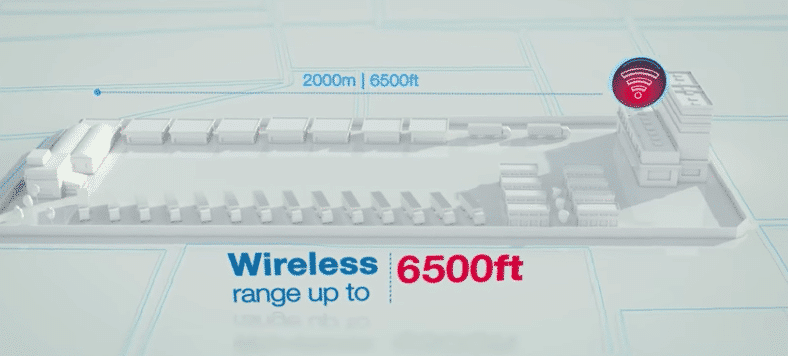 Features:
Wafer-thin profile
Visible link quality indicator on device
Fully supervised
Includes double-sided tape
Large transmission range enabling repeater-free installations
Easy to install and also remove
Prolonged battery life (5 years with typical use)
Dimensions: 62 x 25.4 x 7.7mm (2.45 x 1 x 0.3in)
Available in white and brown colors
Specifications:
Dimensions: (62.2 x 25.4 x 6.6mm) (2.45 x 1.00 x 0.26in)
Battery Life: 5 years (typical use)
Battery Type: 3V Lithium battery
Weight: 12gr (0.42oz)
Operating Temperature: -10°C to +55°C (14°F to 131°F)