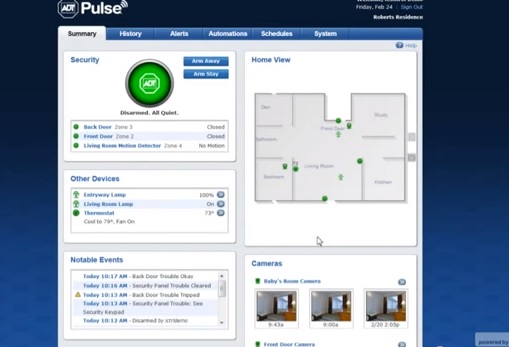 26 Sep

How to set up your ADT Pulse Cameras to record on motion

Once you have purchased an ADT Pulse Camera and have installed it successfully, you'll be able to view the camera live. But your ADT Pulse Cameras won't record anything if you don't set them up to do so.

There are three ways you can set up the cameras to record. They are the tabs across the top of your ADT Pulse Portal: Alerts, Automations, or Schedules.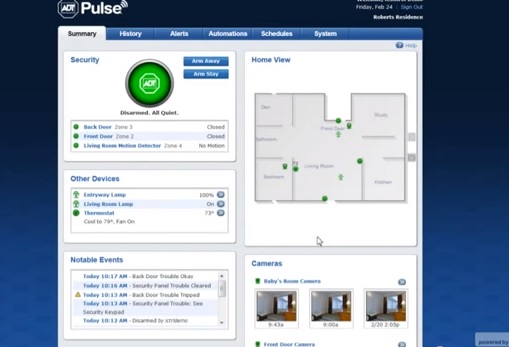 Alerts
If you want to get an email notification with a video clip or a picture, this is the setting you would want to use. Click on Add Alert. Then choose one of the three options: when something happens, when something doesn't happen, or when a system event happens. You can then choose a trigger, which can be the camera itself or another device on the system. Then choose if the event is motion or no motion. The next choice is always or on a schedule. Lastly, you will choose if you want a photo or video attached to the email.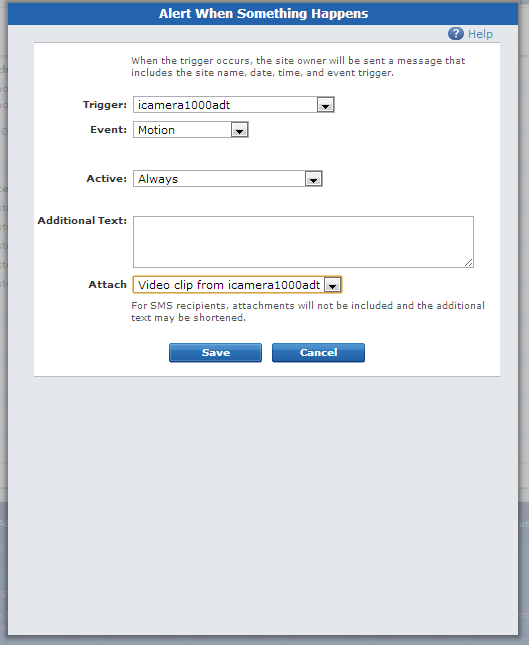 Automations
This is where you will want to go if you want to set up the camera to record if there's motion, especially if you don't want to get an alert each time there's a new 30 second clip. This is what I recommend to everyone when they get their ADT Pulse Cameras installed. Right now, you can have unlimited 30 second clips that stay online for 30 days.  You will set this up almost the same way. Click Add Automation, select a trigger (probably the camera), select an event (probably motion), and then you can leave it to always do it. The last part is if you wanted an automation (like if there was motion turn a light on). But you don't need that if you just want video recording all the time.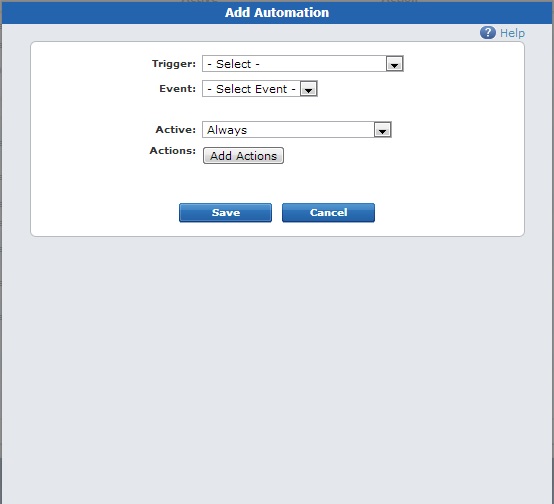 Schedules
Schedules only has an option to take a picture and not one to record a video. So it's limited in that regard. But if you wanted to get a random photo every day between certain hours, this is the option for you. Click Add Schedule, put in a name for it, choose the time and days you want it to run, and then choose the action. This can also be used to automate lights turning on and off during a time frame.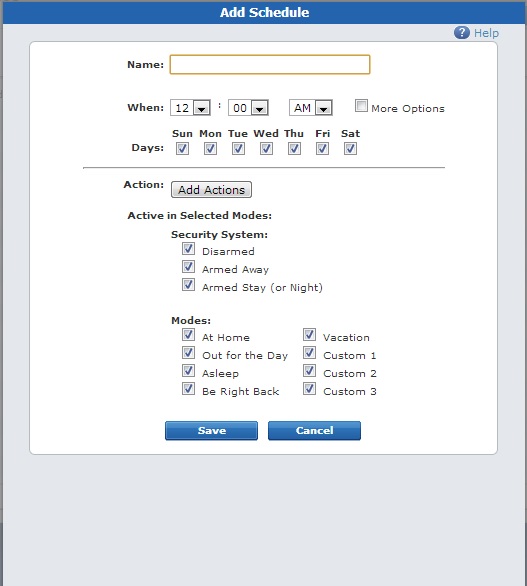 Those are the 3 ways you can make sure you are getting images or video recorded from your ADT Pulse Cameras to your pulse portal. That way, if something happens at your home or business and you want to go back and see the footage, you can.
By Jacob Menke