This ADT TS Keypad Battery is what keeps your ADT Pulse TS Keypad running when the power goes out. Occasionally, they will need to be replaced. You can just order the battery here and we will automatically ship it to your home so you can replace it yourself. If your keypad looks like the one pictured below, then this is the correct battery to order.
Dimensions: 2.5 length x 1.8 height x 0.4 width
Voltage: 7.2, 600mAh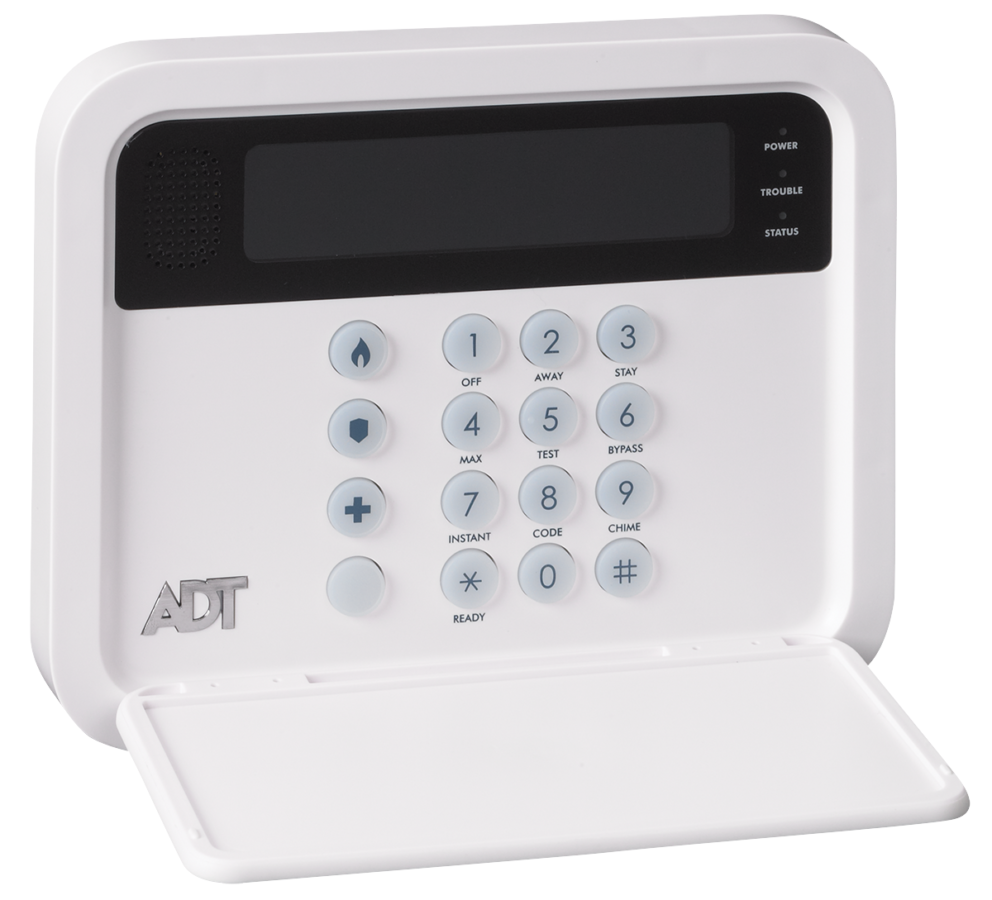 If this battery does not match the one you have, check out our other batteries on this site. Also, if you cannot locate your battery, please contact us and we will find the right one for you.