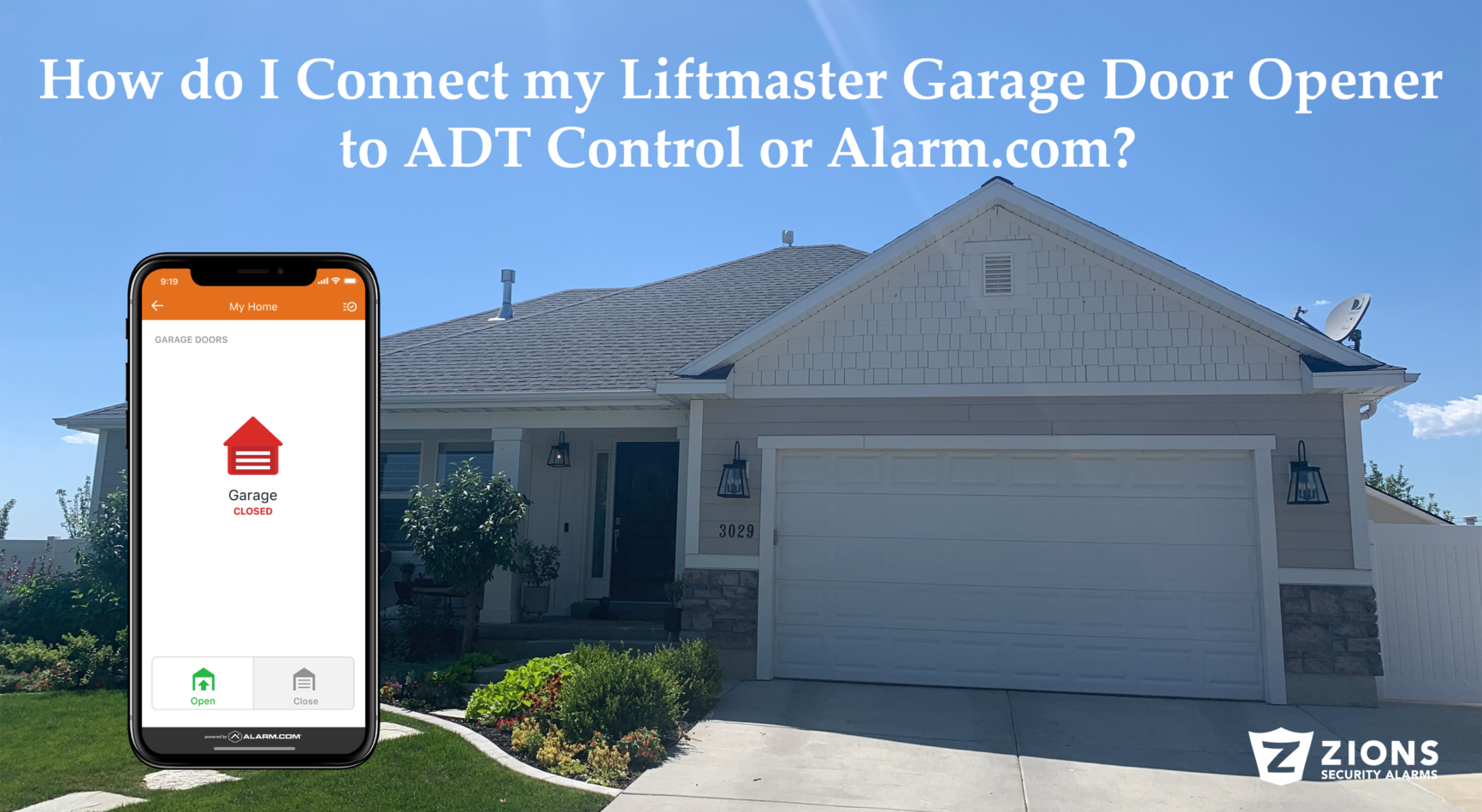 30 Jul

How do I Connect my Liftmaster Garage Door Opener to ADT Control or Alarm.com?

If you have a Liftmaster garage door that says MyQ and WiFi on it already (like the opener below), then you are ready to connect your opener to your WiFi network and then add it to either ADT Control or Alarm.com (depending on which app you have).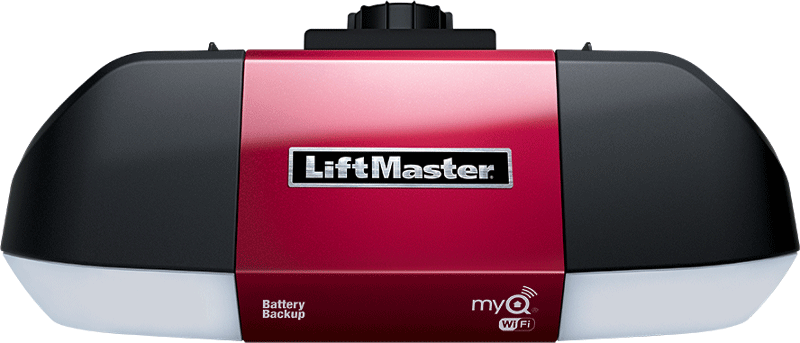 If you changed your WiFi and now your Liftmaster Garage Door Opener is not connected to WiFi you will want to follow these steps to reconnect it.
If your Liftmaster Garage Door Opener only says MyQ on it (and not Wi-Fi), then you need to install a Liftmaster Gateway before you can add it to your app. And if your garage door opener does not have the MyQ or the WiFi logo then you will need to add the Button and the Gateway before adding them to your alarm app.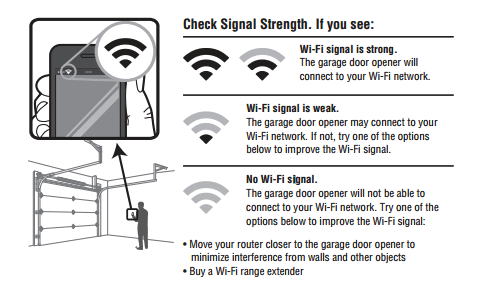 You will want to make sure the Wi-Fi Signal strength is sufficient by looking at your phones signal strength.
How to Connect the Wi-Fi Garage Door Opener to the Wi-Fi Network (only for openers that say Wi-Fi on them)
Put the opener into Wi-Fi Setup mode by pressing and releasing the yellow Learn button on the garage door opener two to three times. The garage door opener will beep once and a blue light will start flashing. You then have 20 minutes to complete the process.
On a mobile device or laptop connect to the Wi-Fi network called "MyQ…)
Go to the website setup.myqdevice.com. Follow the prompts to connect the garage door to the Wi-Fi network. You might need to select "Erase Wi-Fi" on the set up before being able to scan for a new network. Do not download the MyQ app when it mentions it. You will use your ADT Control or Alarm.com app to control it.
Make sure you have Garage Door Control and Liftmaster Integration enabled on your account.
Your alarm service provider will then need to enter the serial number from your garage door opener or gateway. You might be able to add it yourself if you can go to settings, devices, automation devices click Liftmaster installation.
Tips and troubleshooting:
1. If you have already registered with the MyQ app you will need to delete it first and then you add it to your ADT Control or Alarm.com app.
2, Try opening and closing the door if you are having and troubles. Sometimes the cycle helps it validate the process.
3. If there is no Wi-Fi in the garage or it is weak,
a. Go to setup.myqdevice.com and select Erase Wi-Fi. It can also be erased by pressing and holding the balck adjustment button until three beeps are heard. (around 6 seconds)
b. Move the wireless router closer to the garage or purchase a Wi-Fi Range Extender and then try to reconnect.
If you have a Liftmaster Security+2.0 gate operator you can add a MyQ gateway and control it as well. Press the learn button twice on the primary operator and it will pair with the gateway.