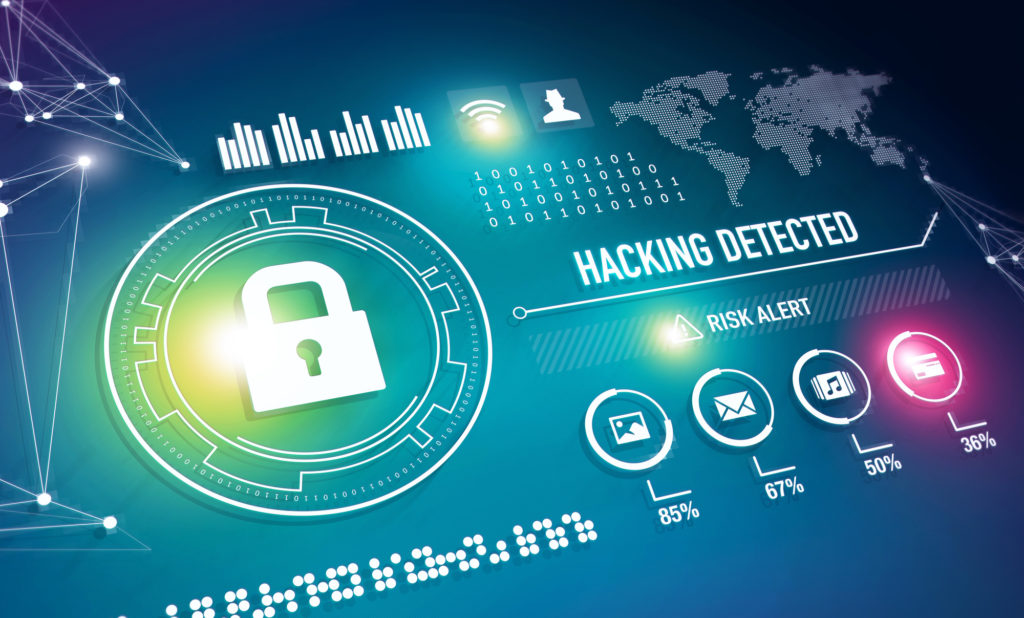 23 Jan

Tips for Recovering After a Small Business Security Hack and How to Prevent Them in the Future

Think that just because you're a small business you're not on hackers' radar? You couldn't be more wrong.

Assuming that you're safe from a security hack just because you're not one of the big guys is a costly mistake. How costly? Estimates show that 60% of small businesses close their doors half a year after a breach.

If your company experienced a hack and you don't know how to recover, keep reading. We've got your guide to bouncing back after a breach and staying safe against future attacks!
Inform Your Customers
It's not just the law, it's good business. Getting the word out as soon as possible shows that you are honest and transparent.
Send out a written notification with all relevant information included. Clearly state when the security hack happened and what sensitive data was compromised.
Give them all the facts you've got at the time. Let them know if more facts are coming and keep your customers in the loop.
Know the Law
Look into what you're required to do by your state's law after a breach. Each state has different breach statues.
For example, in Connecticut, you'll have to offer at least one year of credit monitoring to any customers that have been affected. You might also have to file with the state's attorney general.
Have Your Emergency Plan in Place
You know the saying "fail to plan, plan to fail"? If you want to keep your business running, you need to have a plan in place if your business experiences a security hack.
Your contingency plan might include having data backups or even reverting to doing business the old-fashioned way – by paper and pen.
Keeping your company going is the second most important thing to notifying your customers. It's the difference between the 60% that folds and the 40% that survives.
What To Do After A Security Hack
You've informed your customers, followed the law regarding breaches, and locked your system down again. What's next?
Do a post-mortem on your weak areas and see what areas you need to pay attention to. Hacking usually comes in two different flavors – malware and invasive code.
Putting malware on your site infects any customer that visits your page. An invasive code is sneakier. A hidden code can redirect customers to other unauthorized sites or show unapproved ads.
Finding out which one you were the victim of is where you need to start. After that, you can start reinforcing your site to prevent another attack.
Prevention Is Key
Hackers don't give up. Make sure that you reinforce your security after a breach – and prevent another in the future.
Here are some steps you can take:
Lock down shared information – cloud computing is very convenient but it can be vulnerable if not properly protected
Be smart about passwords – Heard of the 25 worst passwords? They're the most obvious passwords on the web (think "12345") and around 10% of people have used one of those on the list.
Back up your data. Make sure you have the latest information your company needs to keep running after a security hack.
Now that you know how to protect your small business from online hacks, make sure it's protected from everyday threats too. Check out the many ways we have to secure your small business with ADT security.