The DSC Impassa ADT Keypad Panel and ADT Cell Radio is DSC's self-contained 2-way wireless system. It can handle up to 64 wireless zones and 16 wireless keys. In addition, the 3g cell radio comes built inside. It also comes with an Alpha display, two-way voice ability, high decibel siren, backup battery, chime features, and more. Additionally, this keypad can have up to 17 user codes.
Even though it has a siren built-in, you can also add 4 more wireless sirens. You can also add up to 4 more wireless keypads to this system.
Features of the DSC Impassa ADT Keypad Panel and ADT Cell Radio:
Supports 64 wireless zones and also 16 wireless keys (without using a zone slot)
Comes with an integrated HSPA (3G) cellular communicator
Cellular signal strength read-out to optimize placement
Built-in 2-way audio VOX and also push-to-talk alarm communication via phone line and also cellular
2-way wireless support: -4 keypad, -4 sirens, – 16 wireless keys
Real-time clock update using cellular and also internet communicator
Remote firmware upgrade via cellular and also internet
Easy wireless device enrollment process
Template programming
Full 32-character programmable labels
Enlarged keypad buttons
5 programmable function keys
Individual FAP keys
17 user codes
500 event buffer
False alarm reduction features (CP-01)
Enlarged keypad buttons
Outdoor temperature display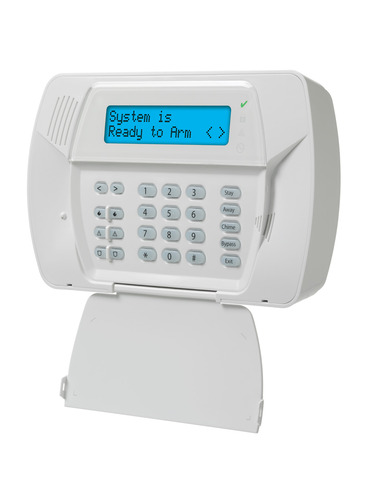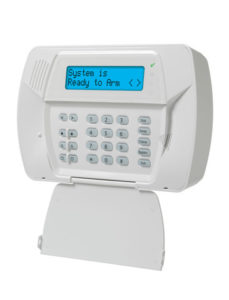 Please check out our
YouTube
Channel for more information.