Description of The ADT Command Occupancy Sensor:
The ADT Command Occupancy Sensor works as an indoor motion used to detect the presence of a person to automatically control lights or temperature or ventilation systems with your system. In addition, it has dual-mode capabilities that allow you to pinpoint motion. This works through using infrared and ultrasonic technology to provide accurate detection to keep your family or business safe. Furthermore, it is also remotely adjustable with an additional walk test mode included in the sensor.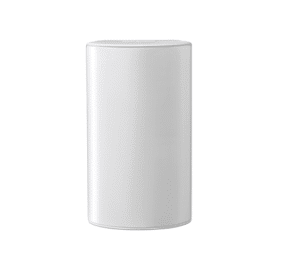 Key Features:
Dual Mode (Security / Occupancy)
Remote Adjustment
Remote walk test mode
Easy installation as well as setup.
Note:
Only compatible with the ADT Command Security Panel. Not compatible with the Safewatch Pro, ADT Quickconnect, ADT DSC Impassa, or any other ADT security panel.