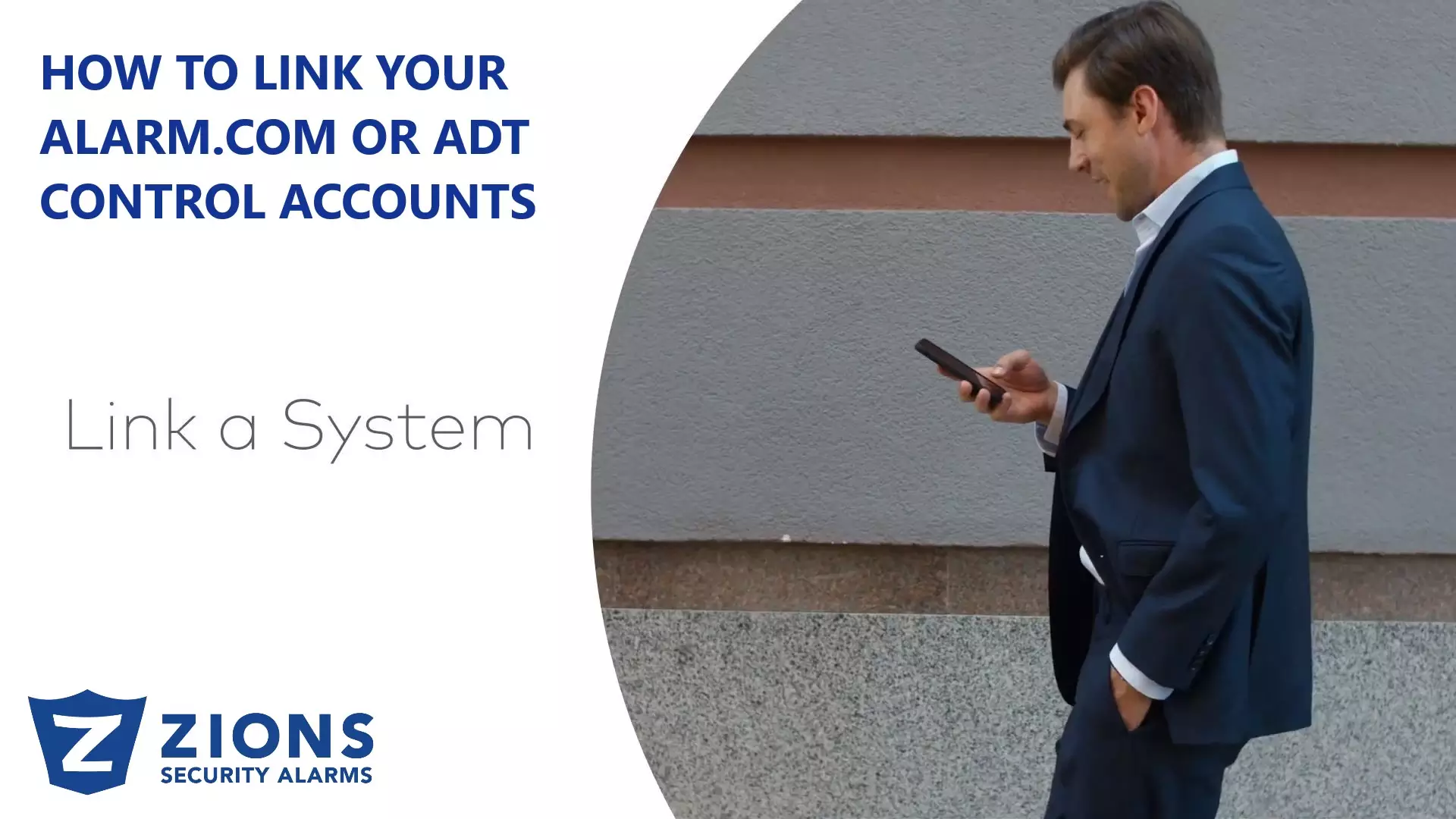 28 May

How to link your alarm.com or ADT control accounts

If you have two or more Alarm.com accounts, there is a way to link them all together so that you can view them all by logging in once. No more jumping between different login names and all that logging in and out. You do need to have an account set up for each of the individual accounts in order to link them to one login. Once all accounts are set up, pick the one that is going to be the main one. This is the one you want to use whenever you want to access your accounts going forward. You only need to link in one place, the web portal, or the app, and it will link your systems for either option.

Steps easy as 1-2-3
1. Create the second (or third, etc) login (though you will most likely not use it more than once)
2. Log into the Web Portal or the App on the account you want to be the primary and link the additional location.
3. Enjoy the ease of switching between properties on the same login!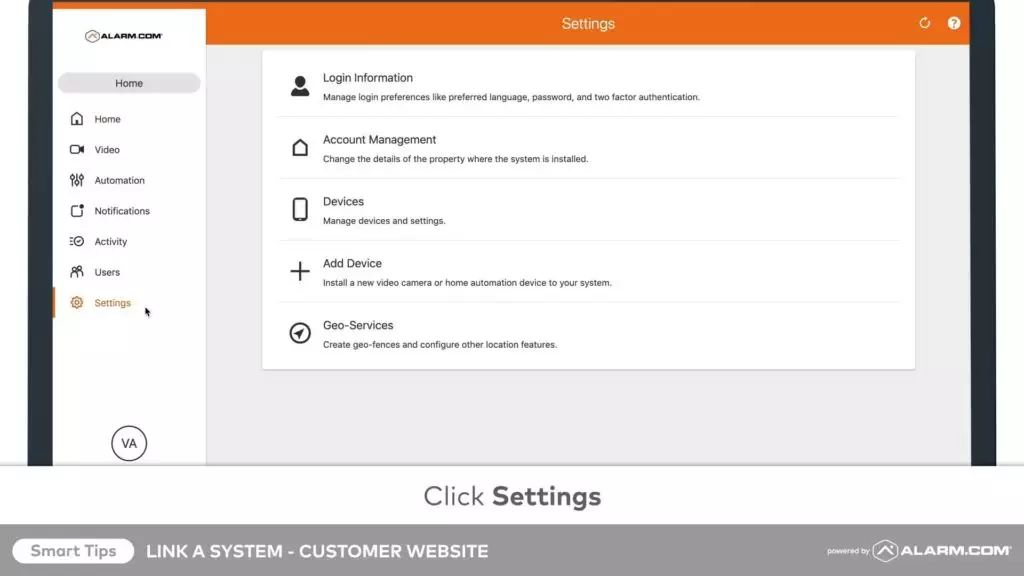 Using the Web Portal:
Once you're logged in, you can go into the settings menu by selecting the Settings icon on the left side of the screen. Then select the "Log In Information" option, and then "Link a System". You'll then press the "+Add" button to pull up the login options. Enter the login name and password for the account you want to link and continue to the next screen. Read through a couple of little instructions that pop up and then press "Continue".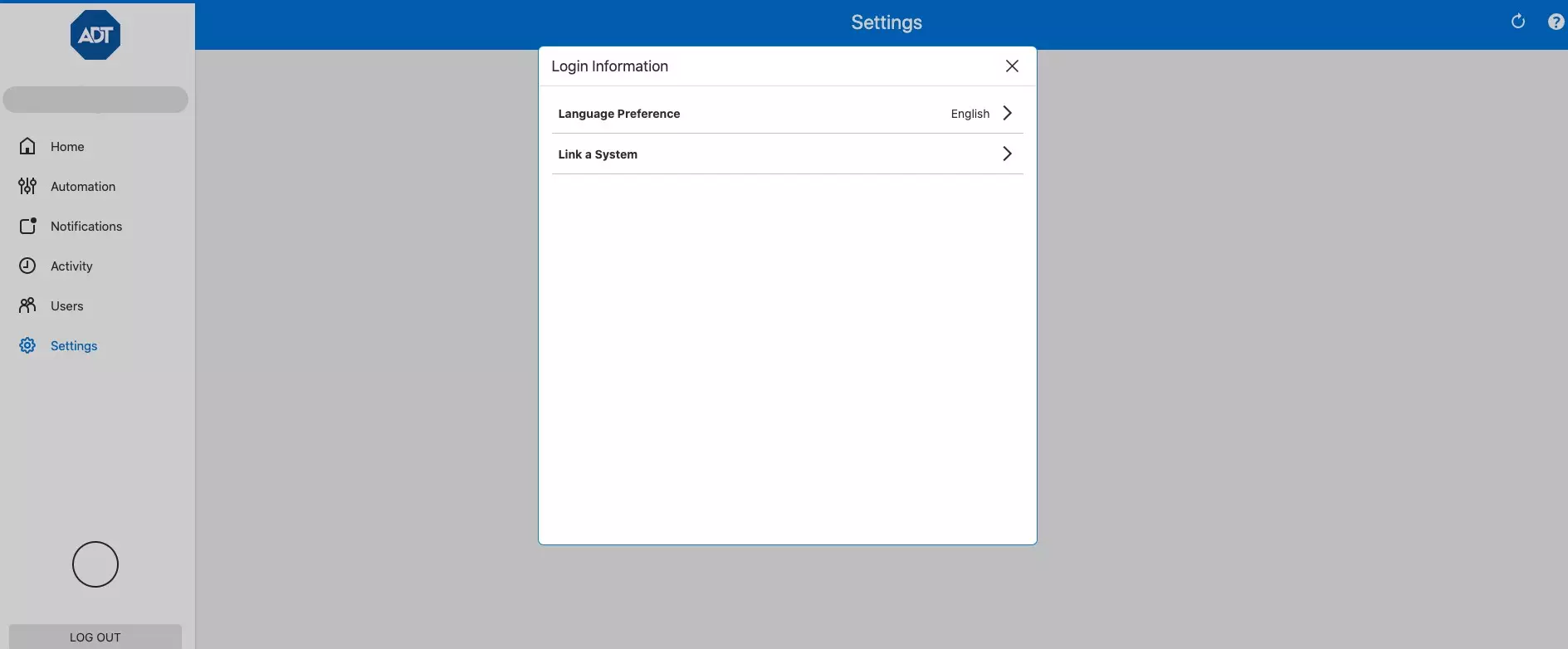 Using the mobile app:
Log in and open the menu by selecting the hamburger menu icon (the three horizontal lines at the top left of the screen). Then you'll select "Login Information" in the second grouping of options. Then select "Link a System" and press the "+Add" button. You will then be prompted to enter the login information for the other account that you want to link. Press the next button, read through a couple of instructions on the next screen, and then press "Continue".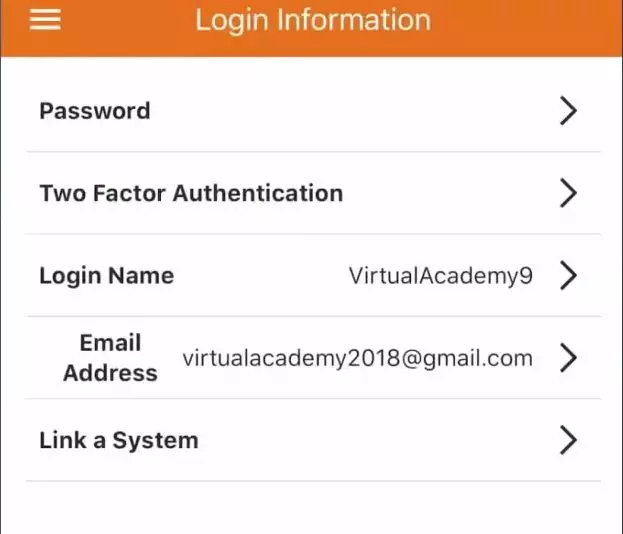 You'll now be able to switch between the two different account home pages in the system drop-down menu. This can be found back in the menu on the left of the screen near the top. You'll see the name of what system you're currently looking at and then you'll be able to switch to view the other system. Note that a secondary login appears for any accounts that are attached to the main account so you may see that you (or anyone else who has linked the account) have two logins under the "User" menu.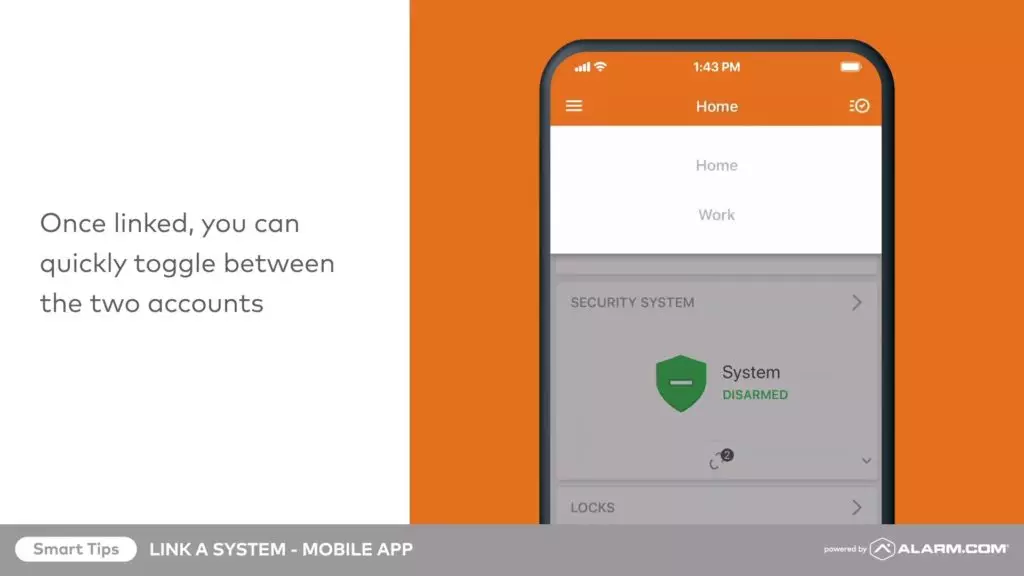 Please contact us here if you have any additional questions we can help you with regarding linking your Alarm.com or ADT Control accounts together on one login.
For any more videos on liking an account you can go here