17 Apr

How to integrate Sonos with your ADT Control system

While security in a home is a top priority, so is having a great sound system. And now with ADT, you can get both. With the ADT Command you can now integrate and control your Sonos sound system from your ADT Control app.

Sonos smart speakers can be added to your ADT Control system to include audio automation as part of your smart home. You can control both Sonos as well as your home security from the ADT control app, Customers can control and playback audio on their Sonos speakers wherever they are wirelessly. They also can create scenes to make the perfect ambiance.

Sonos is one of the leaders of smart and connected wireless speakers having installed over 19 million speakers in 6.9 million homes worldwide meaning the average customer buys an additional 1.4 devices for their home. This shows that Sonos customers are highly satisfied with the quality that Sonos provides.

If you have been looking to add great sound and speakers to your home and have an ADT Command System, then this is for you.
How to integrate Sonos into ADT Control
Here are the steps to integrate Sonos into your ADT Control system:
1. Download the ADT Control app
2. Then in settings in the ADT app click on the audio button.
3. Then you can then click on select system and connect to your Sonos amp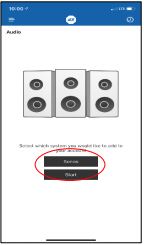 4. Then click start and and then continue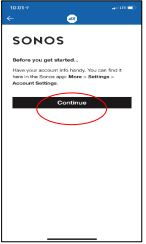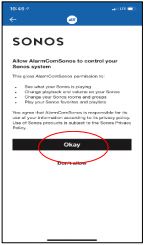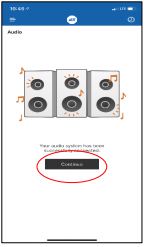 Once you have completed those steps you are all set to use this app to control your Sonos sound system form anywhere or use voice control with Alexa or Siri to run a scene.
For more information on security or products visit our YouTube channel here