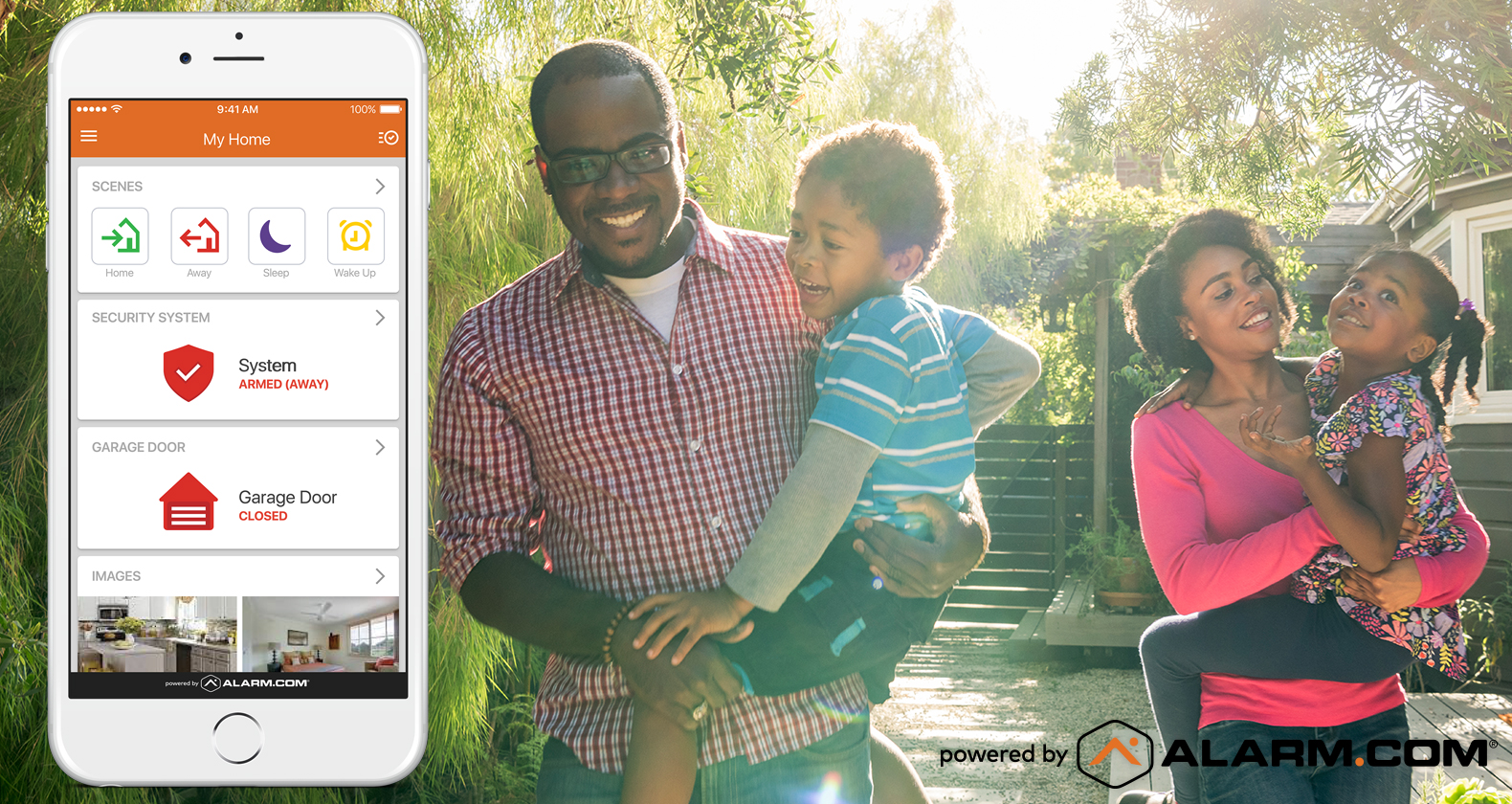 01 May

How Scenes Can Make Your Life Easier with ADT Control and Alarm.com

If you have wanted to automate several devices in your home you can use scenes with the ADT control or Alarm.com app and your security system.

There are two ways you can use scenes to simplify your life. Firstly, you can set a button you can press that will adjust multiple devices in your home. For example, when you push the Away Scene button it will set your thermostat to a different temperature, lock your door, close your garage door, and then arm your security system.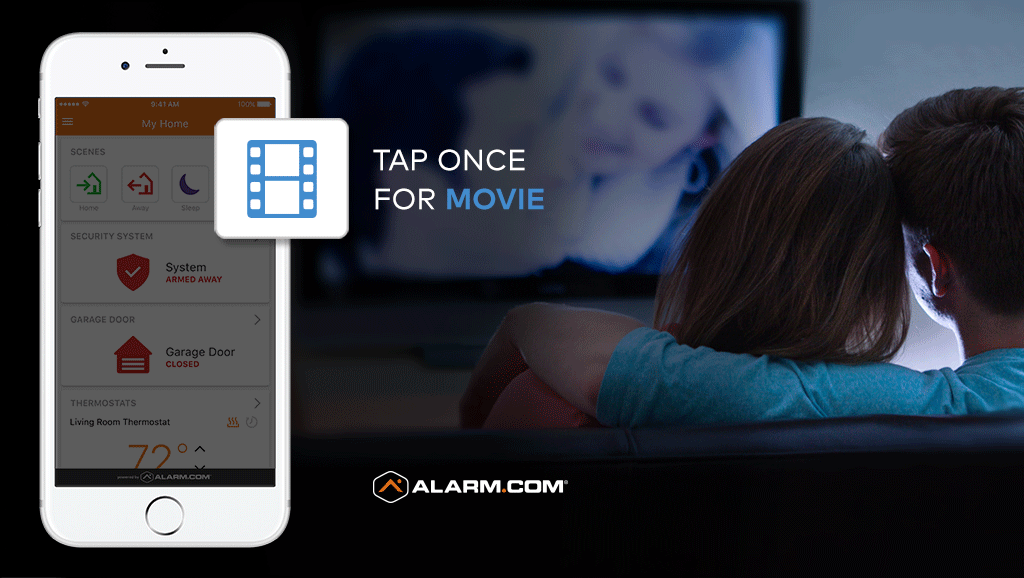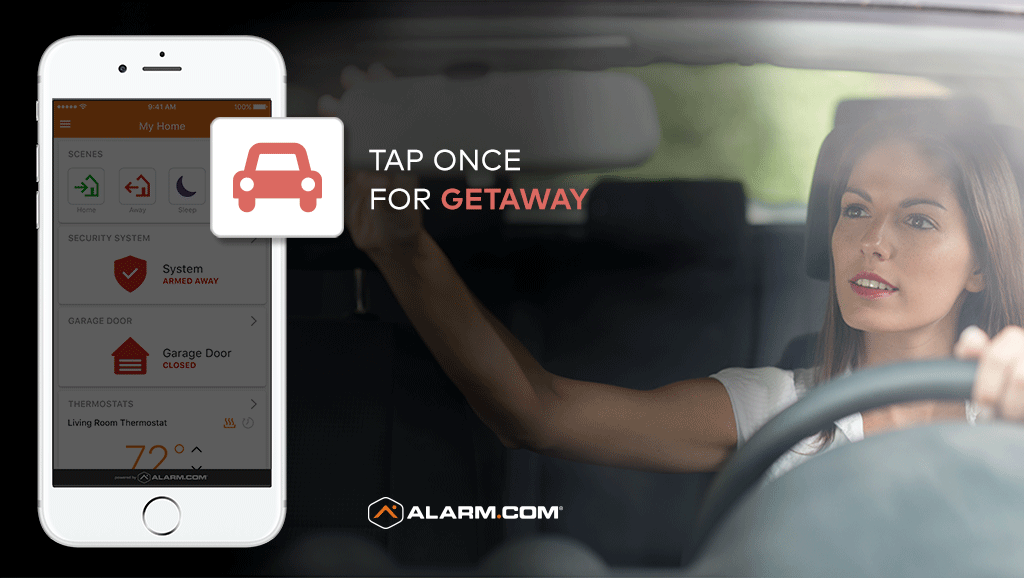 The second way you can use scenes is by voice command. Not only with the app but with Siri, Alexa, and Google Assistant you can your voice to set the scene you want. (Like the example below where you could just mention that it is "Dinner time" to Siri and it automatically has alarm.com run the dinner time scene. You can do this with your phone, or a voice device like an Amazon Echo, Apple HomePod, or a Google Home smart speaker or Hub. .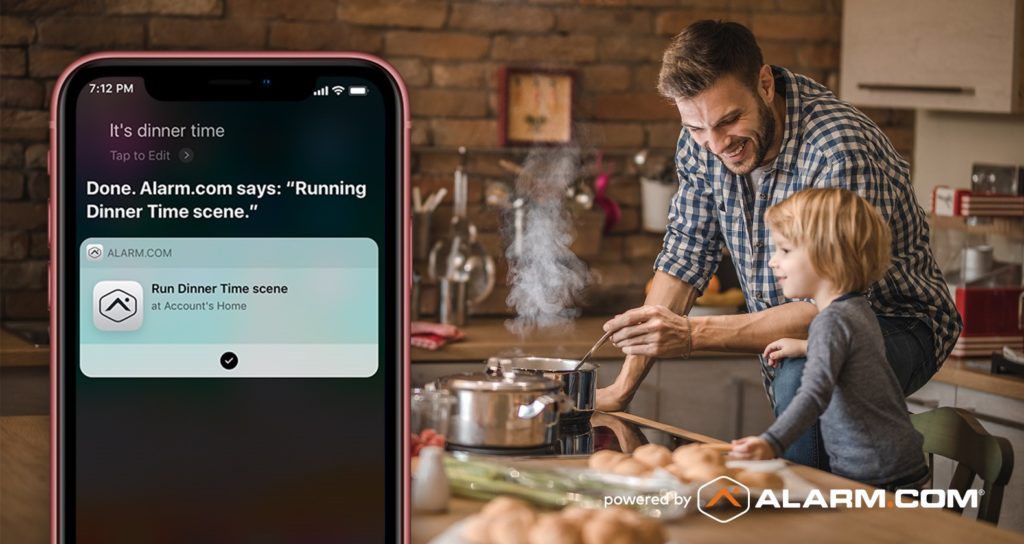 Maybe you want to get ready for bed and tap a sleep button to set the temperature to what you want, play some calming music, and turn all the lights off while locking the front door.

With the ADT control or Alarm.com app you get up to 4 ready-made buttons which are Home, Away, Sleep, and Wake. Each is configured for when you need to adjust multiple settings during the day or night. You can configure those ones or make some all on your own.
What things can you automate with Scenes? It all depends on the devices you currently have, but here are some of them
Arming or Disarming of the Security System
Lighting on/off or dimming to a certain level
Locks – Lock or Unlock a Door
Shades – Open or Close shades
Thermostat – Set a certain temperature
Garage – Open or Close Garage
Audio – Play your favorite Music like a Pandora or Spotify station using your Sonos system or Legrand
Here is a video to show you how you can use those 4 ready made buttons and how you can change them, add new ones, and also use voice commands to set the scene you want.
It is super easy to customize these Buttons in the ADT smart home app to how you like and add more things you want this button to do such as turning on the porch light when you are away. It is just as easy to set up a new scene and here are the steps on how to add a new scene with the ADT app: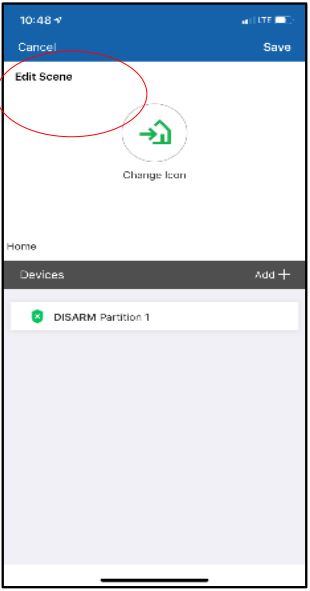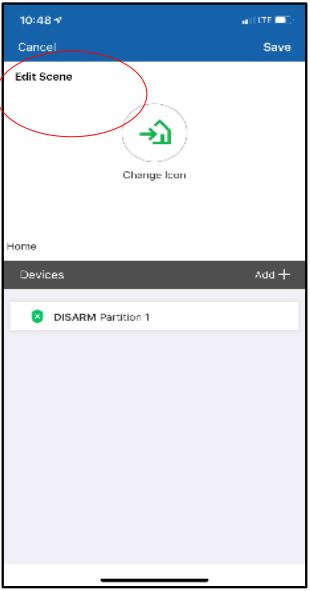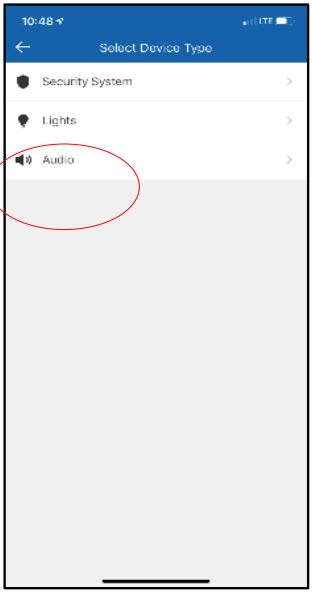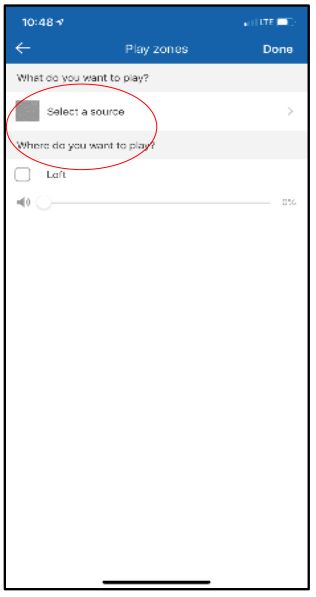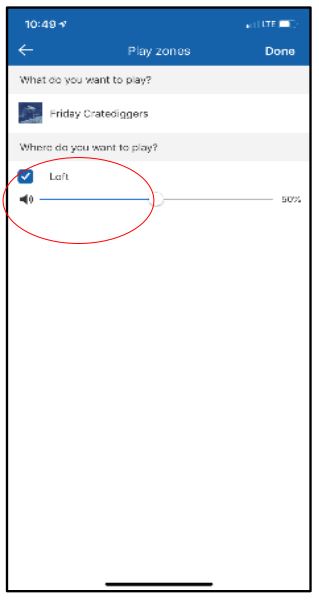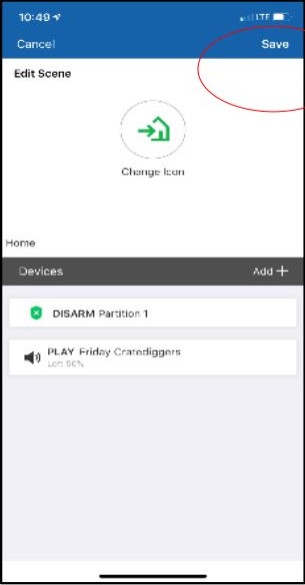 With scenes you can program your home to be easily automated by just the tap of one button to set it to how you like.
If you have any questions you can contact us at 1-800-871-2119
For more information on security or products visit our YouTube channel here