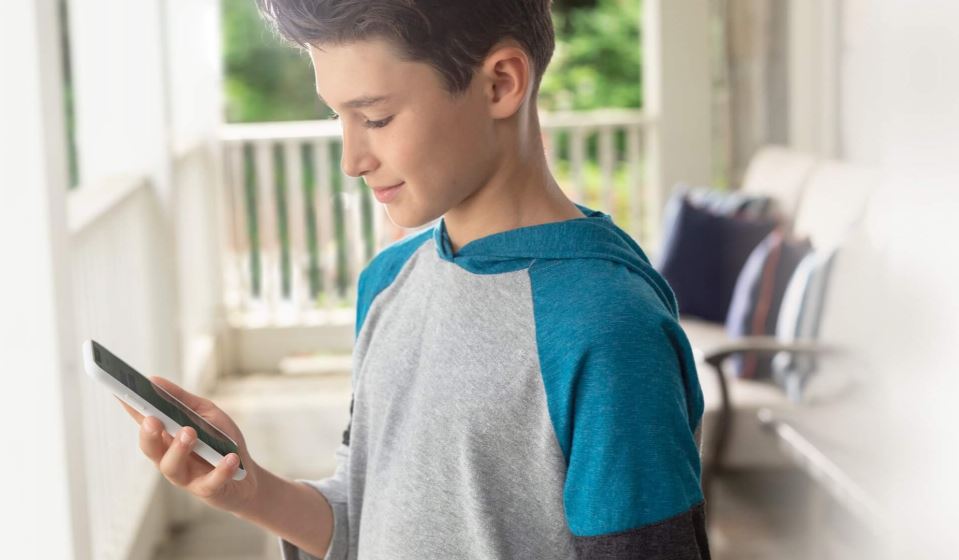 03 Oct

ADT Go – Protection Anywhere You Go
ADT Go – Protection Anywhere You Go
ADT Go is an app made for mobile safety and families on the go.
ADT Go
lets everyone stay connected and enjoy reliable
ADT emergency monitoring
as they go about their busy day. With personal safety app, you are able to take your protection with you and your family beyond the home.
Created in partnership with trusted locator and communication tool Life360, the app offers family check-in and location
geo-fencing
capabilities, local crime data, driving activity alerts, crash detection and response, roadside assistance, and  24/7 SOS emergency response from ADT's trusted live monitoring agents.  Available in Apple and Android app stores, ADT offers two service options to give you peace of mind that fits your family's needs.
ADT Go Features:
SOS Emergency Response
With ADT Go, you and your family members are one button away from 24/7 help in an emergency. Just hold the SOS button and ADT is notified. We'll contact you to make sure you're okay and alert emergency responders if not.
Connect your family
Stay up to date with your family thanks to ADT Go: location sharing, private messaging, activity, battery life alerts, and automatic notifications.
Automatic notifications will trigger when your family members leave from designated places like work, home, or school. Keeping track of everyone in your family as you go about your busy days and nights is easier with real-time GPS location data, private family maps and push notifications.
Driver safety
Add another level of safety on the road, especially for new and young drivers.
Automatic crash detection with emergency notification – When a crash is detected, family is notified and emergency services are dispatched
Multi-point safe driving reports – Get reports on hard braking, speeding, phone use and more.
24/7 roadside assistance – For minor accidents, get support with extended roadside assistance from ADT Go.
Crime awareness & help when you need it most
The SOS Emergency Response button gives you access to 24/7 emergency response from live ADT monitoring agents. You'll have peace of mind knowing that ADT monitoring is there to help your family around the clock, even when they're away from home. Get local crime data with happenings from your community, where available. Plus, get registered sex offender locations.
How do I get ADT Go Premium services?
When you download the latest version of the app, select 'Keep ADT Go Premium' through your application. You will then be prompted for your billing information. Your billing will begin, once you agree to that payment method and the ADT Go Service Agreement.
How does the app recognize I am an ADT customer?
When you begin setting up your ADT Go account, the application will ask if you are an existing ADT customer. If you press "Yes," the application will prompt you to a registration screen where you will be required to enter the phone number tied to your current ADT account, along with either your personal identification code (PIC) or customer number. This creates a lookup in our system that will recognize your customer's credentials.
What do I do if my ADT Go does not recognize I have other active ADT services?
What features are included in Premium services?
Premium service features include driving speed and activity alerts, distracted driving monitoring, crash detection and response, 24/7 roadside assistance, 24/7 live agent support, and ADT SOS button with 24/7 ADT professional response.
How much is Premium services a month?
Premium service is $9.99 a month plus tax for the account owner which includes their circle members.  All the features of ADT Go are included with any ADT monitoring package for free with a 36-month monitoring contract QSP and Easy Pay. Contact us for more details.