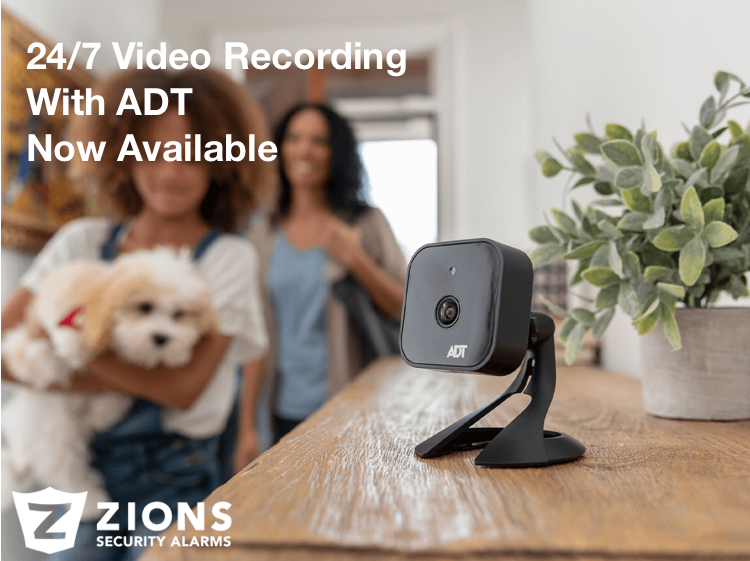 14 Mar

ADT Adds Local recording Option to its ADT Command and Control Line Up

ADT has announced that you can now add a local recorder to your ADT Control System. Introducing the ADT Command and Control Stream Video Recorder. It can be especially helpful if you are wanting 24/7 non-stop recordings instead of just the cloud clips every 30 seconds or so. It also can become necessary if you are using up cloud clips way to quickly each month.

The ADT Command and Control Stream Video Recorder has an HDMI output on the back that you can connect to a TV or computer monitor and can have up to 8 ADT cameras connected to it at once. Of course the more cameras you add the fewer amount of days you will be able to fit on the hard drive. Currently, there is only a 1TB option, but additional options may come available in the future.

This new addition to the video line up with ADT Control makes a complete video solution that gives customers the best of both worlds. Recording on the cloud is attractive just in case someone steals your recorder, but also having a local recorder is nice so you can get 24/7 recordings.

Before ADT Control offered this option you had to install an IP Camera system if you wanted non-stop recordings. The IP Camera systems can be much more expensive and more labor-intensive to install. They can also be really hard to maintain since they rely on your IP address with your ISP not changing. The IP Camera system, however, is still the best option if you are wanting more than 1080P resolution. (like 4K cameras).

For more information contact us and we would be happy to help.