17 Oct

The top 6 questions asked about video surveillance and security cameras

As the costs come down and the need increases, more people are looking for video surveillance or security cameras for their home or business. So, here are the 6 most common questions I get about video surveillance and security cameras.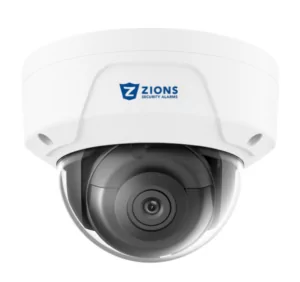 1. How far back will it record?
Camera systems these days are recorded to a hard drive. It will be either a hard drive on your property or a hard drive on a server somewhere. You will usually have around a month of recordings if you have it recorded on your own Digital Video Recorder (DVR). If you have it recorded off-site, you may have around a week, depending on your service provider. Some still ask if they are recorded on a VHS Tape; it's sometimes hard to hold back the laugh when I tell them that no, we use a hard drive now and it automatically erases the old by recording the newest events in their place.
2. Is it recorded all the time or on motion? Do I need a motion detector with my camera system?
Most security camera systems have the option of recording non-stop, on a schedule, or on motion. The best is usually to record on motion. You don't need a separate motion detector for this because the camera or the DVR can tell when there's motion. So when someone walks in front of the camera, it will start recording. This helps so you don't have hours of nothing to look through. Then when you want to look at the history, it's easier to look at a few events in a day other than hours and hours. And of course, you will be able to have a longer history if you only record on motion.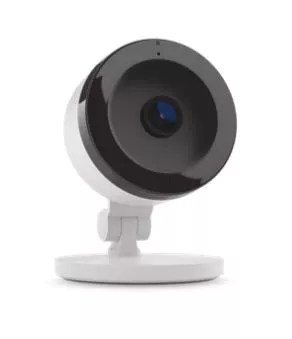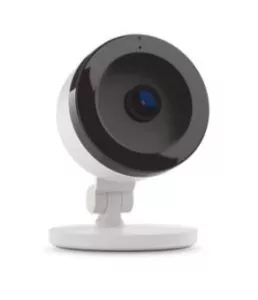 3. How far can the cameras see?
Most cameras that we install can see best between 0-50 feet. They can see further away, but not with great detail. There are also cameras that can see further away, but usually you can't see close and far at the same time. It's just like when you take a picture with a camera. If you zoom in, you lose what is close by. So if you want to see close and far you should have two cameras.
4. Can I have a security camera without a monitored security system?
Yes, you can. They are usually two separate systems. But if, for example, there was a break in on the first day of your week vacation, you wouldn't find out about it until days or even a week later if all you had was a camera system. You could have it on video, but most want to get a notification as soon as a break in occurs. That is the main purpose of the alarm system: to provide notification.
5. Are they really expensive?
Actually, you can get an inexpensive wifi camera for as little as $150. The prices have gone way down in recent years and it's easier than ever to get a camera system for your home or business. You don't need a monthly fee if you purchase the type of system that's recorded on site. These are around $2500 for a 4 IP camera system, and $150-250 for indoor wifi cameras.
6. Can I view it remotely?
Yes, most camera systems give you the ability to view the cameras from your smart phone, using an app or web browser. But you do need to have high-speed internet at the property where the camera is located.