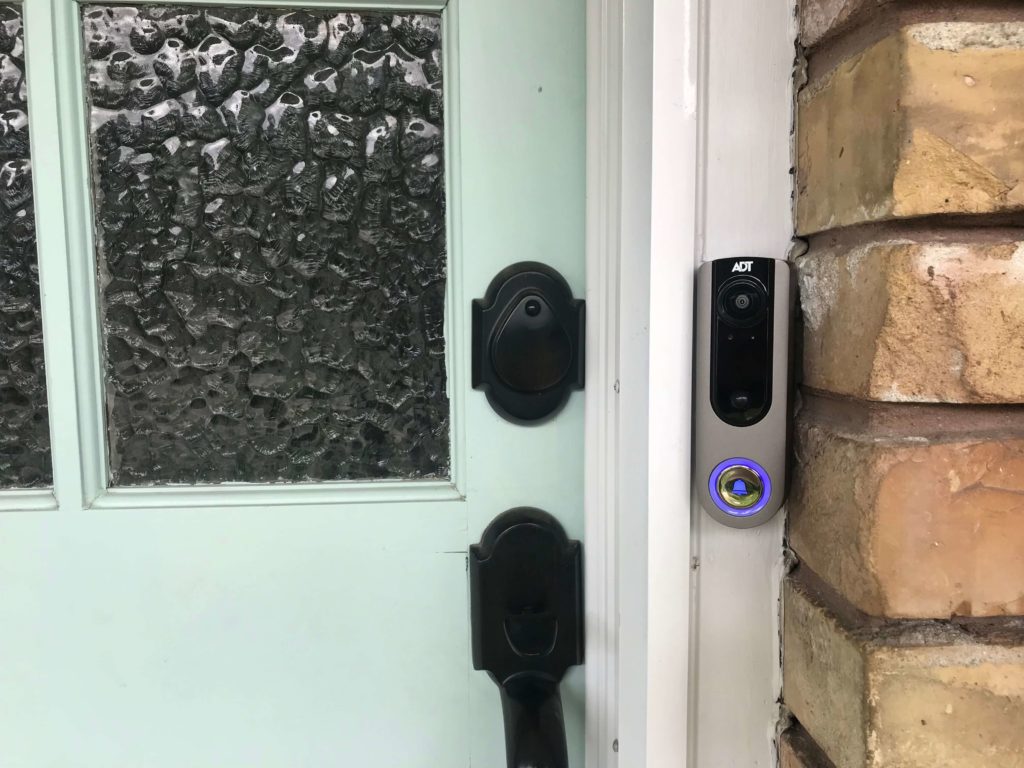 27 Sep

How to add the ADT Pulse Doorbell Camera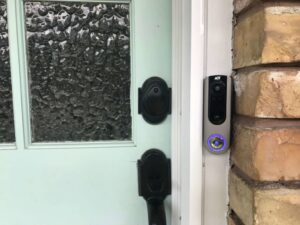 If you recently purchased the ADT Doorbell Camera and want to know how to install it or if you are wondering if you should get one and if you can install it yourself, here is a guide that will take you through the steps so you know how to do it.
You do have to have an existing doorbell already because you use the back half of the doorbell and just replace the button with the ADT Pulse Doorbell Camera.
The first step is to remove your old doorbell button and you should have two wires. (If you wanted to be really safe you could turn off the circuit breaker for your doorbell, but its low voltage and should not hurt anyone if you do not.) I left it on when I installed the one that I did in this video.
The second step is to screw the two wires to the back plate
Then mount the back plate to the wall/door molding where the old doorbell was
Turn on the little on/off switch on the back of the doorbell so it turns blue on the front
Log into your adtpulse portal and click on the system tab and manage devices
Then click add using WPS
Type in 8 digit PIN
Wait for it to update the firmware if it needs to
Test it out and make sure your automations are set if you want recordings and or notifications

Its a pretty simple process and should take you around 10-30 min depending on your experience, tools, confidence, etc…
I love this new ADT Pulse Doorbell Camera because now you can use it for a trigger or motion alert and it is actually in the same app as ADT Pulse unlike Ring and other doorbells. You should be able to talk and see and hear the person on the other side. If you have connection issues you might want to move your base station closer or add an ADT Pulse WiFi range extender.
Please let us know how your experience goes and if you have any additional tips you want to add.
Power Issue: You may have heard of, or are experiencing a power issue with your ADT Pulse Doorbell Camera. This is due to either a bad charge, or from cold weather. If this is the case, this bracket available for purchase here solves that issue.