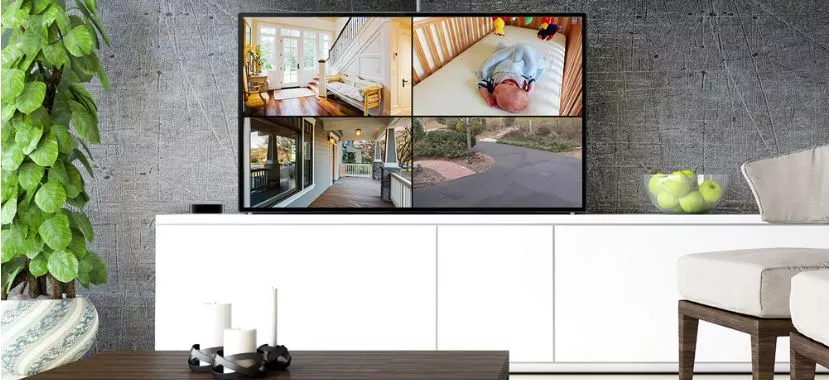 12 Sep

Monitor ADT Control Cameras and Automation from Apple TV and Apple Watch
Monitor ADT Control Cameras and Automation from Apple TV and Apple Watch
ADT is always increasing its capabilities and what it can be integrated with. And you can now monitor ADT Control Cameras and Automation from Apple TV and Apple Watch! With this new feature, you can control your smart home easier than ever.
ADT with Apple TV:
Watching TV when the doorbell rings? Double-tap your Apple TV remote's Home button, swipe across the menu to the new ADT Control app, and tap once again to see who's at the door. Thought you heard a noise in the nursery but don't want to risk waking a sleeping baby? Use the remote to go full-screen on your nursery's night vision camera and see exactly what's going on.
The new Apple TV app also allows you to view four cameras simultaneously from the convenience of your couch.
If you're an Apple TV owner, the Control app is available now: just search for ADT Command or ADT Control in the App Store and download it for free. (or Alarm.com)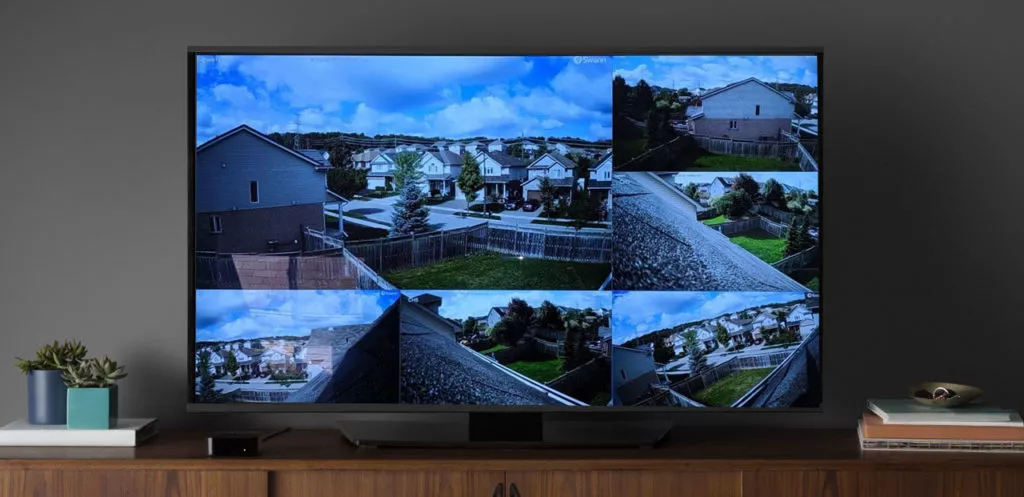 Easily accessing live HD video from in and around the home makes the user more aware of what's happening. For example, users can easily jump from watching a movie or TV show to the app and:
Check on a napping baby.
See who's at the door.
Make sure the kids are playing safely in the yard.
Ensure that the backyard gate is closed. Etc…
ADT with Apple Watch: