Lynx Touch LTE Cell Radio Description:
Honeywell is focused on providing the best alarm communication solutions for the security industry. In addition, alternative communication methods are critical in the marketplace due to VoIP, migration from POTS and the evolution of cellular networks. Furthermore, Lynx Touch LTE Cell Radio network connectivity provides the longest viable cellular lifespan available.
Easily connects to the LYNX Touch 5210 as well as LYNX Touch 7000 control panels.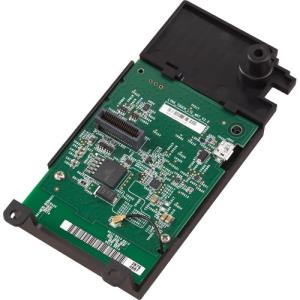 Aditional Features:
Full Contact ID – Contact ID reporting using ECP mode with compatible Honeywell control panels.
256-bit AES Encryption – Advanced encryption standard used for secure communications.
Upload/Download – Available with select Honeywell control panels. Additionally Requires Compass version 1.5.8.54a or higher.
Setup – Quick as well as an easy installation of cellular communicator for VISTA® and LYNX controls.