Description of Helix Wireless Carbon Monoxide Detector
The Helix Wireless Carbon Monoxide Detector adds to any Helix Security Panel to help protect the home and family from the poisonous gas of carbon monoxide. In addition, it delivers 70-400ppm detection meeting UL2034 specifications. It's also easy to install and set up.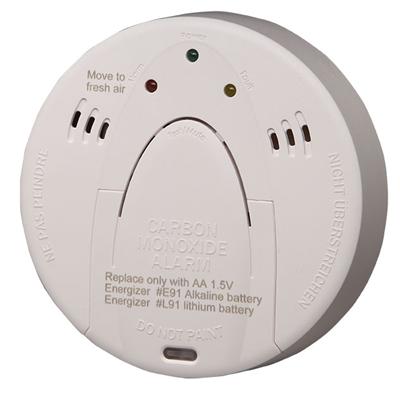 Features:
This detector has a battery life of around 3-5 years and has a built-in siren.
Early warning of carbon monoxide (CO) poisoning danger
Replaceable with A batteries, 1.5V
Also, the best way to test these is to use a can of CO and spray it in front of it to ensure quality and safety.