Helix CDMA Cellular Communicator Description:
The Helix CDMA Cellular Communicator works best when added to your Helix Panel as well as the Helix Kit to communicate wirelessly without an internet connection. Additionally, if there is no internet connection, it also features options to add it manually as well if you want a back up.  But if this isn't what you're looking for, take a look at our other compatible helix products here. Unfortunately this product has been discontinued and is unavailable at this time.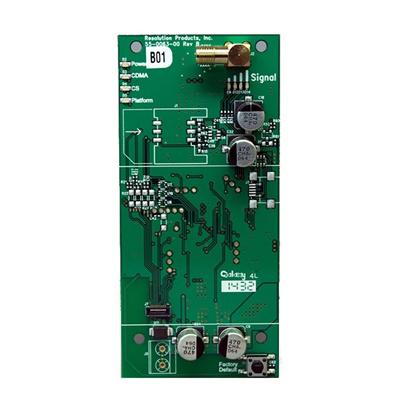 Not looking for the cellular communicator to connect your panel to monitoring? We also have the option for a Wi – Fi card to connect to your network. This can be found here.
Key Features:
Compatible with any Helix Panel
Connects panel to quality Network without needing any internet connection.
Easy, tool – free installation