Eero Beacon Description:
Plug the Eero Beacon into any outlet anywhere in your home to expand coverage to an existing Eero system. Since Beacons don't have an ethernet port, every Eero system requires an Eero (1st or 2nd generation) to connect to your modem.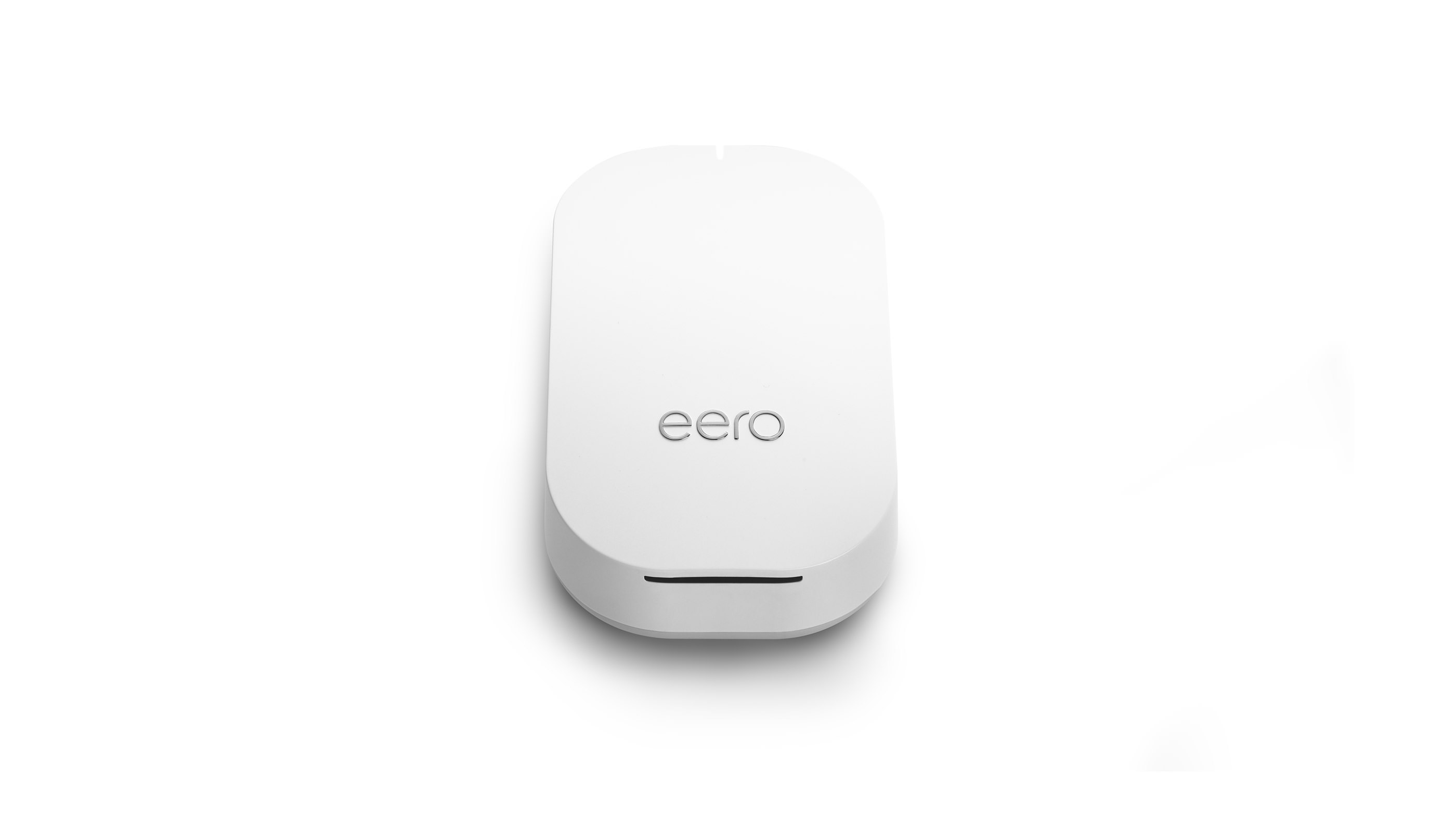 The Eero pro is another component you can use along with the Eero Beacon.
Why eero:
Coverage
A complete WiFi system covers every nook and cranny of your home with fast, reliable connectivity.
Control
With the eero app in hand, you can see what's happening on your network, check device usage, share your network with friends, or even pause the internet.
Peace of mind
The eero setup process is quick and simple. Once your Home WiFi System is up and running, eero takes care of its own troubleshooting and updates. No more manual router resetting.
Security
Unlike traditional routers, eero provides automatic security updates. No searching, downloading, or installing needed.