Description of ADT Impassa Replacement door:
The ADT Impassa Replacement door can really come in handy if your door or part of the base has broken. Maybe your ADT Impassa won't close anymore or is missing the door now. Just purchase the this and you can replace it so it is like new. If you are looking for a standard DSC Keypad replacement door, you can purchase one here.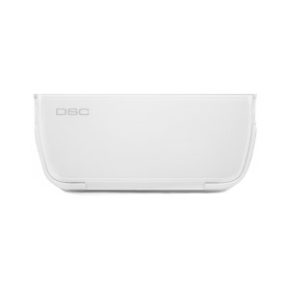 In order to replace the base and keypad you will need to power down your existing ADT Impassa by removing the transformer from the power outlet and by removing the Impassa battery.  Once you have it powered it down completely, remove the existing door or base and replace with the new one.  Finally, once it has been replaced you will just need to plug the battery and the power back up.