This 5MP HDCVI Outdoor Bullet Camera offers broadcasting-quality audio that processes audio and transmission technology that restores source audio and eliminates noises, this will help the owner to have quality and effective audio information for their security. With its HDCVI technology, it supports 4 signals to be transmitted over 1 coaxial cable simultaneously. The 5MP HDCVI Outdoor Bullet Camera provides a long-distance and real-time transmission of over 700m for 5MP HD video without any loss. The camera also has a built-in feature of Smart IR which is designed to have the best illumination even in lowlight areas. It has also switchable HD/SD support that makes the camera compatible with both HCVRs and existing analog DVRs and also facilitates debugging through an analog tester. And if you're looking for a camera for indoor/outdoor that has almost the same specification as this one, you could try this 5MP Active Deterrent Bullet Camera.
But if you're looking for another camera that will fit into your security system we got a lot to offer.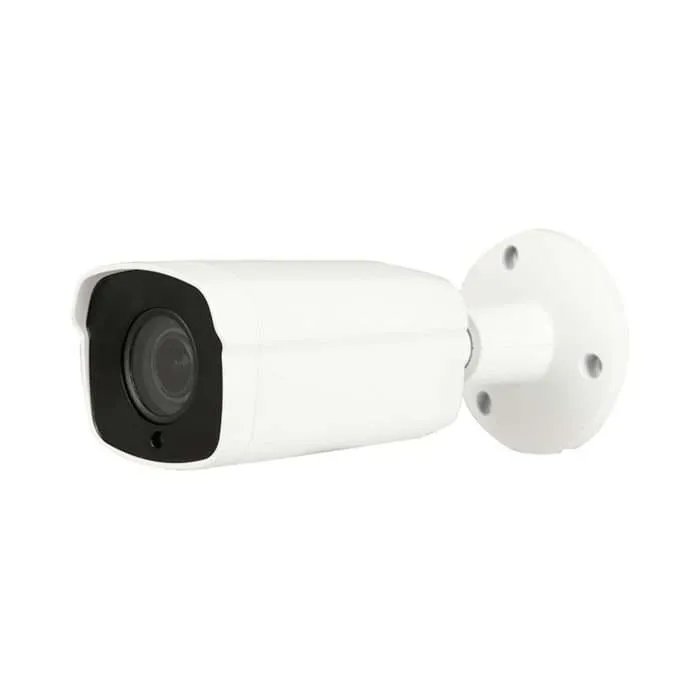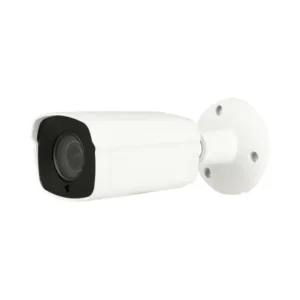 Main Features:
Housing: Bullet
Resolution: 5MP
Signal: TVI/CVI/CVBS/AHD
Lens: SR MZ
Night Vision: Infrared / IR
WDR: DWDR
Water Resistance Rating: IP67
NDAA Compliant: No
Hardware Features: Built-in Mic
Please check out our YouTube Channel for more information.