Product Description:
The 4MP Vari-focal Bullet Network Camera is a high-performance IP camera with comprehensive and dependable surveillance for your property. This camera can record crystal-clear video in a smaller file size without compromising the video quality using its 4MP resolution and H.264+/H.265+ video codec technology. The product adopted the F1.0 aperture which presents a larger, sharper, and brighter image than the F1.6 aperture. The 4MP Vari-focal Bullet Network Camera has advanced motion detection technology featuring Perimeter Protection, Intrusion, Tripwire, and Line crossing functions. Lastly, it is equipped with Smart Motion Detection Plus which uses real-time video stream analysis to identify patterns of human or vehicle activities in order or minimize false alarms to ensure thorough and precise surveillance of your property.
Check out our store for more IP cameras that fit in your premises.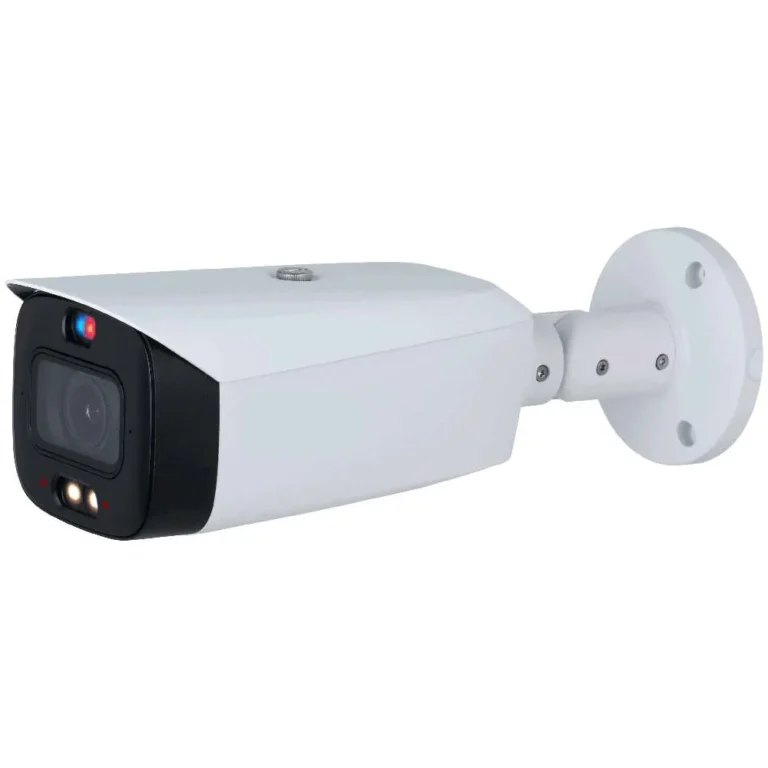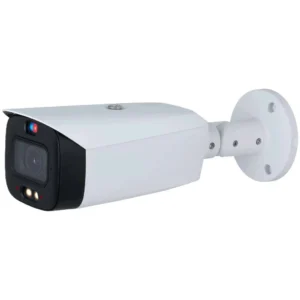 Main Features:
4-MP 1/2.8″ CMOS image sensor, low luminance, and high definition image

Outputs max. 4MP (2688 × 1520) @ 25/30 fps. H.265 video codec

Built-in warm light/IR LED, the max. illumination distance is 50 m and the max. warm light distance is 40 m

ROI, SMART H.264+/H.265+, flexible coding, applicable to Rotation mode, WDR, 3D NR, HLC, BLC, digital watermarking, applicable to various monitoring scenes

Intelligent monitoring: Intrusion, tripwire (the two functions support the classification and accurate detection of vehicle and human)

Alarm: 1 in, 1 out; audio: 1 in, 1 out; supports max. 256 GB

Micro SD card; built-in dual mics; 1-ch speaker.

12 V DC/PoE power supply, easy for installation

IP67 protection

Smart Motion Detection Plus (SMD 3.0)
Please check out our YouTube Channel for more information.