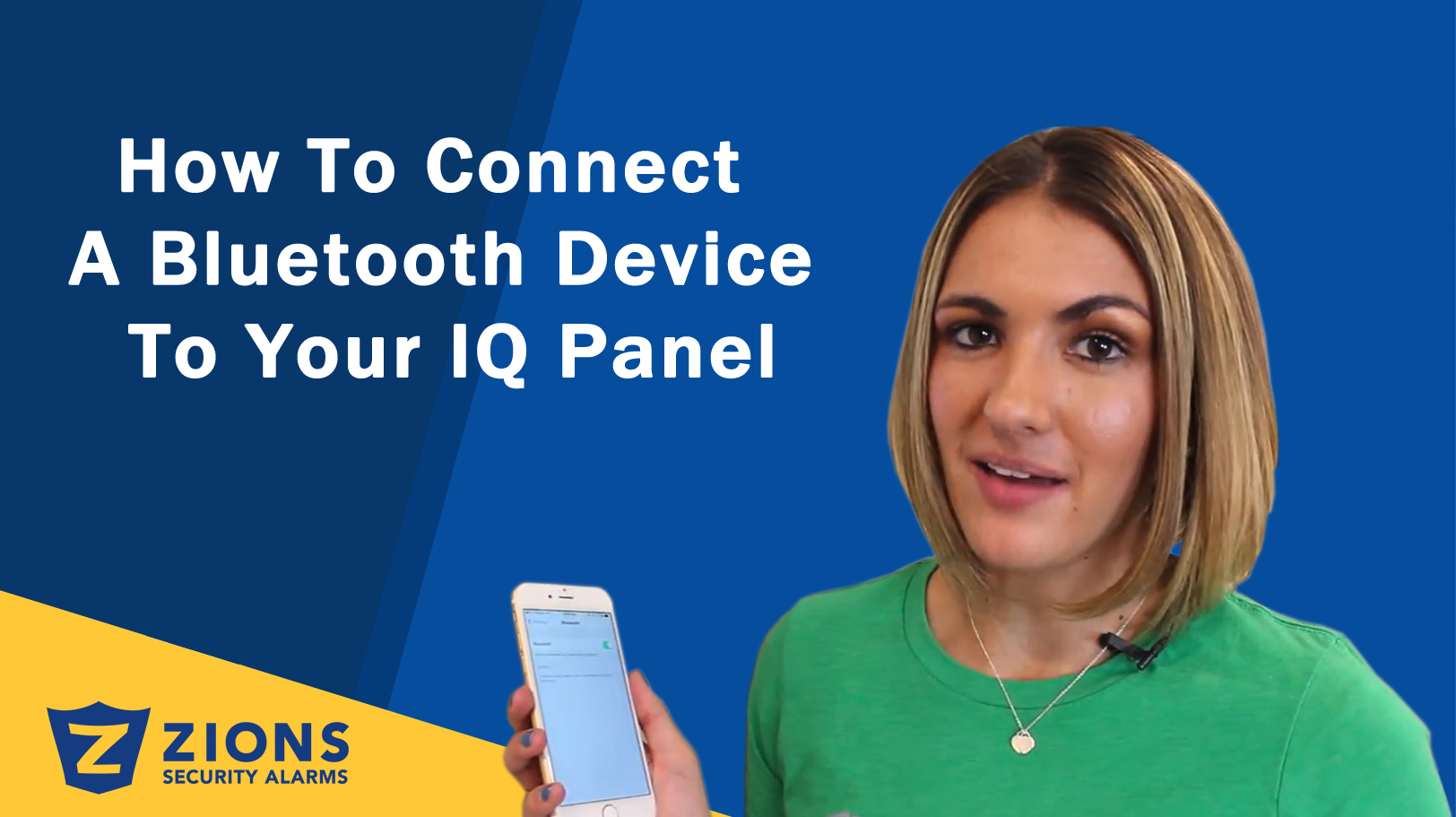 05 May

How to Pair Your Bluetooth Device to the Qolsys Panel

Every IQ Panel includes a Bluetooth radio that allows you to pair up to five smartphones or tablets for Bluetooth Touchless Disarming. When your panel is armed in "away" mode you simply need to come within range and it will sidearm automatically. It's secure, encrypted, and individually authenticated, and you can add automation rules like "when system disarmed by an authorized user, unlock the front door and turn on the porch light" making it so your home is unlocked and disarmed as you approach it and you didn't have to do a single thing to make that happen.

Consider that for a moment: your home is secure, doors are locked, the system is armed, and yet moments before you walk up to your front steps, everything happens automatically for you. It's powerful, it's easy, and it's the way any intelligent security and the smart home system should behave.

If you have the Qolsys IQ Base you can use the Bluetooth feature to play music through the speaker that is in the IQ Base.
Step by Step instructions on how to add a Bluetooth device to a Qolsys Panel.
On the panel swipe down on the setting tray
Go to settings
Advanced settings
Type in Installer code
Installations
Devices
Bluetooth devices
Next, go into Bluetooth settings
Check the box next to Bluetooth
Check the box next to Bluetooth disarm
To add a phone hit the back arrow
Add Device
Next, grab your smartphone
Go into settings on your phone
Bluetooth
Be sure to keep your phone close to the panel it could take up to 30 – 60 seconds for the IQ Panel to find it.
Once the name appears select pair on the IQ Panel
Click Pair on the Smartphone
You can connect up to 5 devices to the IQ Panel
If you have any questions? Contact us at 801-770-2806