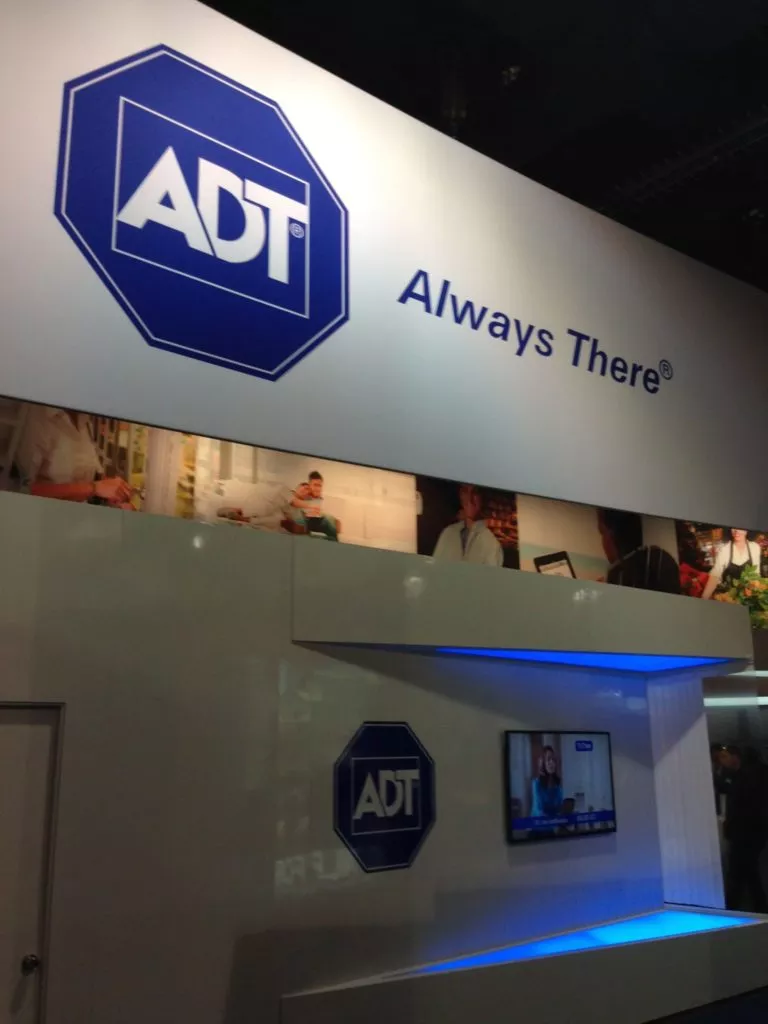 07 Jan

ADT Announces new Garage Door Control, a voice app, partnerships with Ford and McAfee for ADT Pulse at CES 2014

ADT announced many new enhancements to their ADT Pulse platform today at CES.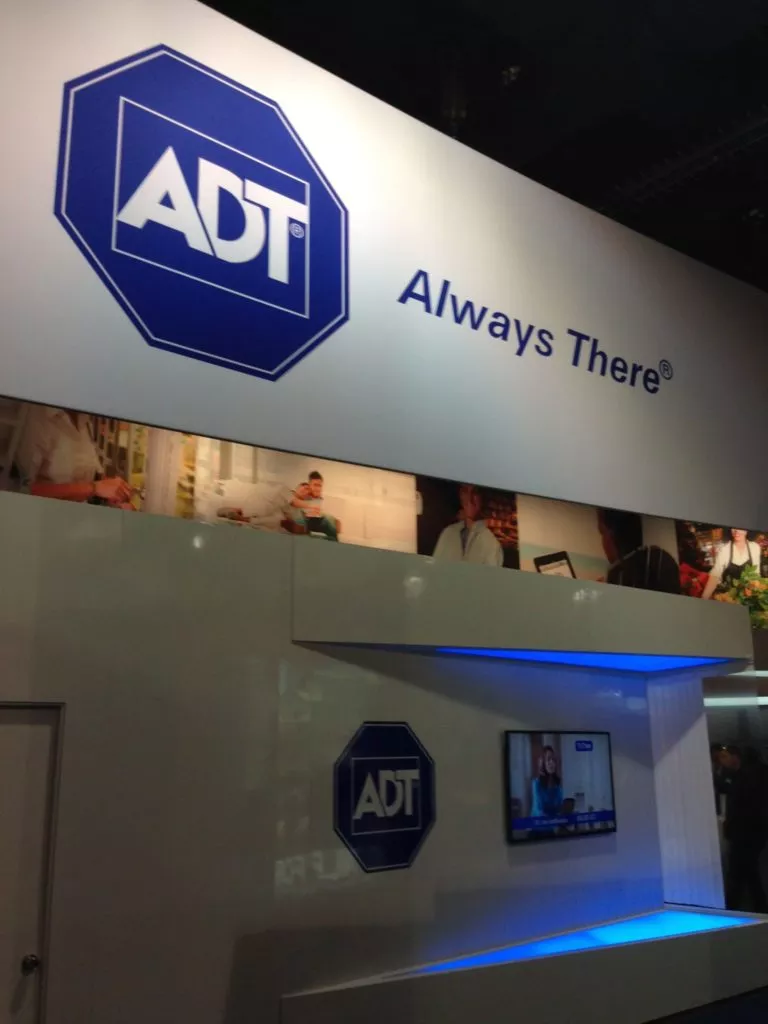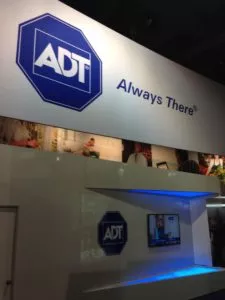 The Consumer Electronics Show is happening in Las Vegas this week. Many companies like Samsung and LG are unveiling new TVs and cell phones among many other new electronic gadgets.  ADT had a presence last year and is at it again starting today.  They released a press release here with the details.
The enhancements to ADT Pulse include a new app that is voice controlled, garage door control, and even a new control panel. According to their press release these are the new announcements and features for 2014.  There are many questions that will need to be answered as these products and features become available.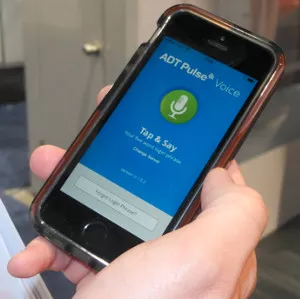 ADT Pulse Voice App – You will soon be able to talk to your ADT Pulse system and it will talk back! How cool is that? I am unsure if this will be a new feature added to the old app, or a new app altogether. I also wonder if it will be available on mobile phones, tablets, and their touchscreen keypads or only one of them. Sounds like a cool feature and I like that it seems to be the first voice app to control home automation.
ADT Pulse Wireless Platform – This appears to be a new control panel but I am not sure if it would replace the Keypad/Panel you would get from DSC or Honeywell or if it would replace the ADT Pulse iHub that is currently required at every install or possibly combine them all into a new ADT Pulse Touchscreen. We shall see… But it promises to be progress.
ADT Pulse Garage Door control – This has been a feature that many have been waiting for. There have been ways to control your garage door with the appliance module that are not really kosher, so this is an exciting announcement I look forward to hearing more about. I think that this will be the product and it should be available by April 2014.
Canoy App – This seems like a mobile app to keep tabs on your kids or family membersthat ADT is adding to the mix. It seems this will be an added cost if someone wants this service. It will help give peace of mind when someone is traveling along or at night etc…

Partnership with McAfee – This seems like an interesting partnership and makes sense that ADT starts protecting their customers in the other ways security is needed.
Partnership with Ford – ADT announced that Ford vehicles with Ford Sync Applink with be able to control their ADT Pulse system while driving. Including lights, thermostats, deadbolts, and the alarm system. I already wanted to buy a Ford Truck and this makes it even more appealing now. Wired mentions this in an article along with the ability to order pizza.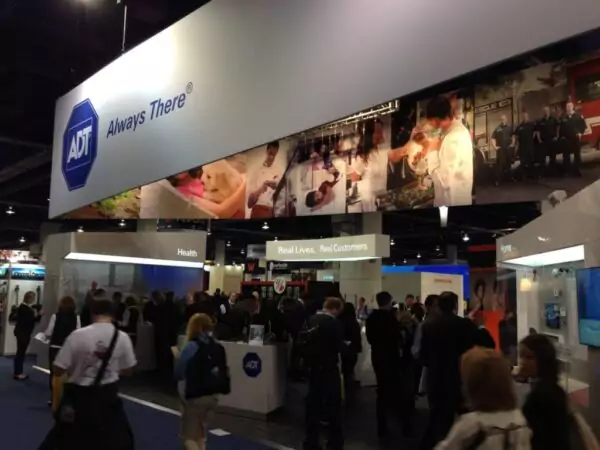 ADT has some pretty cool announcements for 2014 so far. I imagine there will be more than what they have released today at CES in later months, but they have announced some good new features.
Other good articles covering the ADT annoincements.
South Florida Business Journal