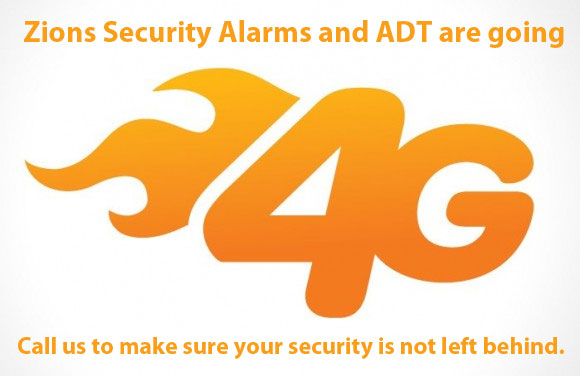 01 Feb

ADT and Zions Security are going 4G in February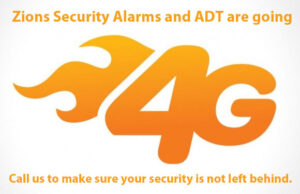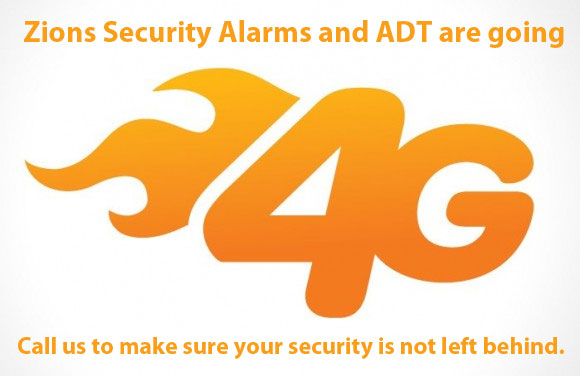 We received notice 2 weeks ago that ADT will be phasing out of the cell radios that we use from Honeywell and replacing them with the 4g version between now and March 15th.
Cell radios are a huge part of ADT installs now since estimated more than 40% of homes do not have a traditional landline phone, also known as POTS. If you can believe it or not POTS stands for Plain Old Telephone Service. The new cellular security systems provide a more secure way to protect your home, family, or business.
Many companies are still using cellular radios that are not 4G. If you have a 2g cell radio it will eventually have to be replaced. If you have a new system installed that does not have a 4G radio your service will not only be behind the times, eventually you will need to replace it.
This is the history of the 2g radio. In 3 years they will need to be replaced.
What will your alarm communication look like in 3 years?