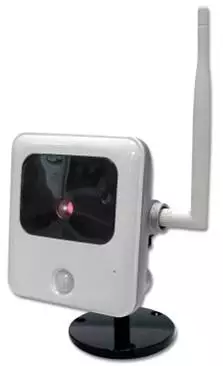 23 Jan

ADT adds new equipment to its ADT Pulse platform with Black Touchscreen and Outdoor Camera (oc810-adt)

ADT adds new Touchscreen Keypad and Outdoor Camera

I mentioned last month that ADT would be releasing the ADT Pulse Outdoor Camera (oc810-adt) and now it is here. If you already have the ADT Pulse iHub you can pick it up for $249.

Pros are that you can put a pulse camera outside without installing an analog camera with a converter. The cons are that it still needs to find an outlet to plug into power.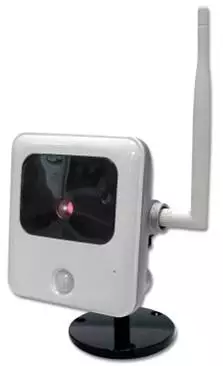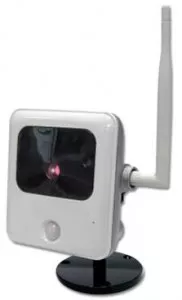 There is a new Netgear Wireless Touchscreen Keypad on the market as well.  It is $499 just a $100 more than the current GE touchscreen keypad that has been available since last August (2012).