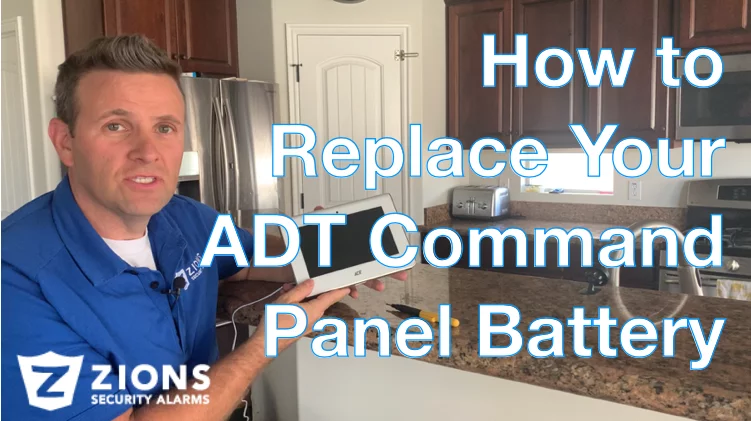 27 Aug

How To Replace Your ADT Command Panel Battery
How To Replace Your ADT Command Panel Battery
In this article, you will know if your ADT Command System has a low battery then you might need a new ADT Command Panel Battery. It is important to have a good working backup panel battery so in the event of a power outage, your system will continue to protect your home or business. You can follow these easy steps to learn "How To Replace Your ADT Command Panel Battery". 
You can watch this video as well.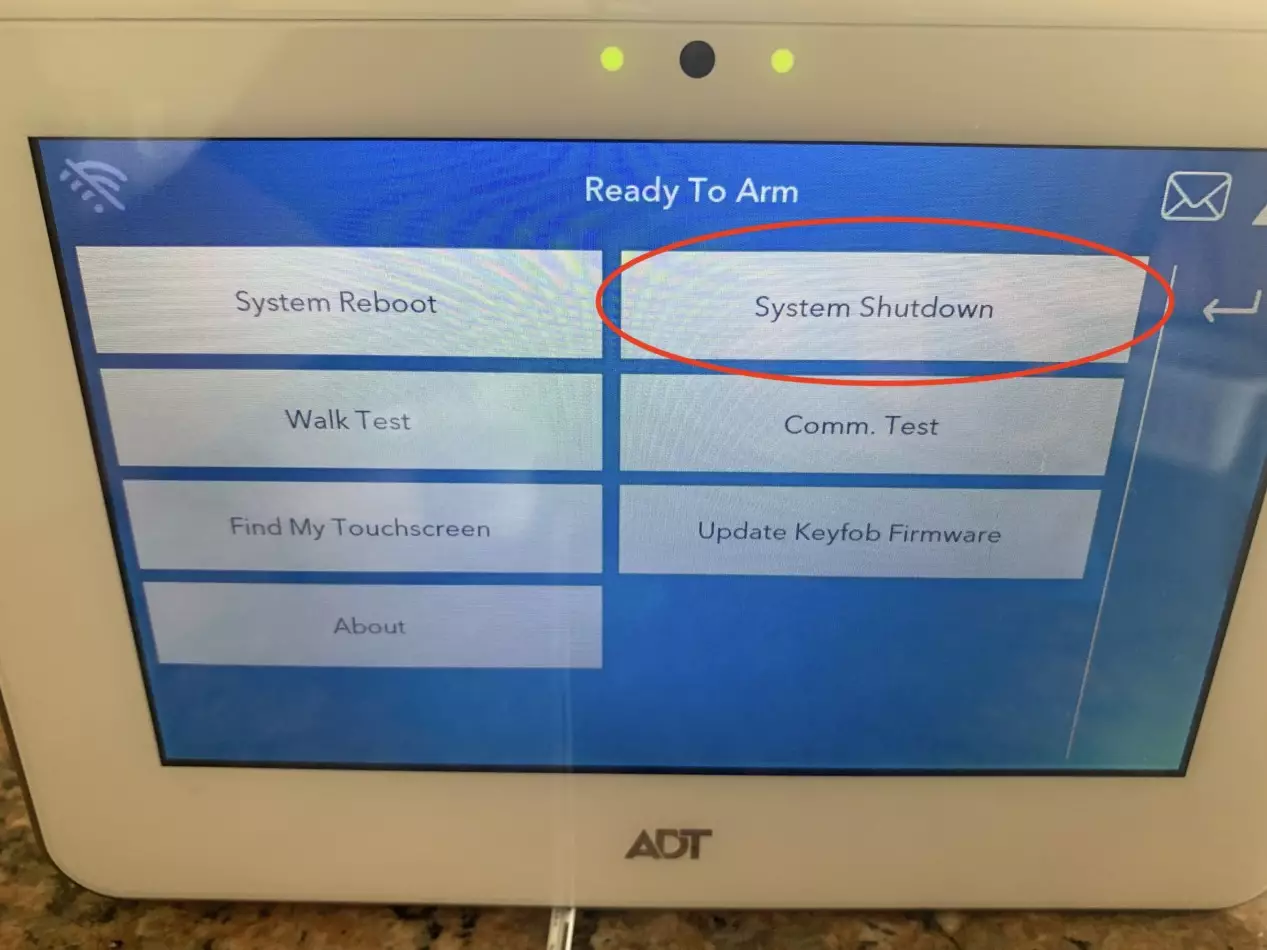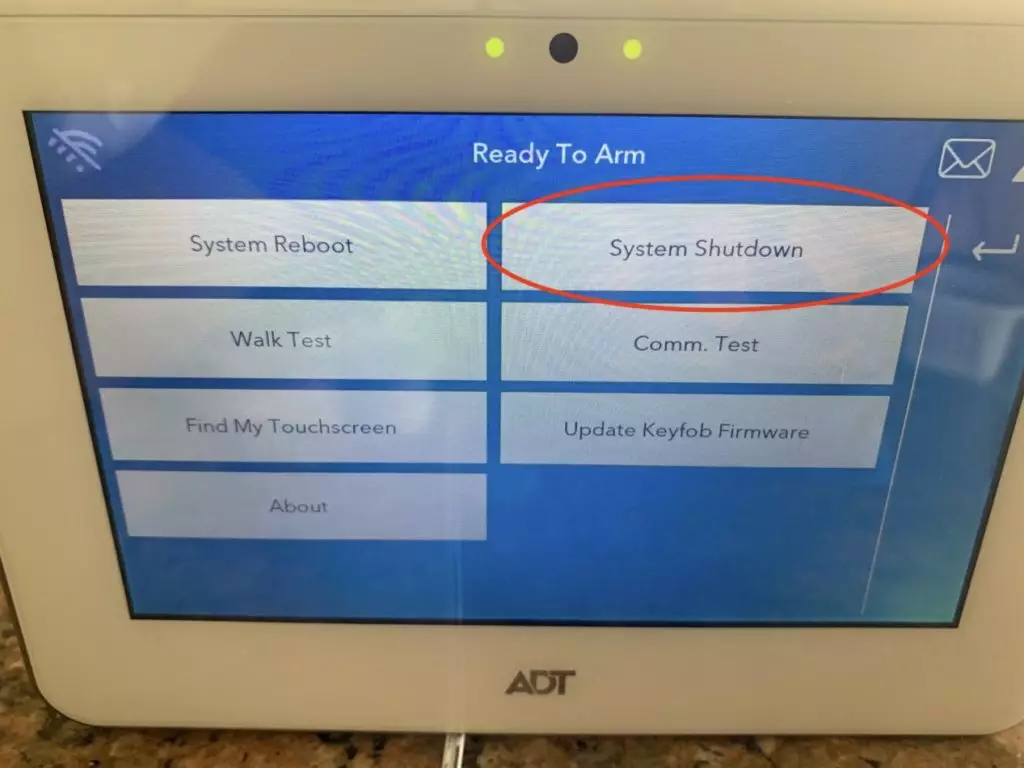 Shut the Power Down on the Panel
First, you want to shut down the power to the panel so it does not beep tamper while you are trying to change the battery. You can do this by going to the tools section>then advanced>then click on system shut down. You can skip this step if you want, but you will want to have your system on test mode on myADT.com first. Follow the steps correctly to know How To Replace Your ADT Command Panel Battery with the right and proper way.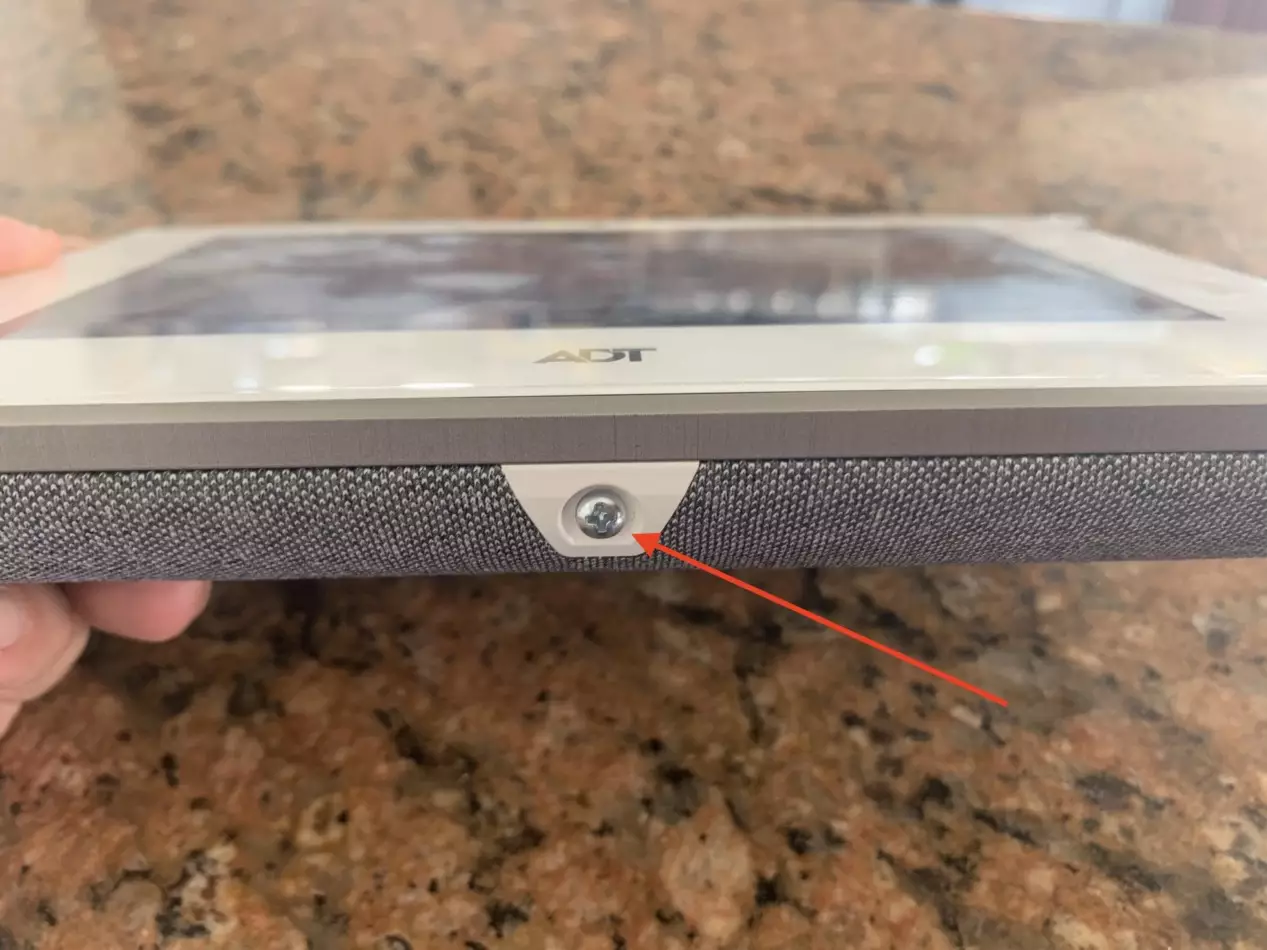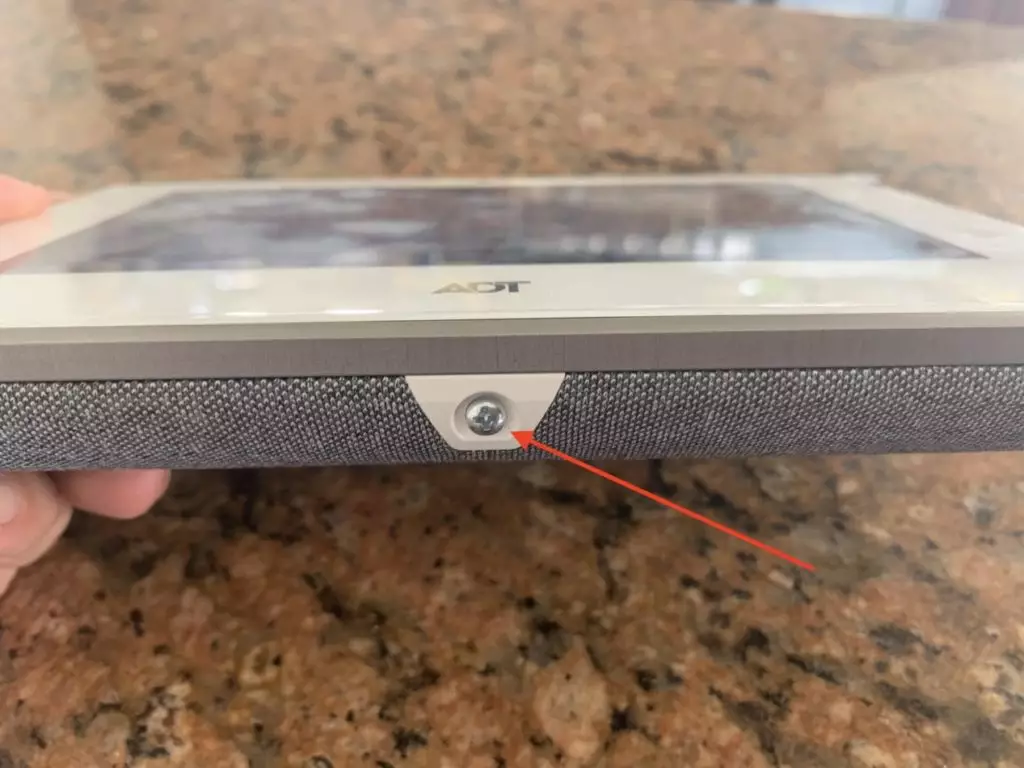 Open the Keypad 
Then unscrew the screw on the bottom of the panel and separate the front of the keypad from the wall plate. If you do not already have a replacement battery you can get one here. Be careful not to lose the small screw you remove in this step and in the next step.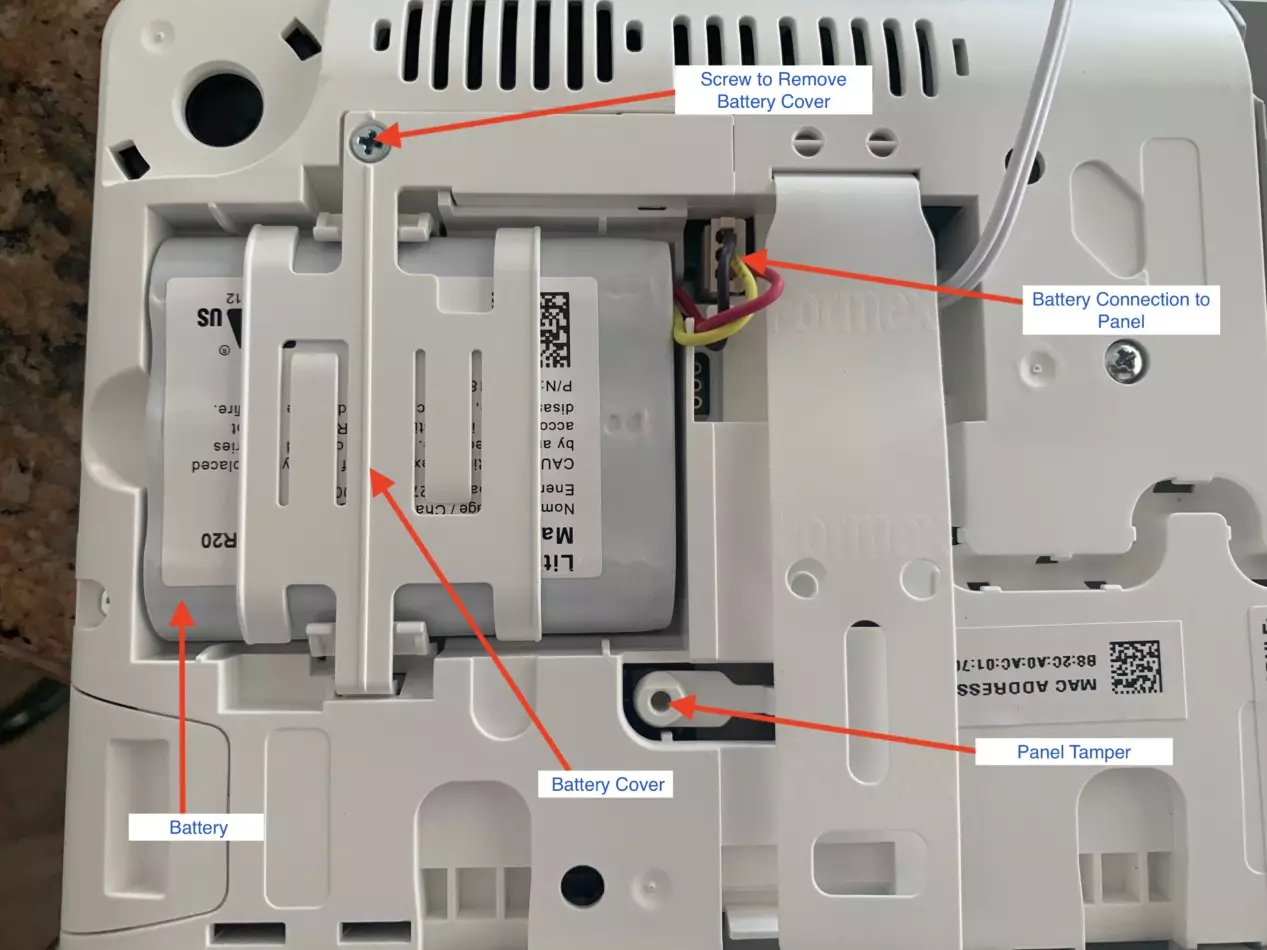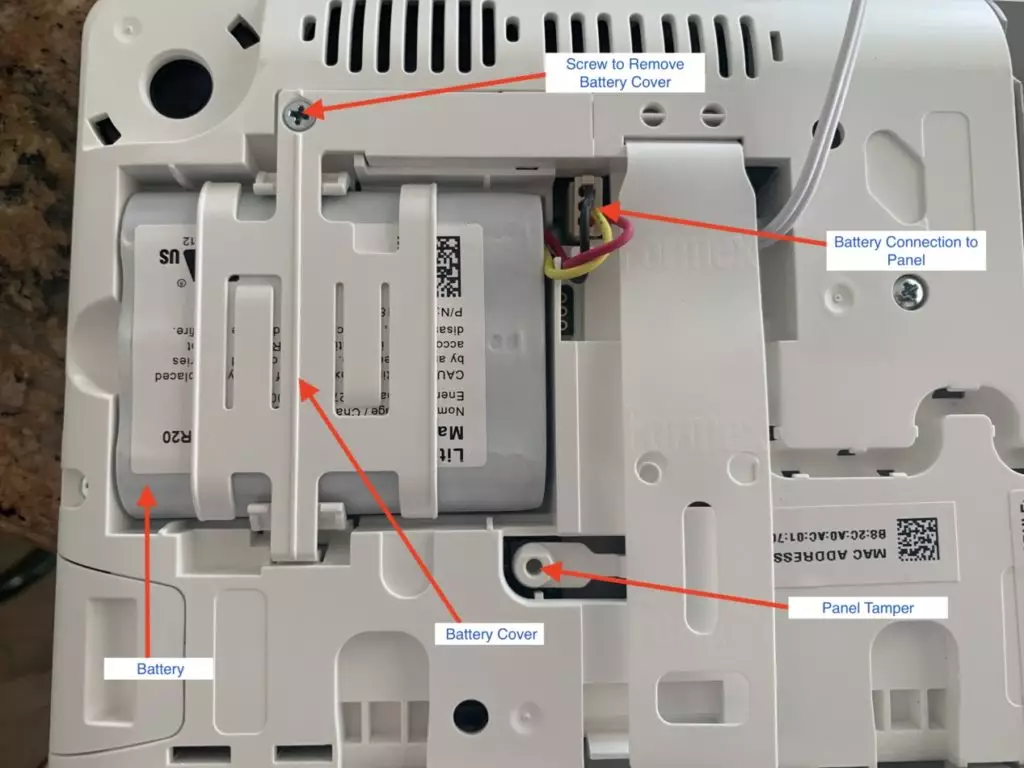 Remove and Replace
Next, you will unscrew the battery cover screw and remove the backup battery and its connection to the panel. Then you just need to replace it with the new ADT Command Panel Battery and reattach the battery cover and screw. Lastly, reattach the keypad to the back wall plate and screw it back on. Note: if you do not attach it firmly to the wall plate the panel tamper will continue to sound. If it does not automatically power back up then remove the plug from the outlet and plug it back in again.
If you still see a low battery indication it might just need a few hours to charge. Any questions or comments please let us know. Please like our Facebook page and check out our youtube channel for more videos and consider subscribing.