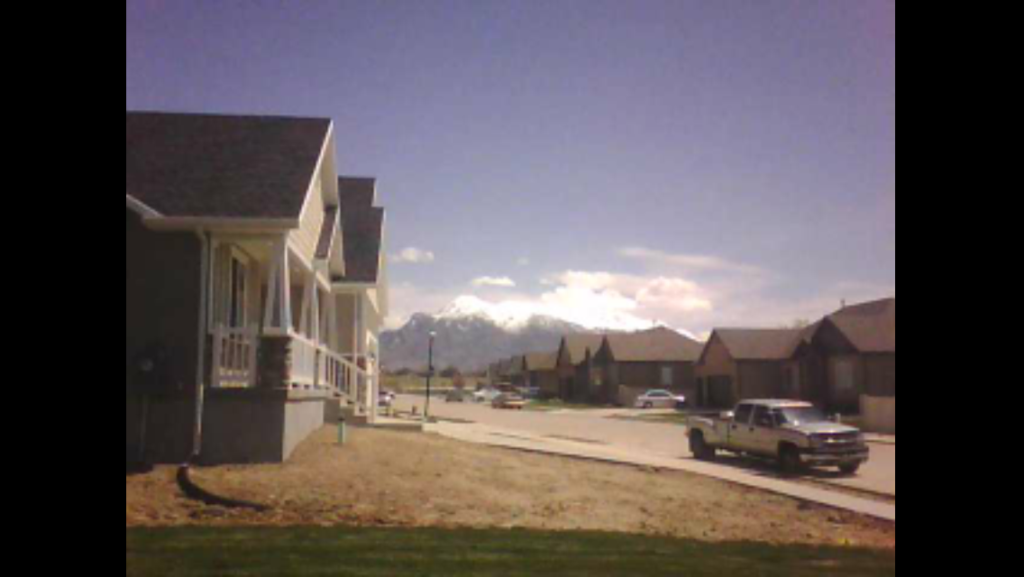 25 Apr

Picture Quality of the icamera-1000 ADT Pulse indoor low light camera

I recently installed one of these ADT pulse indoor low light cameras (icamera-1000) in my home and I took a few screen shots on my iPhone so that I could demonstrate the picture quality with and without light.

This first picture is looking outside and is looking through a window. It's not a bad resolution and has great colors (my window could be cleaner).

This next picture is in my son's room when it was pretty dark. The infrared lights up his room really well even though the lights are off in there and it's almost pitch black.

This next one is my guest bedroom. The lights are completely off and it's pitch black (or pretty close to it).

This is the same guest room with the lights on.

Overall, I'm impressed with this camera. It has a great image and the infrared is impressive. I'm also impressed with the solid metal stand.  See this picture. It is actually different than the pictures online.

It was so very easy to add it to the ADT Pulse system. I just had to plug it into power and the devices port on the back of the iHub. Then I logged in to my pulse portal and clicked on add camera in the system>manage devices tab. It took a minute to find it but then it was good to go. I then switched the Y plug with the one that only has power so I could move it around the house. The range has been excellent.

I recommend that everyone has one or more of these so they can stay connected inside their home and see what's going on day or night. Pick one up here.