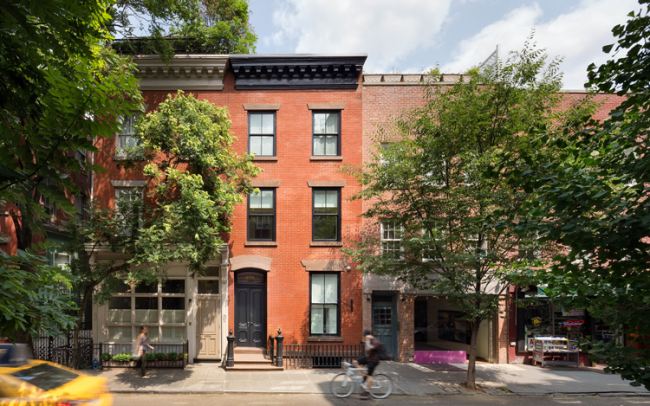 07 Mar

3 Reasons to Utilize Security Cameras at Your Apartment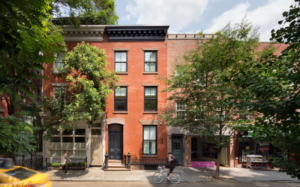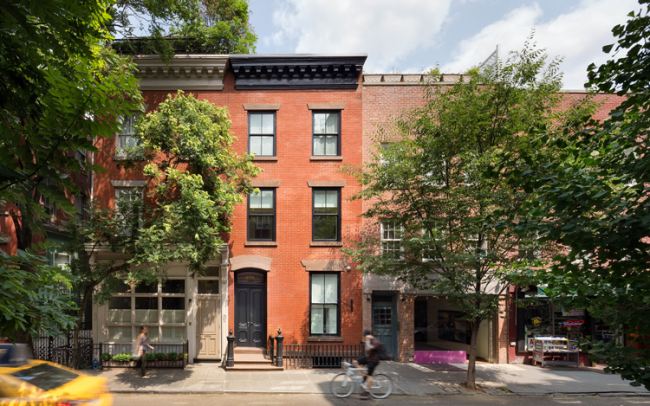 If you own or manage an apartment complex, you might have thought about installing surveillance and security cameras on site. You probably think about security for your tenants and your property all the time, but you might not have thought much beyond lighting and DIY surveillance cameras. For example, you might not have considered a HD security camera system that can view details like license plate numbers.
However, one of these services can be highly beneficial for any apartment complex and any property manager. With this type of monitoring, you can feel good in knowing that someone is always keeping an eye on the complex for you, even when you aren't around. These are some of the reasons why you should give this service some consideration. Once you think about the perks a little more, you just might see that it's a great option for any apartment complex that you might manage.
1. Avoid Hiring Security Guards
Hiring security guards can also be a great way to provide your tenants and their guests with a safe apartment complex. Plus, security guards can also keep you up to date on the complex, giving you peace of mind as a property manager. However, hiring a team of security guards to keep an eye on the complex can be quite expensive.
With live monitoring, you can skip this added expense while still knowing that someone is watching out. This can help prevent activity that could be dangerous to your tenants or cause damage to your property.
2. Deter Crime
If your tenants know that the security cameras on the property are constantly recording, and if you have signs on the property that warn would-be criminals, then you can greatly reduce the number of crimes that are committed in the first place.
Few people want to be caught vandalizing property, breaking into cars, or committing other crimes. Additionally, tenants probably don't want to get caught doing anything that could be considered a violation of their lease. If they know your monitored security cameras could catch them, they might think twice before doing something questionable. This is a great way to keep the peace and prevent problems from ever occurring in the first place. And that's always a goal in managing a multi-family building.
3. Bring in More Interested Tenants
When looking for an apartment complex, many people put safety as a number one priority. If you advertise that you have security cameras on your property, then you will bring in plenty of interested tenants. People will know that you take their safety and security seriously. So they'll feel more comfortable moving in if they know that they have protection. Since live monitoring isn't common at many apartment complexes, it's a great way to make yours stand apart and bring in more tenants.
If you manage an apartment complex, you should definitely consider using a monitoring service. In fact, these are just three of many reasons to consider doing so. If you would like to learn more about monitoring services and the other security options that are available for you and your apartment complex, contact us at Zions Security Alarms today. Along with talking to you a little more about live monitoring, we can also discuss burglar alarms and more to help you with managing a safe and secure multi-family building.