Zions Security Alarms is the Least Expensive Way to get ADT Home Security in ADT Park City Utah.
Most Park City homes also have flood, fire, and temperature monitoring
It is very inexpensive to get ADT Park City and easy to add some additional protection to your home. Furthermore, easy to add while you are installing a security system. The most common additional services are flood, fire, and low temperature. If you have those additional parts added at the time of install you would only have a small additional cost for the parts but the monthly monitoring service stays the same rate.
Get Your Free Quote Today
Fill out the form below and a home security specialist will contact you as soon as possible.
WHY ADT SECURITY?
The monitoring rates are very reasonable and can be done with or without a landline phone. ADT has 6 monitoring stations located throughout North America and when your alarm goes off it goes to the least busy of these central stations.
• We provide consistent high-quality security solutions
• We provide security for your home and family as well as for your business
• We have fully equipped monitoring stations spread around the country
• Lock/Unlock Doors, See a Camera, Change Temperature Remotely
YOU CAN GET OUR ADT SERVICE FOR AS LOW AS $53.99/MO. WITH THIS, YOU CAN CONTROL YOUR HOME REMOTELY.
These features and more have led to the success of Zions Security and will continue to be a fundamental part of our company.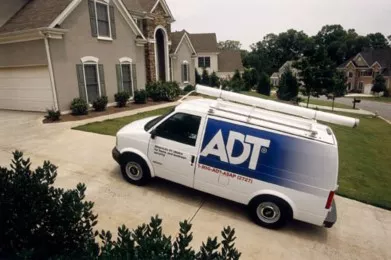 Choose a local Utah ADT Dealer that knows the Park City Area
With over 17 years of experience, Zions Security Alarms ADT Authorized Dealer gives its customers in Park City a great experience whether you need home or business security or video surveillance. Zions Security understands the importance of keeping your family and property safe and secure. Whether you have a primary residence in Park City or if you have a second or vacation home in Park City, Zions Security Alarms, ADT Authorized Dealer, is committed to helping you get the security you need. Call us today at 435-275-4276 for a free estimate.
Family Owned and Operated, Call the owner now for an estimate 435-275-4276
Wireless and Hardwired options available – whichever is better for your needs
Lower cost than other ADT dealers
A+ BBB Rating
Member of the ESA (Electronic Security Association)
Free System Offer available
Contract and No Contract Options
Service Residential and Small Business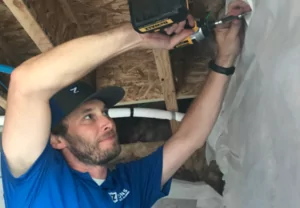 What Are The Most Popular Packages?
Most people are choosing one of the options below. Particularly the ADT options where you can control the system and home from your smartphone.
Remote

Remote Features

3 Encrypted Door Sensors
1 Motion Detector
1 Encrypted Keychain Remote
LTE Cell Radio
Keypad
Siren
Battery Backup
Yard Sign
Decals
Only arm or disarm from app

Control

Control Features

3 Encrypted Door Sensors
1 Motion Detector
1 Encrypted  Keychain Remote
LTE Cell Radio
Keypad
Siren
Battery Backup
Yard Sign
Decals
App Automation
1 Smart Thermostat

Video

Video Features

3 Encrypted Door Sensors
1 Motion Detector
1 Encrypted Keychain Remote
LTE Cell Radio
Keypad
Siren
Battery Backup
Yard Sign
Decals
1 Indoor Camera

Video and Home Automation

Video and Home Automation Features

3 Encrypted  Door Sensors
1 Motion Detector
1 Encrypted Keychain Remote
LTE Cell Radio
Keypad
Siren
App Automation
1 Thermostat or Camera
Battery Backup
Yard Sign
Decals

Starting Install Cost

$99

$99

$99

$99

Monthly Rate

Monthly Rate

Other options available starting at $32.99/mo
that require a landline, but these are the most popular.
Go here for more monitoring options.

$53.99

$62.99

$63.99

$64.99

Mobile Access

Mobile Access Features

With mobile access through ADT Control,
you control your home from the palm of your hand.
Use your smartphone to arm or disarm your system and
receive alerts through the app to notify you of intrusion,
fire, or flood. You can use as many devices as you would
like and even tablets or computers.

Text Alerts

Text Alert Features

Through ADT Command, you could receive alerts for a variety of events. Like:

Intrusion
Fire
Carbon Monoxide
Temperature
Flood

You can also set custom notifications to know when a door is opened or if there is motion or not motion.
Examples like your child arrives home from school, there is no motion at your mothers home,
or when a child opens a cupboard.

Video Surveillance

ADT Command Security Cameras

You can have up to 8 wireless cameras added to your ADT Command system. These cameras can record 6000 30-second clips monthly when there is motion or another trigger. You can view live video to check on your home or business. There are indoor and outdoor cameras available. For more cameras you can add up to 8 expansions packs which adds 4 cameras per pack.

–

–

Home Automation

Home Automation Features – Make your Home a Smart Home

Smart Door Locks
Garage Door
Smart Thermostats
Smart Lights
Scenes
Schedules
Alerts
Video Doorbell
Geo-Services

–

–
WHAT IS THE BEST EQUIPMENT FOR YOUR HOME OR BUSINESS?
Get the most cutting-edge technology with Zions Security Alarms. We only install the latest technology so our customers have the best and also the most current equipment. The panel listed above is apart of our newest ADT Command system. Our motion detectors are pet immune up to 80 lbs. We have alarm systems that do not need a landline phone. We also have the latest systems that you can control from your smartphone. View the equipment page to see what costs are to add extra equipment. Call us at 435-275-4276 to get an estimate now. View testimonials here from some of our satisfied clients. If you are looking for video surveillance please visit our security camera page.
For more information on security or some of our products you can visit our YouTube channel here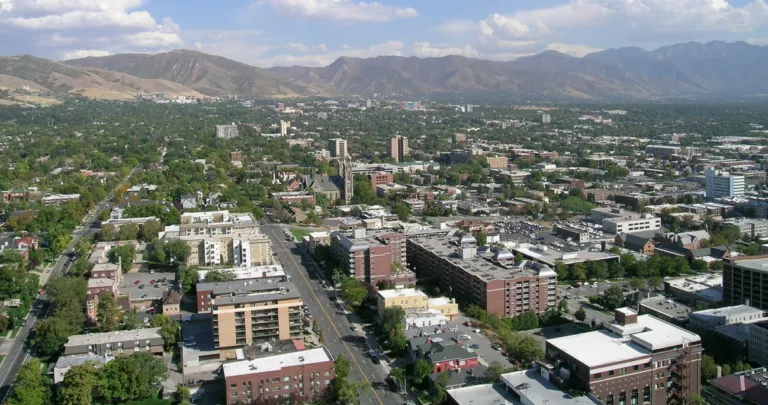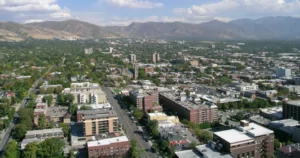 Let us help you prevent burglary or damage
Park City is a great place to live and get away, but coming home to a burglarized home or arriving to your vacation home and finding it burglarized is the last thing anyone wants to experience. Starting with the ADT Yard Sign and ADT Window Stickers we are likely to deter most would be burglars. Talk to one of our professionals today to get a custom quote for your home. We can determine the protection you need at a great price. Neighborhood scout and crimereports.com are two good places to get accurate data on the Crime data for Park City. You can see burglaries that have happened even in the last month. Call us today at 435-275-4276 for a free estimate.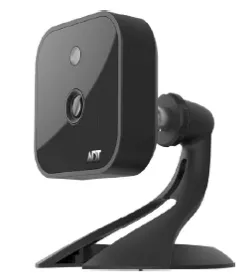 What do most people get?
Keep an eye on the kids or your pets in your home or keep an eye on the workplace while you are away with an
ADT Command Indoor Camera
You can also upgrade to the Home Control ADT Control App where you can see into the home with cameras, change the temperature while away, unlock a deadbolt, and even turn a light on or off. You are in total control with ADT Control.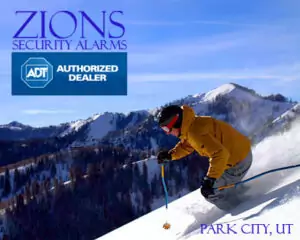 Park City Additional Facts
The Police Department in Park City does not require an alarm permit at this time, but we suggest you check with them each year to see if they have changed their policies. The emergency dispatch numbers in Park City Summit County are 435-615-5500 for police and 435-615-3500 for fire and medical.

Surrounding cities we also service include but are not limited to: Deer Valley, Jeremy Ranch, Summit, Snyderville, Kamas, Heber City, Midway, and Oakley.