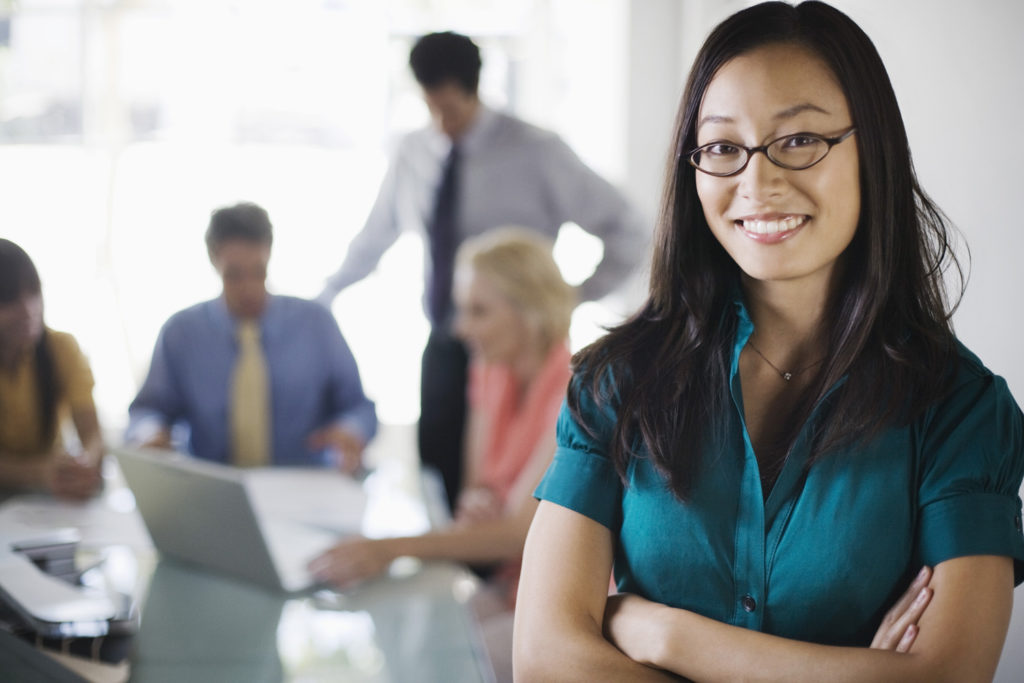 03 Dec

Small Business Security: Steps to Take After Firing a Manager

Small Business Security: Steps to Take After Firing a Manager

As a small business owner, you probably understand the importance of small business security. You have probably installed a burglar alarm and surveillance cameras, and you may have taken other steps to protect your business.

When you put all of this security into place, however, you might have been thinking about protecting your business from strangers, not employees. However, you always have to think about your employees and how they can steal from or otherwise damage your business. It's an unfortunate thing to think about, but employee theft is more common than you might think.

This can be even more of an issue if you have a disgruntled ex-employee who had a lot of access and freedom within your business previously. For example, if you have recently fired a manager, you might be worried about your company's security. Luckily, following these tips after firing a manager can help you keep your business safe.

Change Your Burglar Alarm's Security Code

Your burglar alarm can't do its job if someone is able to disable it. Your manager probably has the burglar alarm security code because he or she probably needed to disable the alarm to open up in the mornings or to close at night. Call your security company to find out about the necessary steps for changing your burglar alarm to ensure that it can do its job. Then, if your disgruntled ex-employee attempts to enter your business with the password, your burglar alarm will still go off.

Change Your Locks

You will probably want to change your locks if your ex-employee has ever been a keyholder. Even though you may have been given your key back when the employee was fired, you don't know if he or she might have had some copies made at some point. You can swap out the locks yourself, or you can hire a locksmith to either swap out your locks or re-key them.

Rearrange Your Surveillance Cameras

Depending on your business, you could be at risk of shoplifting or other theft if you don't rearrange the placement of your surveillance camera. This is because your ex-employee probably knows exactly where your surveillance cameras are placed and exactly which parts of your business they monitor. A good option is to switch your surveillance cameras around a little or add a few extras to ensure that your business is watched carefully with your cameras.

Change Your Passwords

Does your ex-employee know all of your passwords, such as the passwords that are used to access your computer, your company email account or your point-of-sale system? If so, you are going to need to change these passwords for optimum security. Make sure that your new passwords are as secure as possible and that they are significantly different from your previous passwords to help prevent lucky guesses from someone who might know you well.

Keeping your small business safe from theft and other threats is probably one of your top priorities. You might mostly worry about strangers breaking into your business or otherwise committing crimes agaisnt your company, but you also have to worry about your employees. This is especially true if you're worried about an ex-employee who once had a lot of freedom within your business. If you need additional assistance with protecting your business now or in the future, contact us at Zions Security Alarms. Then, we can talk to you about how to provide the best security for your business, and we can help you take the necessary steps to protect your company from disgruntled ex-employees, current employees and anyone else who might intend to cause harm to your business.