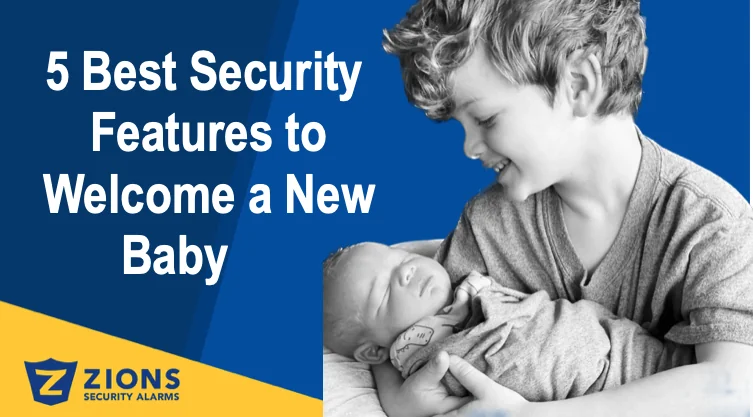 26 Dec

5 Best Security System Features To Welcome Home A New Baby

Welcoming a new baby into your home is one of the most exciting and joyous experiences, but it can also cause you to question if your home is adequately secured. Every day 2,300 children are abducted or reported missing, a horrifying statistic for any parent. Securing your home against intruders and would-be kidnappers is one of the most important things you can do when preparing to welcome your new bundle of joy, which is why updating your security system should be at the top of your baby prep list. Let's take a look at the five best security system features you should use to keep your baby safe.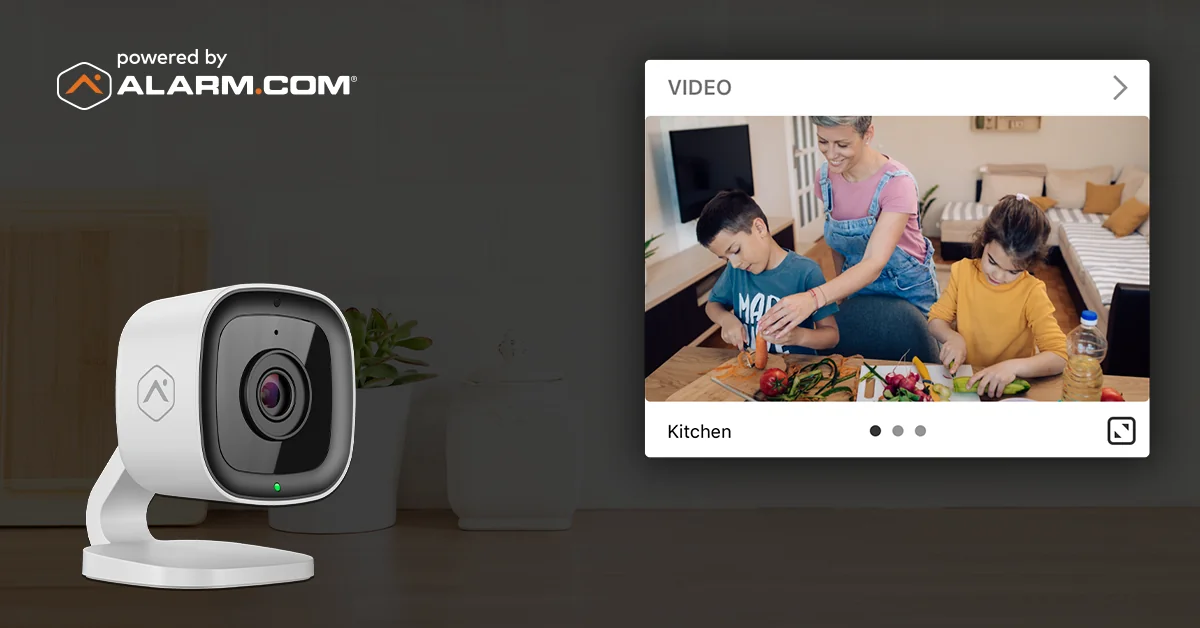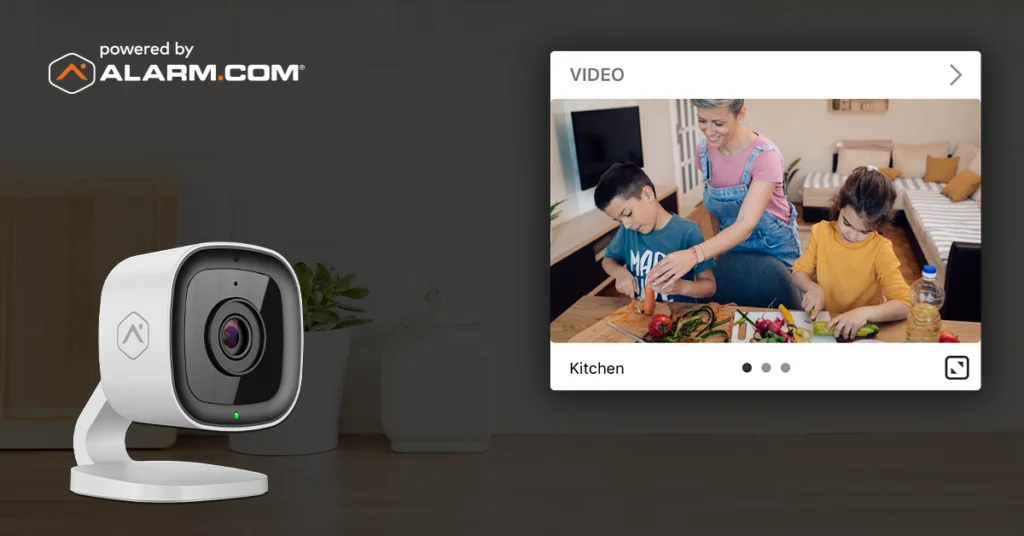 Cameras
Cameras are one of the best ways to monitor both the interior and exterior of your home, allowing you to keep an eye on your little one and your property. Advancements in camera technology feature zooming capabilities, high-resolution pictures, and weather proof, so you never have to worry about missing even the slightest motion. You can even view their feed in real-time, allowing you to check up on your baby regardless of your location and check out suspicious noises without stepping foot outside. This also comes in handy when you hear the baby and you can check to see if they are standing or laying down.
Smart Cameras can alert you if anyone comes near your home, keeping you from falling victim to a surprise attack. Cameras with artificial intelligence can detect movement from a person, animal, or vehicle, sounding an alarm and scaring away possible intruders. Staying on the offensive is the best way to keep your baby safe and ensure kidnappers never enter your home. As an added bonus, indoor motion sensors work well for older babies and toddlers who enjoy sneaking out of their rooms at night and getting into potentially dangerous situations.
2. Security Sensors on Doors and Windows 
Having a sensor on each of your doors and windows helps you rest easy at night knowing that no one could come in or go out without you knowing about it. This is also helpful once your child is on the move to alert you if they open a door and try to sneak outside. Your alarm system keypad can chime to alert you with a custom sound and/or your smartphone can receive an alert.  Knowing that you will be notified when a door or window is opened can give you peace of mind that you did not have before.
Fire Alarms
Each year around 358,300 homes are destroyed by fire, which is why you should add a fire alarm monitor to your security system. Smoke from a fire can quickly cause respiratory distress in babies, so early detection is key to preventing potentially life-threatening complications and alerting the fire department for a prompt response.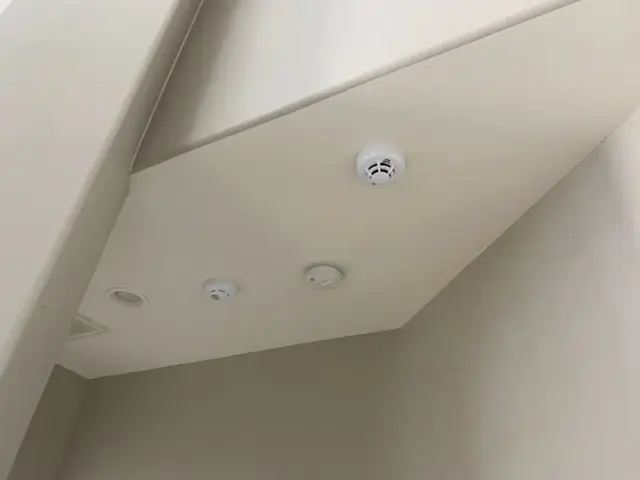 Carbon Monoxide Sensors
Carbon monoxide is known as the silent killer and can quickly cause sickness and death to the entire family. Since this gas is tasteless, odorless, and colorless, it is impossible to detect, often until it's too late. Installing a carbon monoxide monitor with your security system is vital to keeping your little one safe and healthy. You can rest peacefully knowing that if this harmful gas is detected someone will come and check if everyone is safe.
A Smart Locking System
A new baby brings sleep deprivation which can make you forgetful, which is why smart locks are an excellent addition to your security system. They lock automatically, so you never have to worry about securing your home or leaving it unlocked and at risk. Smart systems even allow you to lock and unlock your doors remotely, ensuring your home and baby are always safe and secure.
When you're ready to secure your home, turn to Zions Security Alarms. We specialize in securing your home, using the latest technological advancements to give you unmatched peace of mind. Don't put your new bundle of joy at risk; let Zions Security Alarms install a high-quality security system you can trust.