Smart Analytics HD DVR offers 3 variants, 4-channel, 8-channel, and 16-channel with a maximum recording resolution of 8 megapixels. This product has some new AI features that enable precise recognition of humans and vehicles for accurate alarms and quick target searches. It has an SMD (Smart Motion Detection) plus, that recognizes shapes based on motion detection through the adoption of a deep learning algorithm in order to reduce false alarms and will help users to save time and cost in checking false alarms.
Smart Analytics HD DVR has perimeter protection that provides an intelligent analysis based on tripwire and intrusion detection. With its accurate face comparison, and will allow users to identify facial characteristics, significantly enhancing accuracy and efficiency. The camera can easily switch between IR mode which will help you even in low light areas and light mode to effectively reduce light pollution.
Also, it lets you schedule your arming/disarming options, which is very convenient and saves time for all end-users. It also has a Real 5MP Camera Input that has superior clarity and image or video details. It offers limitless features you don't see on other Digital Video Recorder. Look for an affordable and compatible Security Camera that will be the perfect pair for your DVR.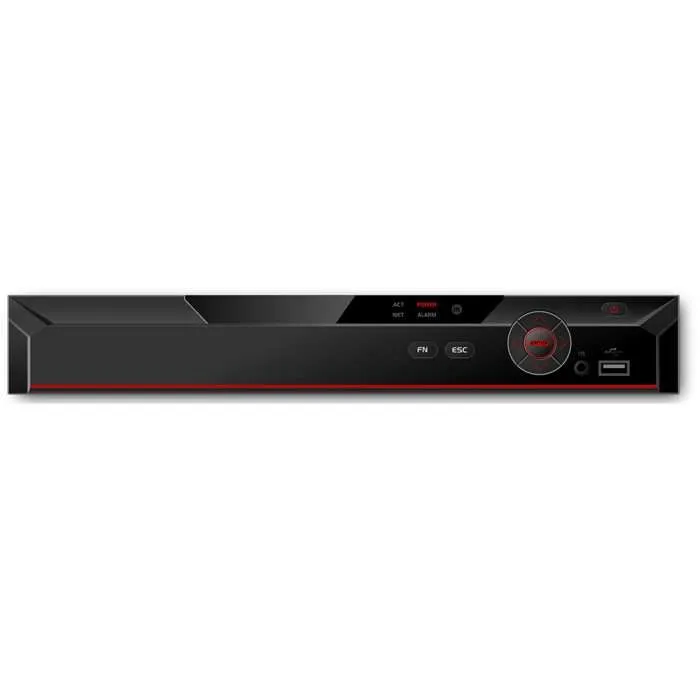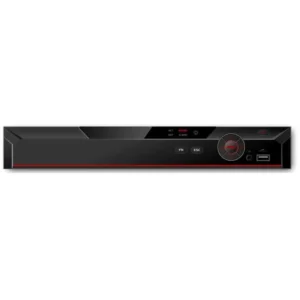 4-Channel Features: 
Max Recording Resolution: 8MP
Channels: 4CH
LAN Ports: 1
SATA: 1X SATA PORT
Video Outputs: HDMI / VGA
NDAA Compliant: No
Hardware Features: Audio in, Audio out
Please check out our YouTube Channel for more information.