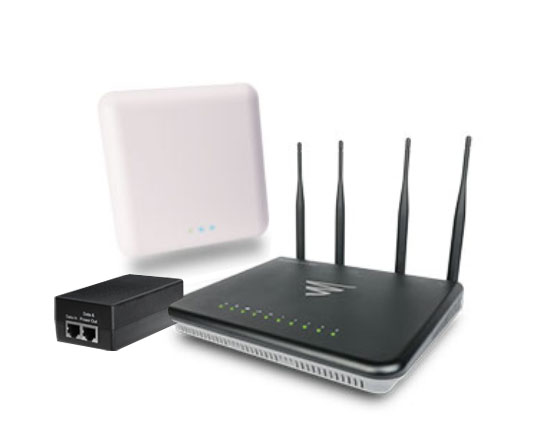 FEATURES:
Easily expandable with built-in wireless controller
While also using built-in remote management software (Domotz)
Family safe scheduling with Router Limits
802.11ac WiFi
VPN Remote Access
Secure guest networking
Wave 2 technology
Network security as well as firewall
Quality of service (QoS)
Lastly includes a three-year limited warranty
Works with any combination of Luxul Access Points.
 Click here for compatible APs.
*Theoretical maximum specifications are for reference comparisons only. Real-world values also depend on a variety of environmental conditions and will vary.