ADT Solar Yard Sign Light with 3 LEDs
$10.00
The ADT Solar Yard Sign Light with 3 LEDs is a solar light that you can use for whatever you would like to light up at night. You can use an ADT Security yard sign or some other sign. (You must also purchase an ADT Sign separately.) In addition, this has a clip that you can put directly on the top of the sign. It also has 3 LEDs to generate three times the light as the older solar lights that only had one LED. (See the photo below to compare the difference)
Description
The ADT Solar Yard Sign Light with 3 LEDs is a solar light that you can use for whatever you would like to light up at night. You can use an ADT Security yard sign or some other sign. (You must also purchase an ADT Sign separately.) In addition, this has a clip that you can put directly on the top of the sign. It also has 3 LEDs to generate three times the light as the older solar lights that only had one LED. (See the photo below to compare the difference)
If you would like to use it for other applications, you can also use double-stick tape (not included) Metal screw brackets included. Additionally, a rechargeable AAA battery is included which is replaceable when its useful life is gone in normally 36 months. Use Nickel Metal Hydride rechargeable 1.2v 600 mAh or higher mAH to replace.
ADT Solar Yard Sign Light with 3 LEDs Features:
Use for landscape lighting, house numbers, walkways, mailboxes.
Needs to be in direct sunlight for 8 hours daily to recharge.
The durable plastic housing is ideal for outdoor installation
A clear lens helps create bright illumination
Black coloring will blend in with outdoor decors
Mount on decks, handrails, stairways, trims, porches, and more for outdoor illumination
Weather-resistant construction to withstand outdoor elements
3 super-bright white LED bulbs charge through solar power by day and turn on automatically at night
Crystalline solar cells and advanced circuitry provide up to 8 hours of solar-powered illumination
Powered by 1 rechargeable AAA NiMH battery for each light, that's included for easy setup (this shows 6 lights but only 1 is included.)
Automatically on at dusk off at dawn. Unit is weather poof. It is not waterproof.
The metal will rust if by a wet location or use water-resistant paint on them before mounting.
Use the nature of solar power and go green. Led bulb lasts over 100,000 hours.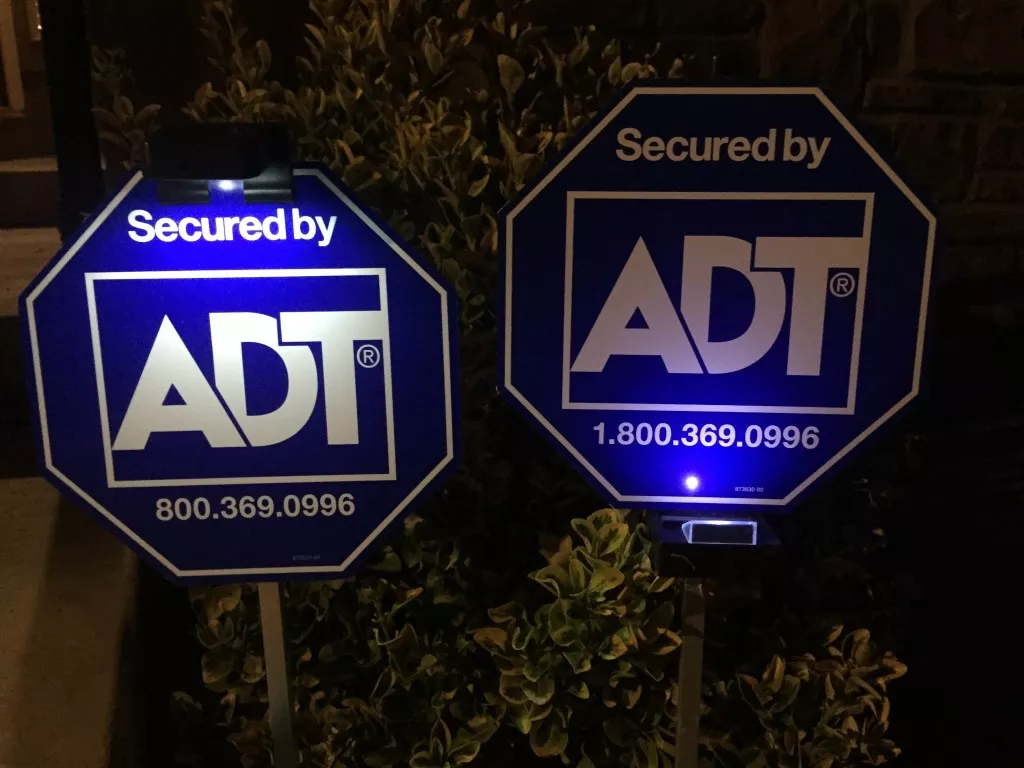 Please check out our
YouTube
Channel for more information.
Reviews (3)