This 5MP HDCVI Eyeball Camera offers a compact design and high-quality video at a reasonable price. With its HDCVI technology, It guarantees long-distance and real-time transmission of 700m for 5MP video without any loss. This camera also has an upgraded image performance that will let the user have a clearer resolution whether it's black and white or colored video. Now, you can easily control the camera or change its settings with a simple mouse click. The 5MP HDCVI Eyeball Camera now has a switchable output signal that supports CVI/TVI/AHD/CVBS. It has also a voltage alarm system that will help the user to know if the power of the system is over-high or over-low with an icon that will appear in the image. The camera also has Smart IR and a maximum IR length of 30m. This will help you have a good-quality video even in low-light areas.
This camera will monitor your place for 24/7 to ensure your home security day and night. With its advanced features, you are pretty confident now about your property and your family's safety. If you are looking for more security cameras that will fit in your alarm system, feel free to check out our shop.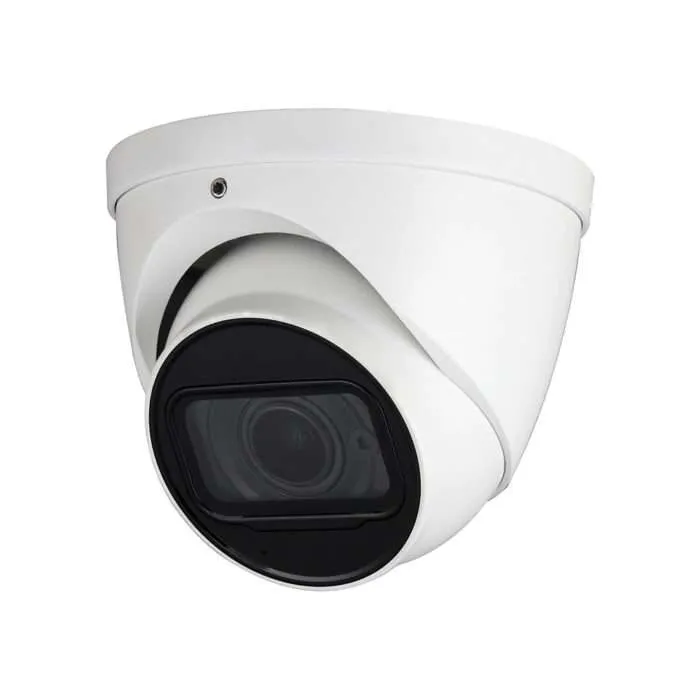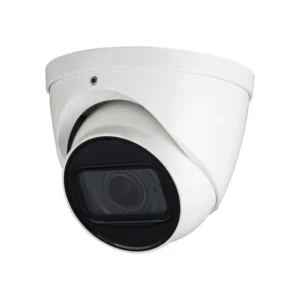 Main Features:
Housing: Turret
Resolution: 5MP
Signal: TVI/CVI/CVBS/AHD
Lens: 2.8mm Fixed
Night Vision: Infrared / IR
WDR: DWDR
Water Resistance Rating: IP67
NDAA Compliant: No
Please check out our YouTube Channel for more information.