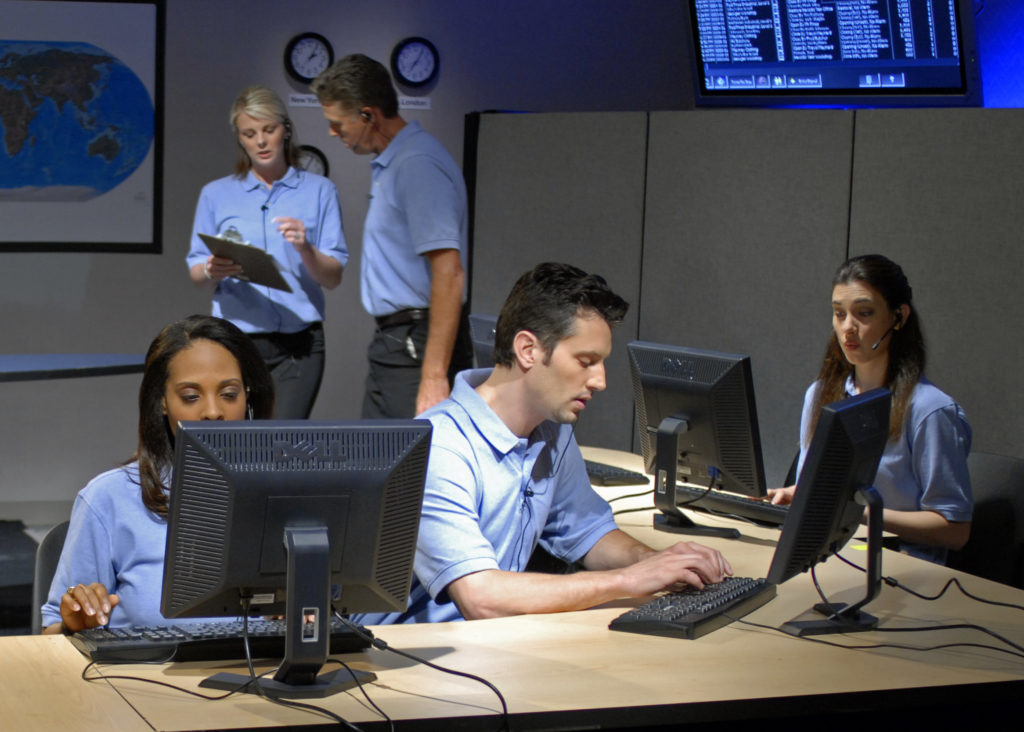 16 Jul

Why Professional Monitoring Services Are Superior to DIY Alarm Services

Why Professional Monitoring Services Are Superior to DIY Alarm Services

Technological advances in recent years have made home security gadgets and software more available to homeowners than ever before. Many boast DIY solutions that allow homeowners to monitor their home from their mobile device free of charge. With these low-cost options available, many homeowners may wonder why they would choose a traditional, monitored home security system. While DIY home security can provide a certain level of protection to homeowners, there are many advantages to a home monitoring service that DIY alarm systems cannot provide. Here are just a few of the many benefits of choosing a monitored alarm service for your home.

24/7 Total Monitoring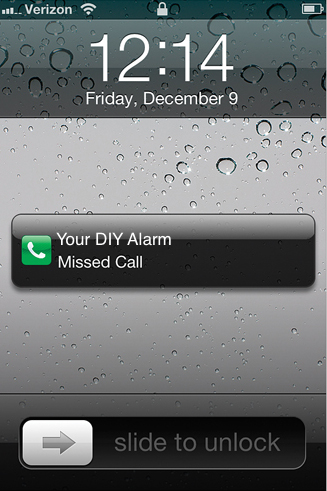 One of the biggest problems with DIY alarms is that, not being linked to a monitoring service, you are not 100% protected. Unless there is someone around to hear the alarm, no one will know that your home is being invaded. While many of these self-installed services can be linked to your mobile devices, sending you notifications of a disturbance, this can create a significant delay if you do not check your device as soon as the notification is received. Furthermore, if you are unable to check your phone, such as if you are in a meeting or on a flight, then the alarm system will prove ineffective. With a monitored service, the monitoring company will be alerted immediately of a disturbance, and take the proper steps to protect your home immediately, possibly before you have even been made aware of the disturbance. In this way, monitored services provide superior protection, and can provide a greater peace-of-mind to you and your family.
Provides Immediate Emergency Assistance
As was previously mentioned, monitored alarm services are on call 24/7, and will act immediately in response to a disturbance. In the event of an emergency, whether your home is being burglarized or has caught on fire, time is of the essence. By the time you receive an alert from your DIY alarm and then call for emergency assistance, perpetrators may have fled the scene, or your house may be fully engulfed in flames. A monitored service will call for emergency help as soon as the system detects an intrusion or disturbance of some kind. This can get help to your home as quickly as possible, which can make all the difference in protecting your greatest investment.
Potential Insurance Savings
Having a proper home monitoring alarm system installed in your home can actually save you a great deal of money on your homeowners insurance. Depending on your insurance provider and policy, studies have shown that you could save as much as 20% on your insurance premiums by having subscribed to a home monitoring service.
Easy Startup
Another fantastic benefit of a monitored alarm service is that the installation process is much simpler than with a DIY alarm system. For a DIY alarm system, you must pay for and install the equipment yourself. Not only can this be an expensive investment (for quality equipment), but the installation can be quite involved and complicated for those who do not have prior experience with home alarm systems. On the other hand, when you sign up for a monitoring service, your contract will likely include the equipment and installation, which will make startup easier and more cost-effective for you.
While a DIY home security system can seem like an easy way to protect your home, without the additional support of a monitoring service you may be investing in equipment that will not completely protect your home when protection is most needed. Thusly, if you are considering a home security system, it would benefit you to choose a monitoring service that will work around the clock to protect your home. Contact us to find out more about the many benefits a home monitoring service can provide.