12 Nov

ADT now does monitoring service using internet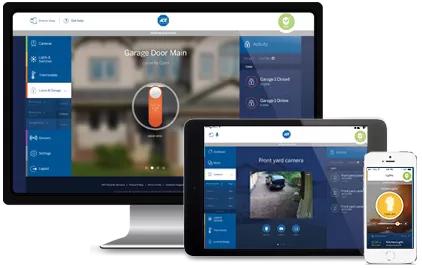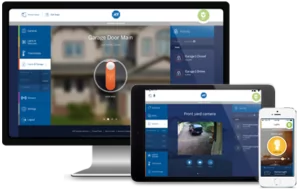 ADT announced back in November 2014 that they will be launching a new alarm panel that will be using a wired internet with their monitoring service and wireless internet connection to send signals to their central stations. They have held off on this for a while now despite the ability being available with manufacturers like Honeywell for over a year.
ADT is not the first to start sending signals via the internet, but they are not the last. Many alarm companies are still dragging their feet to start. Many think they can't rely on it, or they just do not want to change from what they have.
Cellular backup
Even though ADT is starting to do monitoring service via the internet, it will still have a cellular backup. (So if the internet is down, it will still send signals via cellular networks.)
Currently the two most approved methods for monitoring are via a POTS line or cellular network (GSM). A POTS line is a telephone service line. It is a landline phone with companies like Century Link, AT&T, or Bellsouth (just to name a few).
Cellular monitoring with ADT is primarily done using the AT&T cellular network using CDMA technology.
Now that ADT, the largest security company in the United States, has started using internet monitoring, I expect many other companies will follow their lead and do the same.