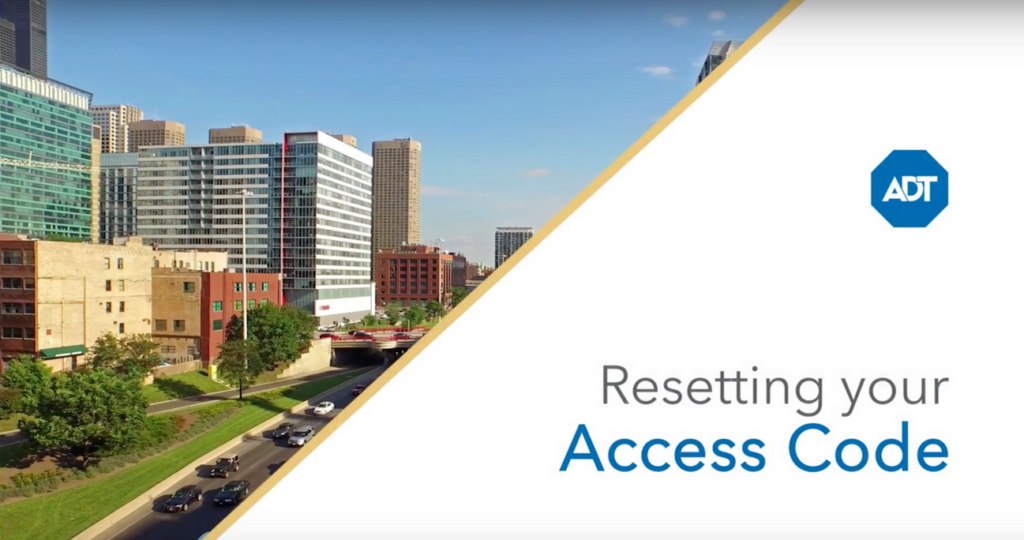 21 Jun

Having Trouble Arming Your ADT Pulse System?

For those of you who have the ADT Pulse Mobile App, then you know how convenient it is to arm and disarm your security system while you're out and about, whether it be on vacation, running errands, or at work.

If you are having trouble arming your ADT Pulse System or if you've recently run into issues arming and disarming from either your ADT Pulse Mobile Application or through the Web Portal due to an incorrect access code, you'll need to change your access code.

But don't worry. Doing this is super easy.

Let's run through the simple steps to reset your access code, so you can arm and disarm your system remotely, away from the keypad.
Simple Steps to Reset Your Access Code
To change your access code, the first thing you'll need to do is disarm your system manually from the keypad.
Then follow these steps:
Once you've done that, log into the Web Portal

Navigate to the System Tab

Click on Security Panel located in the device list

Find the Security Panel Master Code

Click on Change

Next, enter the master code you use on your security panel keypad and your pulse password

Click on save, and you're done!
Your system should be good to go, and you should be able to arm and disarm your system immediately.
Step Up Your Home and Business Security
Through Z-Wave technology, you can control every aspect of your home and business security, from managing the temperature with smart thermostats and being able to check in realtime on your home with security cameras, to unlocking your front door with special deadbolts and even managing your home and business lighting with wireless devices.
If you're looking to add more devices to your security system, click here to check out the most up-to-date technology for the most affordable prices!
If you have any questions about changing your access code or about any Z-wave devices, leave a comment below!