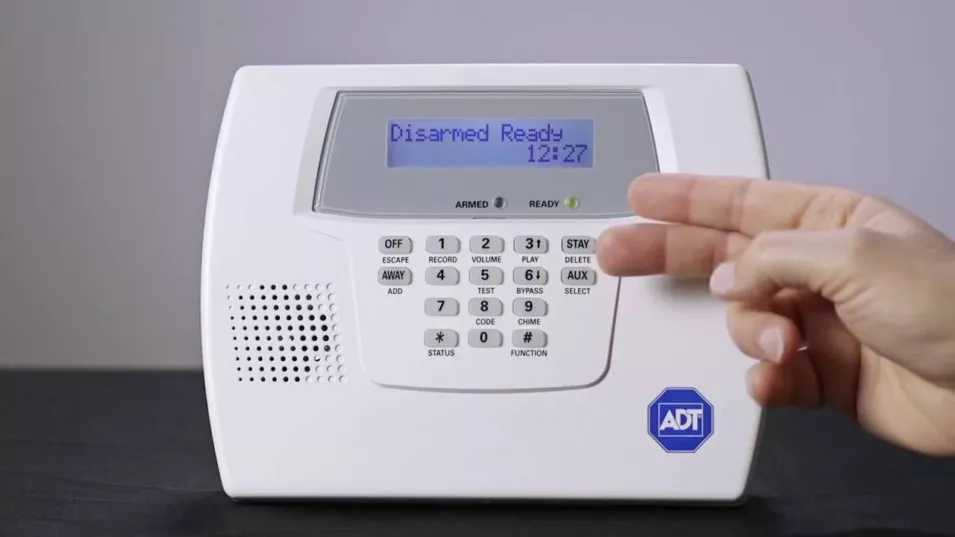 01 Feb

There is something wrong with my ADT Security System, is it under warranty?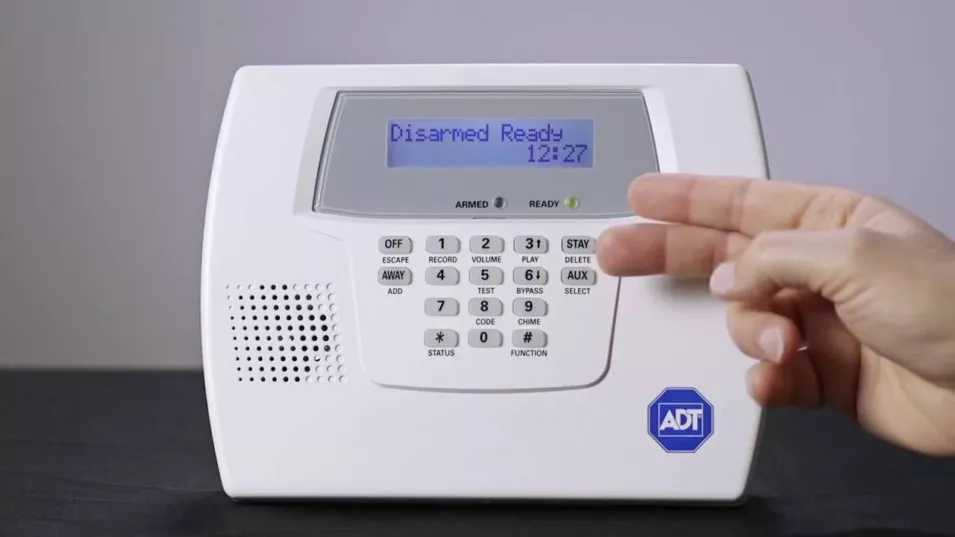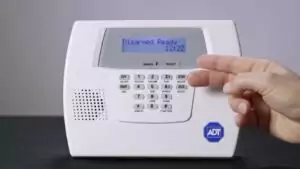 If there is something wrong with your ADT system and it was installed by an Authorized Dealer, like Zions Security Alarms, if it's in the first 90 days, you will want to call the dealer directly. They will come out and fix any issues without any additional cost.
If it is after 90 days, ADT will service your system. Call them at 1-800-238-2727.
Most ADT customers have something called QSP (Quality Service Plan). You may also see it as a Limited Warranty in your contract.  This means that if something stops working from normal wear and tear, ADT will send a truck out without parts and labor costs and only a $25 trip charge. Most companies now charge $50 for a trip charge. So ADT has one of the lowest priced for service calls if you have this warranty included in your monthly rate.
If you don't have a warranty on parts and labor, you have two options if you need a service call. You can pay ADT to come fix it, which starts at $150 for the first half hour. Or you can call around and see if you can find someone else to fix your ADT security system.
If you replace windows or doors or do anything else that would cause your alarm to not work, the warranty won't cover it. Some people change their phone service and then don't connect the alarm. If you do this the correct way, your phone service will make sure the alarm works before they leave. If you do it the wrong way, you will need to pay for a service call.