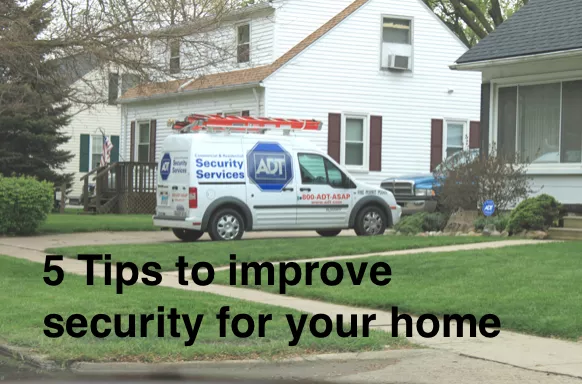 06 Dec

5 Tips For Better Home Security in Torrance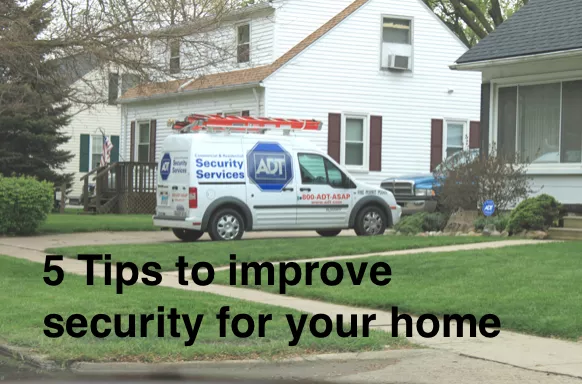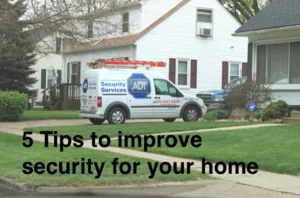 Looking for better home security in Torrance California this holiday season so you can better protect your house from the typical residential burglaries, vandalism, and other crimes like these occurrences logged last week by the Torrance Police department? You've come to the right place!
With it being the holidays, people are shopping for Christmas presents this time of year and getting more packages delivered on doorsteps. The opportunities for potential burglaries and home invasions continue to grow.
Does that mean you need to become another statistic? Certainly not!
Here are a couple things Torrance residents can do to step up their home security and keep their neighborhoods safe this time of year!
Create a Neighborhood Facebook Group
Social media is only becoming more and more popular. One smart way to up the security and awareness in your neighborhood is to start up a neighborhood Facebook group.
If you know your neighbors, this could be a great way to help connect with everyone, spread information, as well as call attention to suspicious activity!
If you don't know your neighbors, get out there and become acquainted! Getting to know your neighbors is key to keeping your house and neighborhood safe.
Get A Home Security System
Setting up home security system is one of the best things you can do to protect your home from invasions and deter potential break-ins.
As an ADT authorized dealer, we're able to provide top-of-the-line home security equipment at the most affordable prices. This makes it easier than ever for you to protect your home and loved ones.
We're 100% dedicated to helping you secure your home and feel safe. We'll even start you off with a bunch of free equipment!
An effective home security system will help protect your property and belongings. Encouraging your neighbors to also set up alarm systems is a great way to strengthen your neighborhood's security as a whole, too.
Start a Neighborhood Watch
Many communities have turned to Neighborhood Watch programs in an effort to keep their neighborhoods safer.
If enough people in your neighborhood are interested, you can get this program rolled out in your own area.
Click here to find out how you can start the program and find out some important keys to success.
Get to Know the Torrance Police Department
That's right. Learn about your local police, the Torrance Police department, and become more familiar with them.
By visiting the Torrance Police department link above, you can sign up to get emergency alerts.
Another great way to stay connected with the Torrance Police department is to follow them on their verified Facebook account.
Set-Up Security Cameras
Along with arming your home with a security system, adding outdoor security cameras is an amazing way to check in on what is going on outside your property.
Installing security cameras not only warn criminals that your home has protection, but they also allow you some peace of mind, knowing you can check in on your home from your smart phone with technology like ADT Pulse.
Being able to keep an eye on your house and your yard is more convenient than ever.
You can check out other important benefits security cameras offer by clicking here.
Don't Wait. Get Started Today
Now is the time to get an ADT monitored security system in your home. Set up your home security in Torrance with our help!
We'll get you set up with the latest and greatest technology, like ADT Pulse. Protecting your home is easier than ever.
Have an amazing holiday season, and protect your home while saving big time! You'll be glad you did!