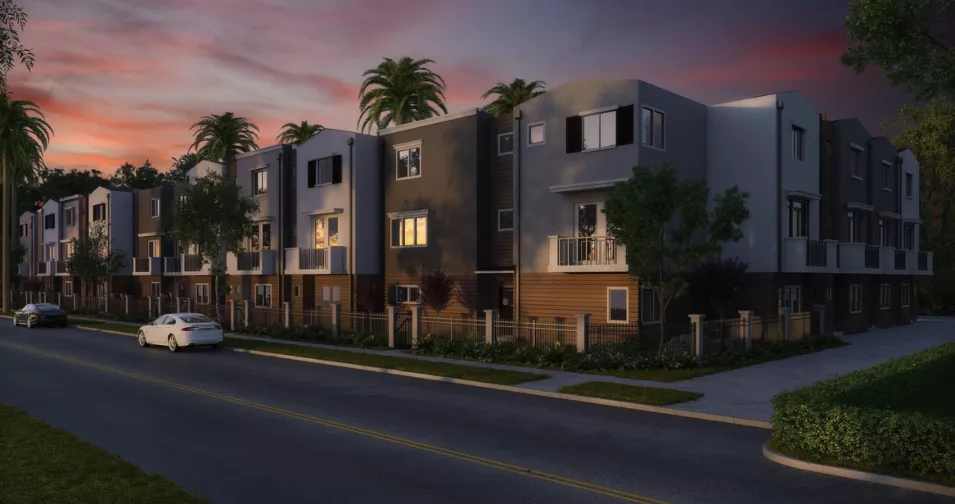 29 Nov

Increase Rental Income with Alarm.com Multifamily

From apartments and complexes to houses, landlords who rent out their properties to tenants may be surprised to find out a robust security solution like Alarm.com Multifamily can increase rental income.

Alarm.com Multifamily security can help property owners improve their bottom line by:
Increasing Occupancy

Enhancing Property Value

Driving Revenue
But how, exactly?
Let's run through why a security system, monitored by Alarm.com Multifamily, can make all the difference:
Alarm.com Multifamily Helps Increase Occupancy
One big factor potential renters consider when looking for a home or apartment to rent is safety.
Does the complex or neighborhood look safe? What do the neighbors seem like? Is the area well lit?
These are just some of the questions running through renter's heads they when they shop around for their next spot.
A recent survey polled renters and revealed a high percentage of them showed interest in security and smart home features and devices. Check out the smart devices below:
62% alarm systems

54% smart locks

66% smart thermostats

59% smart lighting
A great security system that is monitored and offers added convenience (more on this in the next section) can increase the likelihood of renters signing a contract by offering the peace of mind they are looking for.
If the property you have for rent includes a security system, that is definitely one feature you want to call out when giving walk throughs.
Alarm.com Multifamily Helps Enhance Property Value
Not only does Alarm.com Multifamily security help people feel safe, it also is an amenity.
From alarm systems, to smart locks, thermostats, lighting, and more, Alarm.com Multifamily security provides an amazing luxury.
As mentioned above, high-quality security systems also come with so many different smart features and devices. More devices you may consider putting in your rentals that can solve potential renter's problems and offer incredible convenience include:
These great security features and benefits help add value to your apartment(s)/home(s) you are renting or leasing.
And the more value you provide to your customers, the more they will pay. 
Alarm.com Multifamily Helps Drive Rental Income
When your potential customers feel safe and you provide them with additional, convenient benefits, the more residents you can acquire. You can also charge more for your rentals.
According to the same survey referenced above, here's a look at the average dollar amounts residents indicated that they'd pay for these added smart security benefits:
$33.53 alarm systems

$31.32 smart locks

$30 smart thermostats

$29.50 smart lighting
Another advantage Alarm.com Multifamily security provides is they handle the service and administrative work, taking the hassle out of it. This means you don't need to worry about that stuff!
Multifamily Smart Security Can Make All the Difference
If you're looking to increase your rental income, look to provide your potential renters with as much value as you can afford.
Luckily, Alarm.com Multifamily security can be a game changer in helping you acquire more renters, and drive up your property value. As a result, help bring more money to your wallet.
Please check out our YouTube Channel for more information.